If you want to buy a car guy a gift or you're a car guy yourself you can't go wrong with car keychains. It's cool to have a mini turbo on your set of keys. They are a conversation starter and let other car enthusiast know you're legit. We have compiled a list of some of the best car guy keychains.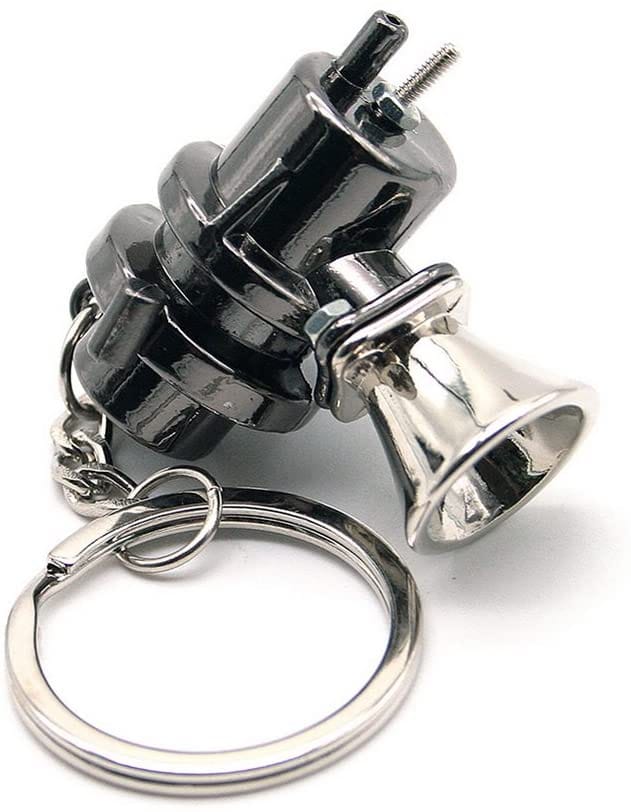 If you love boosted cars you're going to love this keychain. This blow off valve keychain is the perfect size for your keys. Show off that you love boost with this keychain
---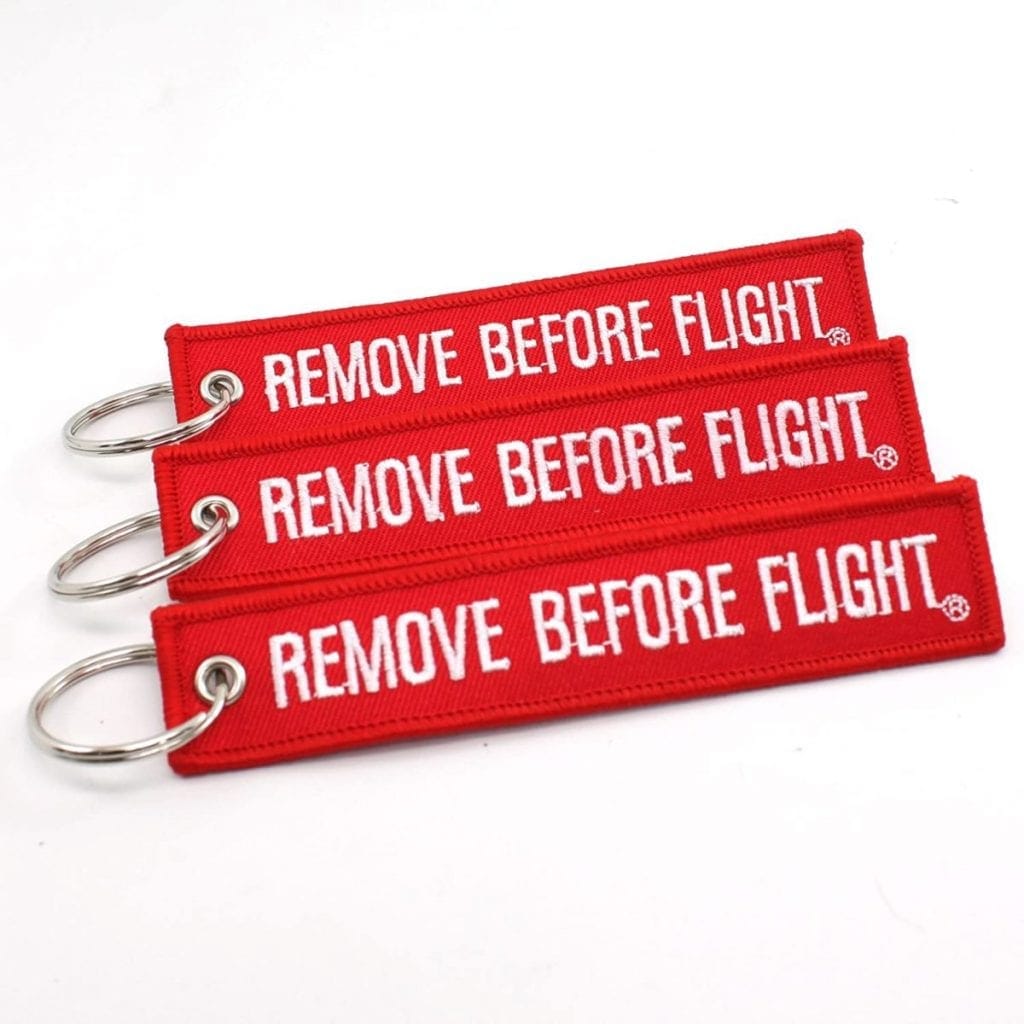 Does your car fly down the road? Better make sure you remember to remove before flight. Check out this keychain that racers and car enthusiasts love.
---

Who doesn't like being able to stop. With this cool drilled rotor keychain you can show others that you love racing. With drilled rotors you get better stopping distance. Plus they just look cool.What are the best car guy keychains?
---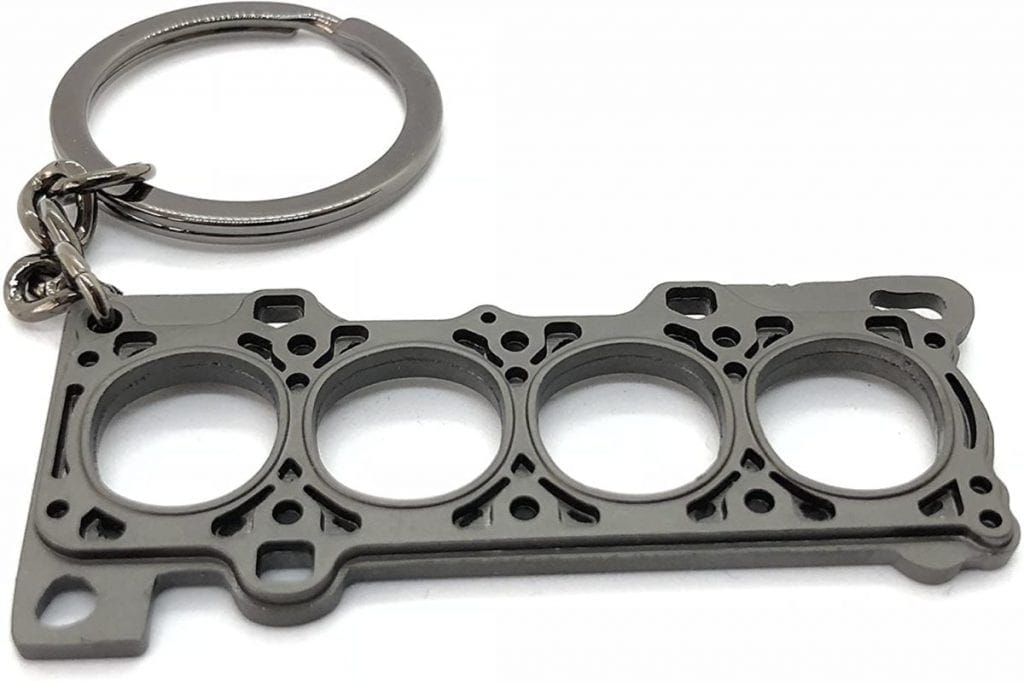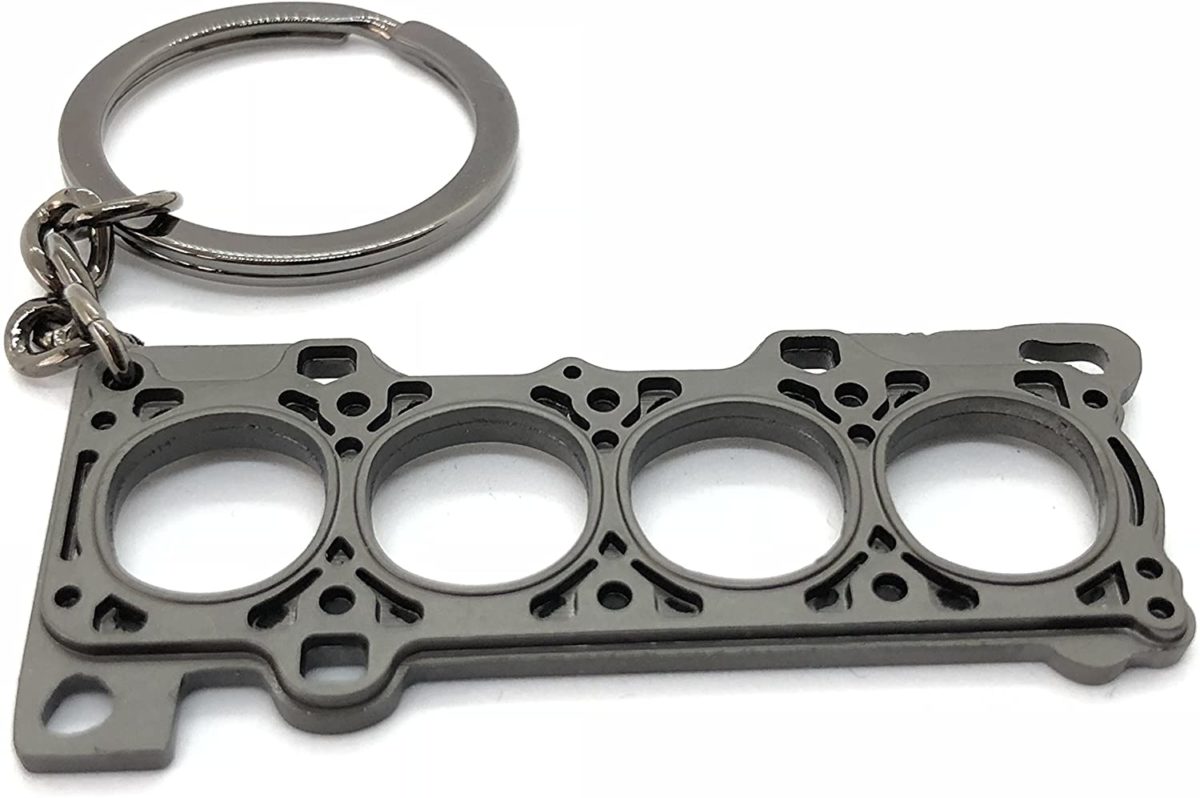 No one likes blowing them. Although they do make a pretty cool keychain. Get this headgasket keychain which is even more special for Subaru owners.
---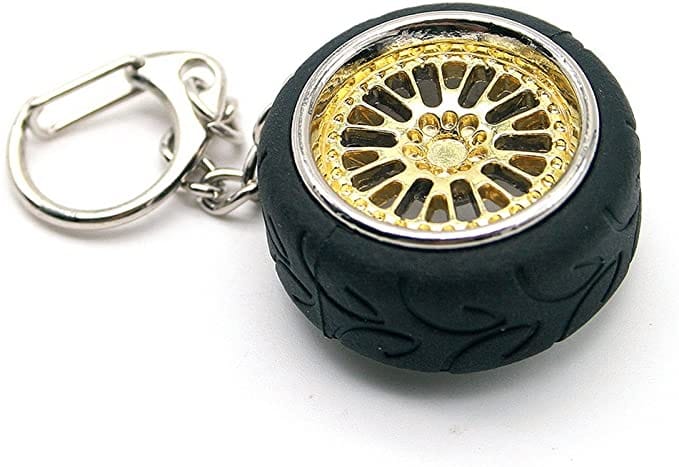 Do you like big tire cars? Check out this big tire keychain. Perfect for those who love to run old hot rods or those who like a little bit of rubber between them and the road. Perfect for pot holse.
---
Whether you're bagged or static this shock and strut keychain is awesome. Choose from multiple colors. Find the right suspension setup for your car.
---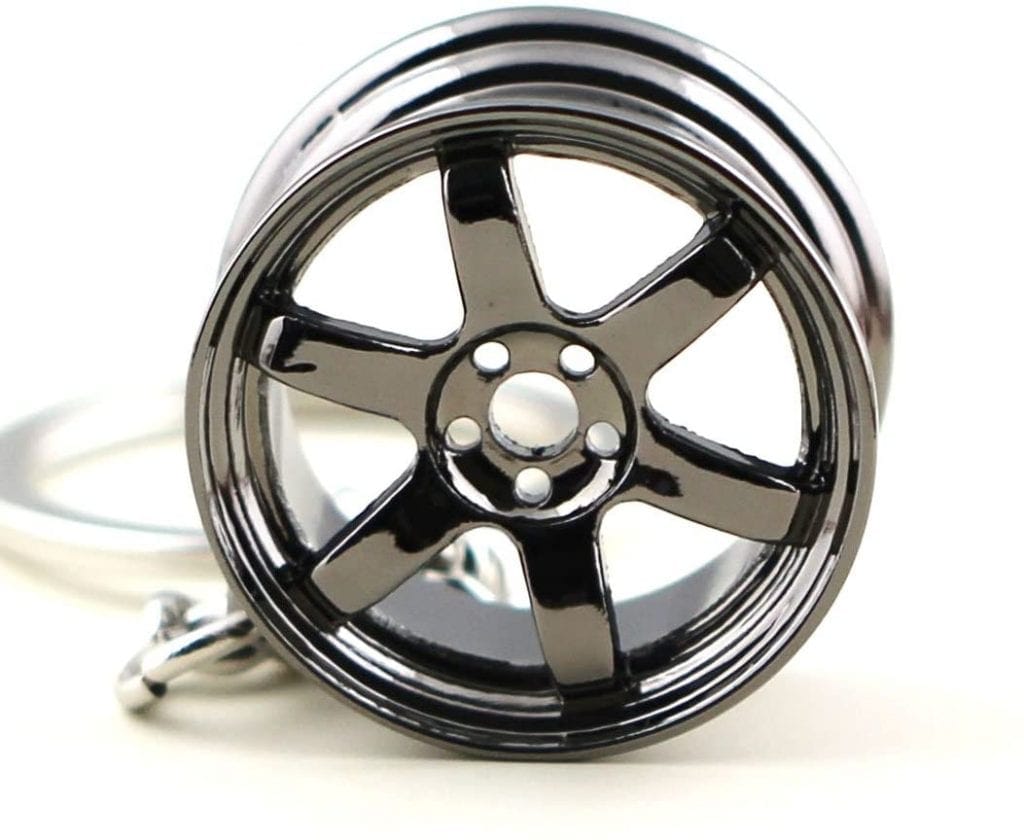 One of the first things people change on their car are the wheels. There are tons of different colors and style. If you like pimping out your ride with new wheels you're going to love this car guy keychain.
---
Do you love driving manual? Nothing like it. For the #savethemanuals cause check out this shifter keychain. It actually works. Choose different colors and find the right one for you.
---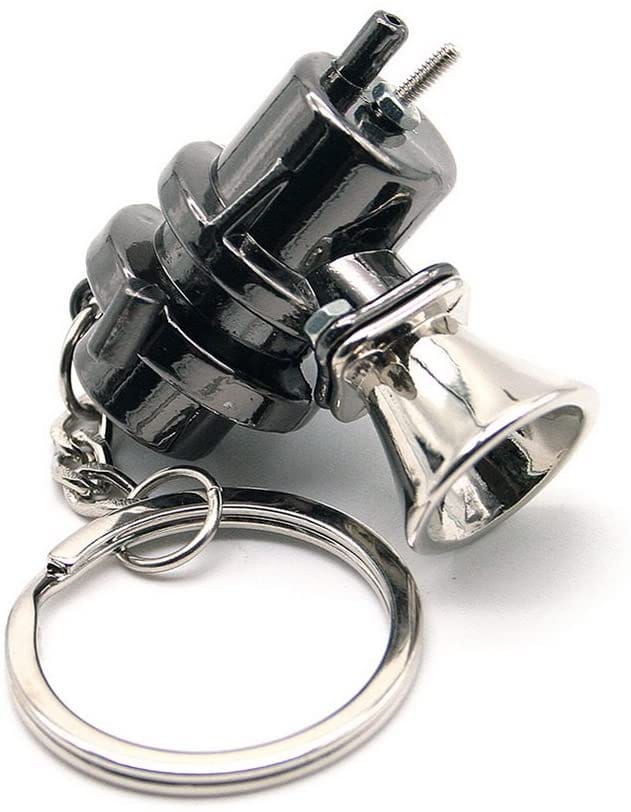 Stu Stu Stu. Who doesn't love boost? Check out this turbo keychain. This keychain does not come with turbo lag so you don't have to wait for it to spool up. This one of the best car guy keychains. Let us know what your favorite car guy keychain is in the comments below!