Tesla bought $1.5b in Bitcoin. You may be able to buy a car with the crypto currency
As sated in Tesla's most recent SEC filing the company stated, "further diversify and maximize returns on our cash." In other words you may be able to purchase a Tesla vehicle with bitcoin in the near future. Recently Tesla recently bought $1.5 billion of the crypto currency.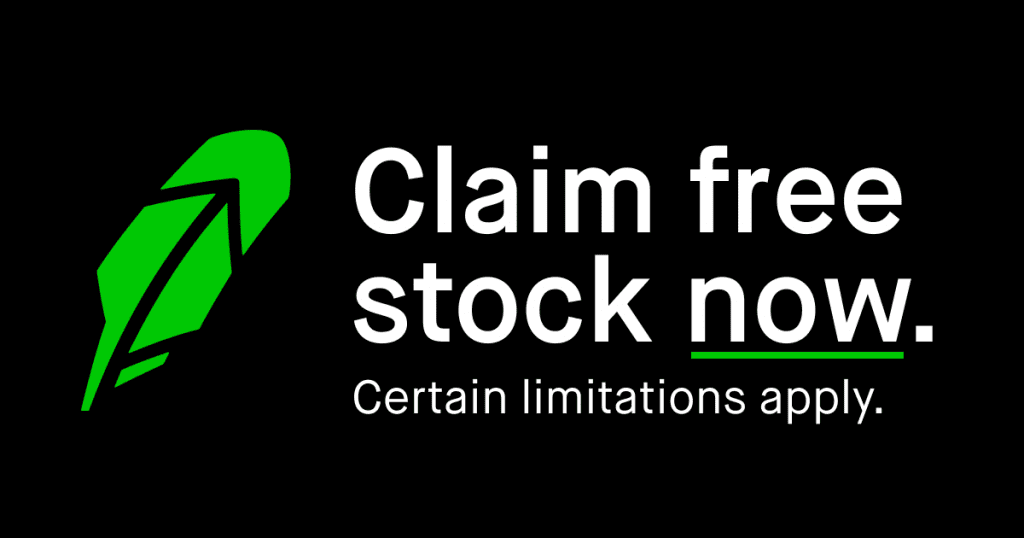 Tesla stated that will be investing in other securities like digital assets, gold and other commodities. The company stated, "Thereafter, we invested an aggregate $1.50 billion in bitcoin under this policy and may acquire and hold digital assets from time to time or long-term. Moreover, we expect to begin accepting bitcoin as a form of payment for our products in the near future, subject to applicable laws and initially on a limited basis, which we may or may not liquidate upon receipt."
With this big move the coin value rose to $42,000. Crypto currency which is normally seen as a form of payment for hackers and nerds has become more mainstream.
With Musk recently helping bump of the numbers for the Doge coin it's no surprise that they would start working on integrating the crypto into their business. Musk has always been interested in Bitcoin but was never quite sold on the idea.
Although Musk seems to have a different view on the coin now stating, "I do at this point think bitcoin is a good thing, and I am a supporter of bitcoin,". Musk added. "I think bitcoin is really on the verge of getting broad acceptance by conventional finance people."
Have you ever used or mined crypto currency? Let us know your thoughts in the comments below!