Have you ever wanted to win the car of your dreams? Maybe you're asking "is 80eighty legit?" You've probably seen a lot of giveaways online. From Facebook to Instagram. How can you ever know if they are legit?
What is 80eighty?
80eighty is an automotive apparel and accessories online retailer. They sell things like car shirts, hats and more. They are pretty well known for having car giveaways. Usually, they give away supercars and thousands in cash.
Based in Utah, United States, they sell automotive merch. They promote their items with car giveaways. When you purchase stuff on their site you get entered to win the car plus cash. While some say the giveaways aren't real they are mistaken.
Is 80eighty Legit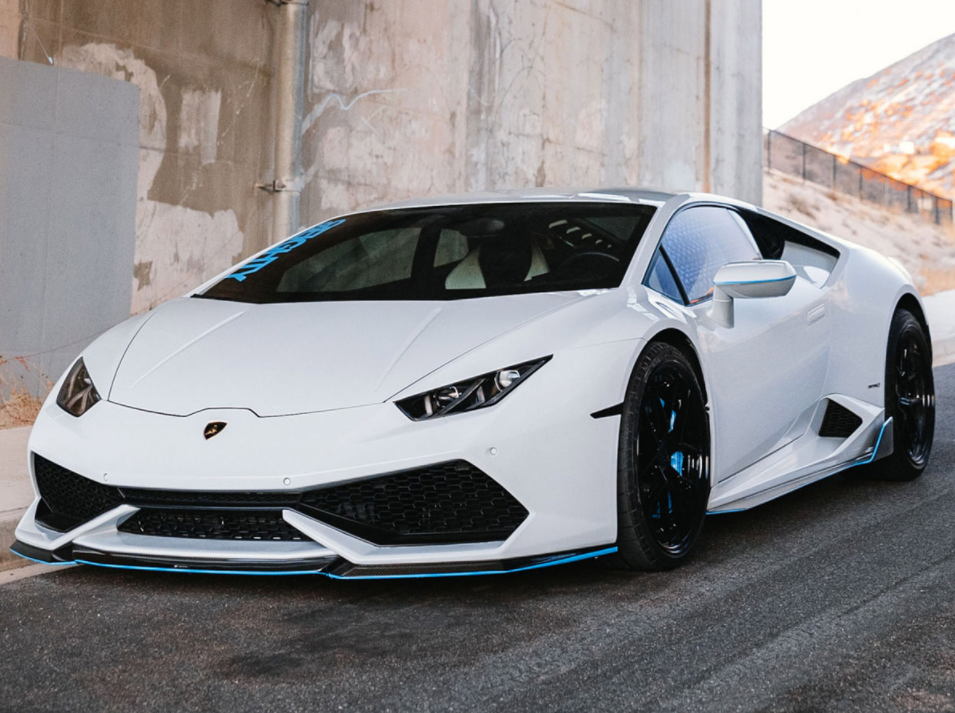 While some giveaways may seem too good to be true 80eighty is legit. They give away real cars to real people. Some say 80eighty is rigged but that's far from the truth. It starts off with the entries. When you purchase products on their site you automatically get entries into their giveaway.
When the giveaway ends the sealed entries are sent to a third-party company. This company is not related to 80eighty. They are purely objective and they are the ones who determine the winner. After they have chosen the winner from the entries they let 80eighty know who one.
From there 80eighty will contact the winner and make an arrangement for them to pick up their car. They will ship the car home for you or like some winners have done you can just drive it home. Nothing about the giveaway is rigged. Just check out their list of winners and find out for yourself. Search for their Instagram and see how 80eighty is legit.
How to enter an 80eighty car giveaway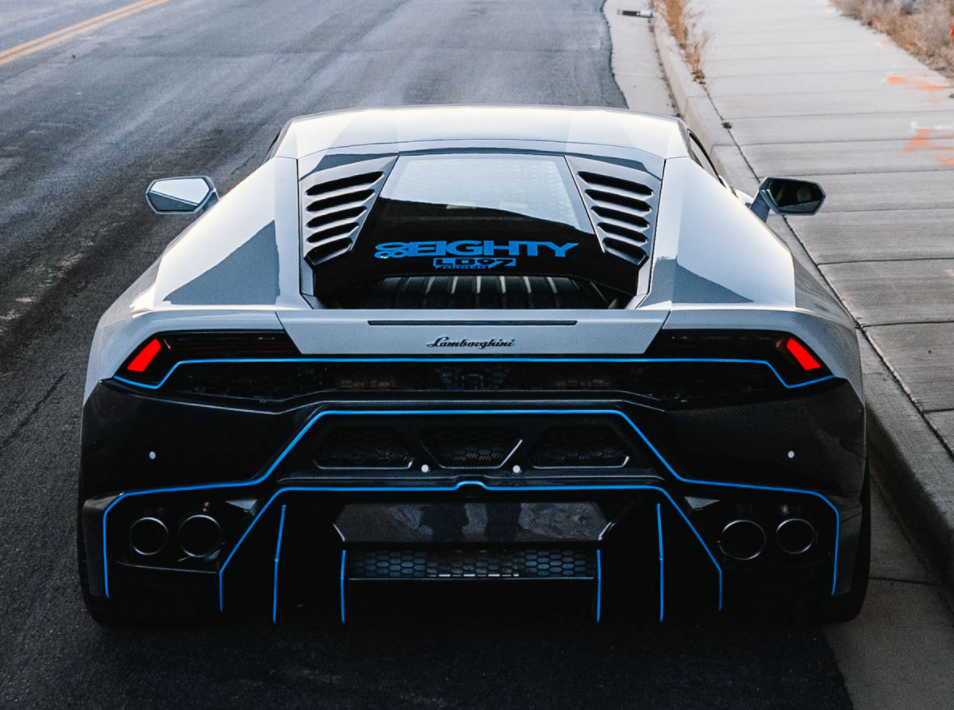 You can enter the giveaway by going to the 80eighty website. From there you can purchase merch from their store. For every dollar spent you get automatic entries into the giveaway. From time to time they may offer entry multipliers. This means instead of getting 1x points you may get 5x.
The more entries you get the better chance you have of winning. If you want to win the car of your dream enter the current 80eighty car giveaway.
What are the chances of winning 80eighty?
Do you feel lucky? If so you might want to enter to get your chance to win. To get the exact chance of winning we would have to know how many entries were entered. Although we know how you can increase your chances of winning.
You can enter the giveaway for free. Although this only gives you one entry. You have to mail in a 3×5 card with your information. You can see the full rules about that here. Unlike the automatic entries, you have to physically write and send in the card one by one.
This can be tiresome and it can take you a lot of time. How much do you consider your time is worth. If it takes you an hour to make a couple of entries it would in all reality be much quicker to just buy $2 worth of product. You'll not only have to get stamps to ship entries, but it will also take time to drive to the post office.
What are the chances of winning 80eighty? You can use the equation, Your number of entries is divided by the total number of entries. The output would tell you what your chances are to win.
If you enter one entry and there are a total of 100,000 entries your chances of winning are 1 in 100,000. Depending on when you enter the giveaway you can double or even get five times the automatic entries. Say you spent $100 on 80eighty.com and got 5x the automatic entries. Your chances would shoot up to a 1 in 200 chance of winning the car.
How does 80eighty make money?
You may be wondering how 80eighty makes money. 80eighty.com sells automotive clothing and accessories. They host giveaways that promote their products. They purchase supercars and use them as marketing for their company. You can simply purchase a shirt or a lanyard and you get automatically entered to win the car of your dreams.
The amount of products that they sell far outweighs the cost of the car they are giving away. As long as they make more money than it cost to purchase the car and give away the cash prize 80eighty makes money.
Past Winners
Tom from California won a 2019 Nissan GTR + $40,000 CASH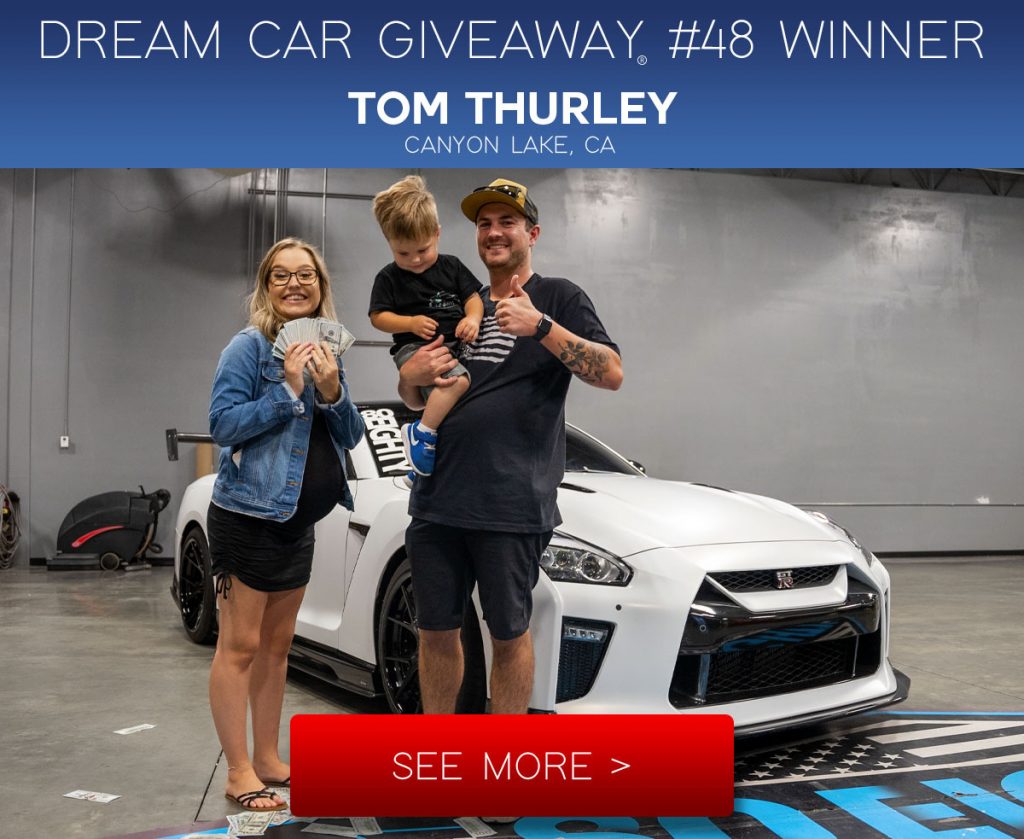 Caleb from Texas won a Lamborghini Huracan 580-2 + $60,000 CASH
Ronald from Massachusets won a 2020 Toyota GR Supra + $40,000 CASH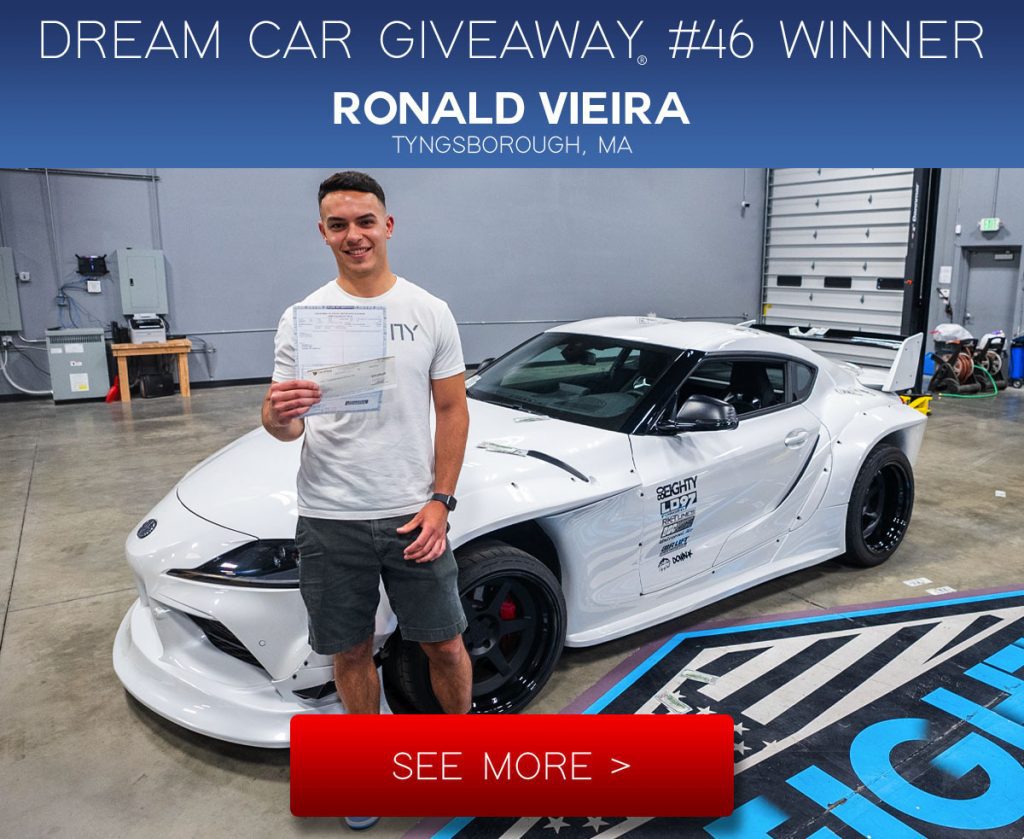 Stevie from Florida won a 2016 Widebody Nissan GTR + $40,000 CASH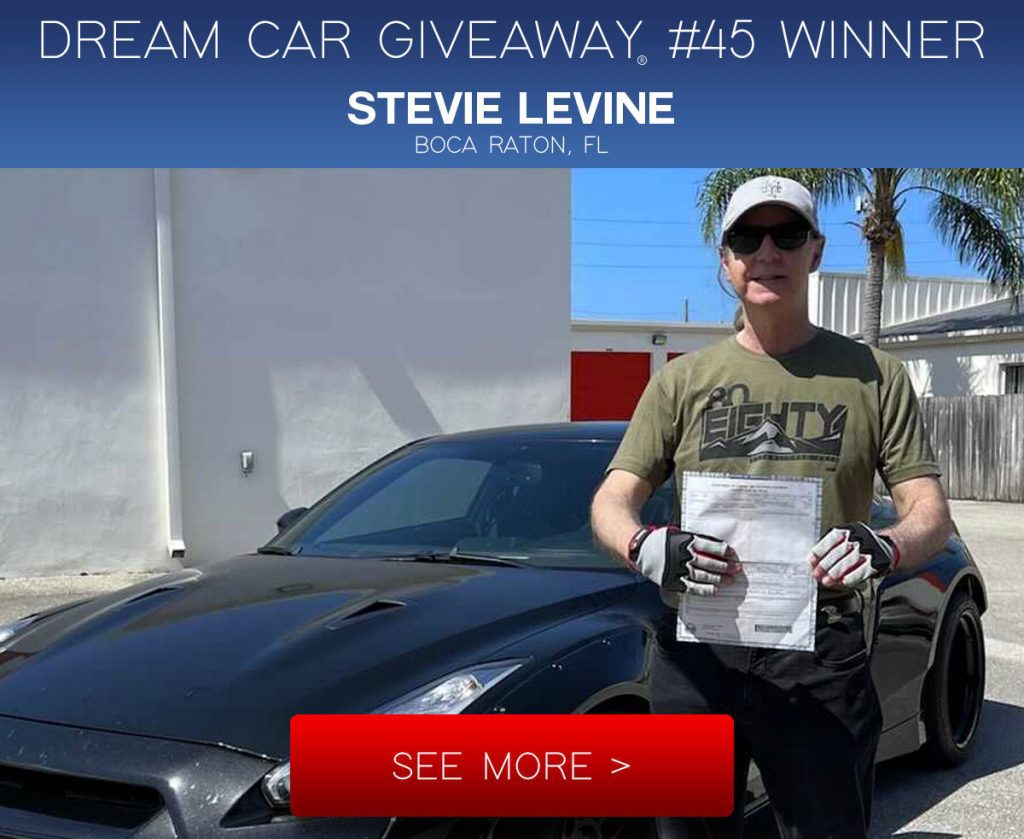 Brandon from Ohio won a McLaren 600LT + $60,000 CASH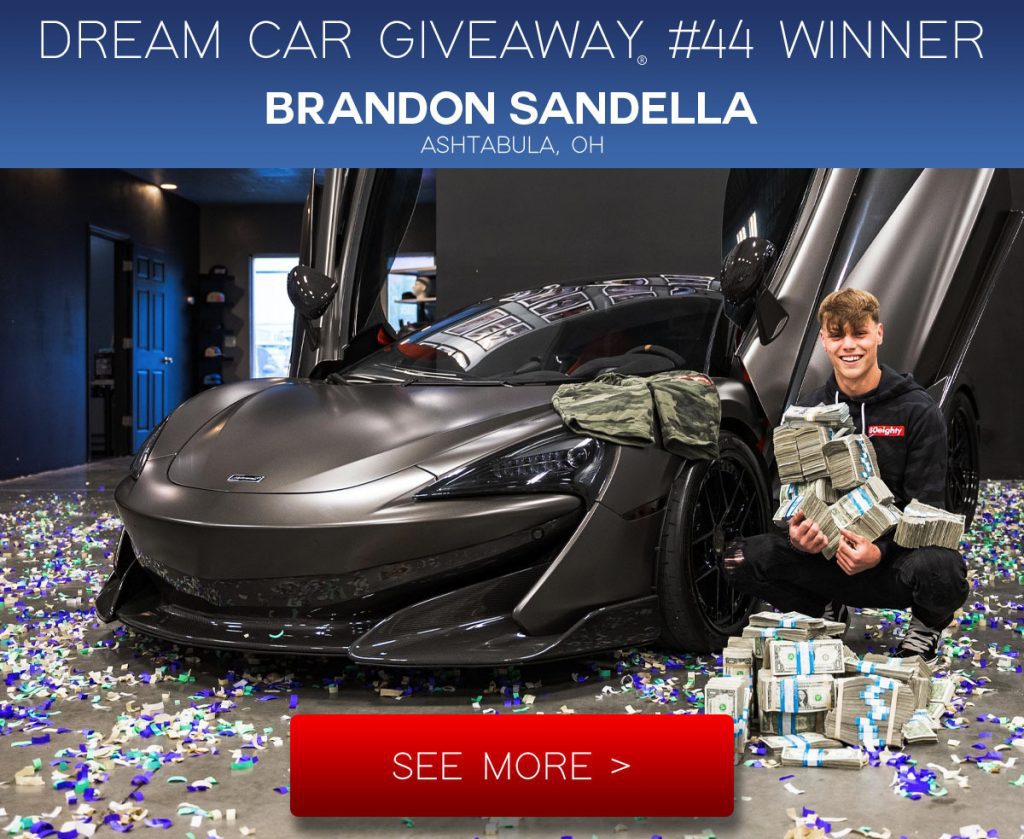 Nicholas from Maryland won a 2020 Subaru WRX STI Limited + $40,000 CASH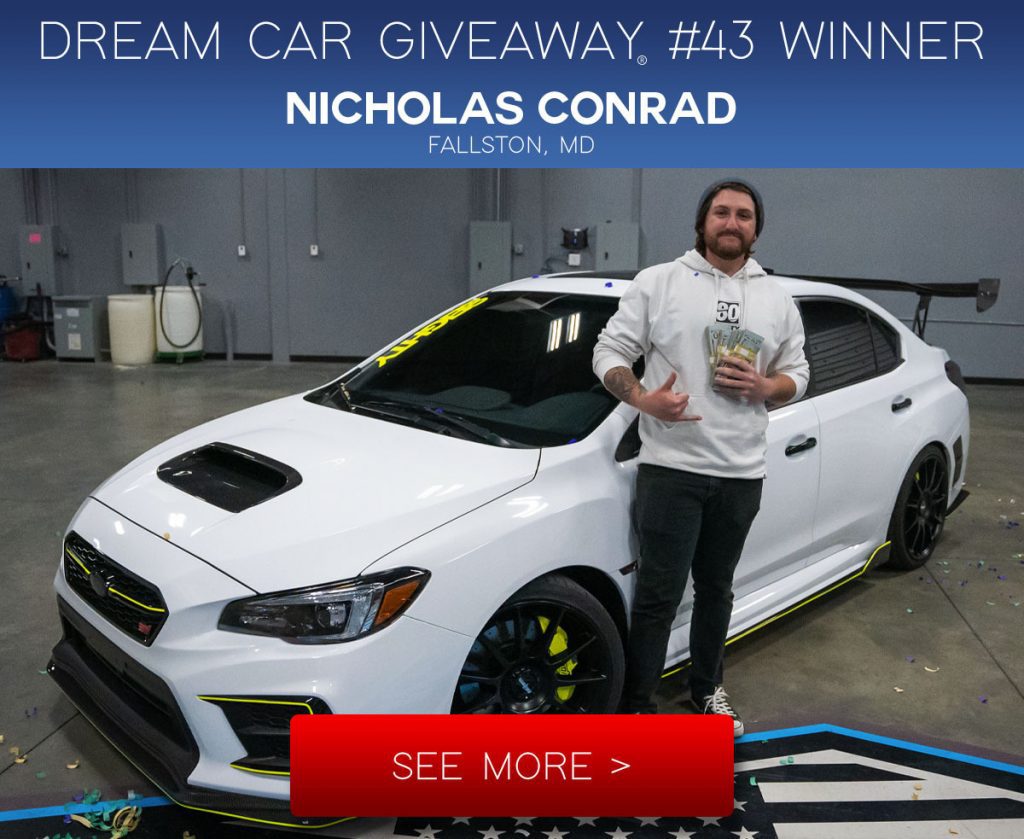 Mitch from California won a Lamborghini Huracan LP610-4 + $60,000 CASH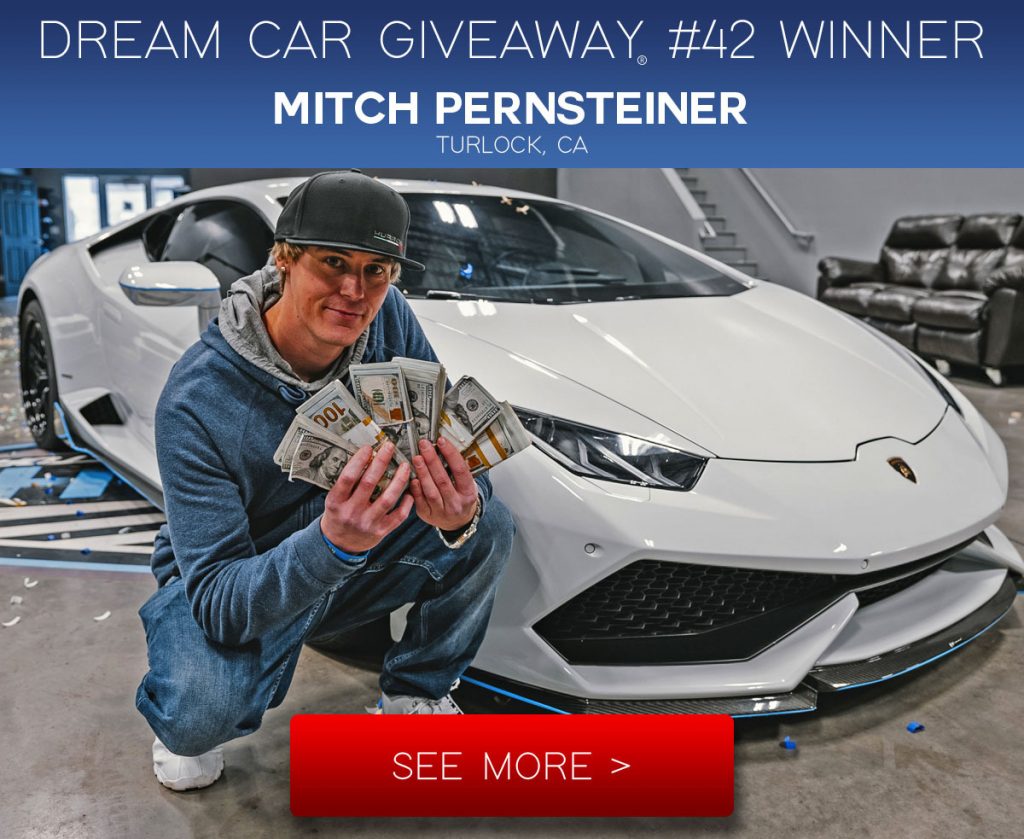 Carlos from California won a Carbon WideBody Nissan GTR + $40,000 CASH
Justin from Canada won a 2017 Nissan GTR + $30,000 CASH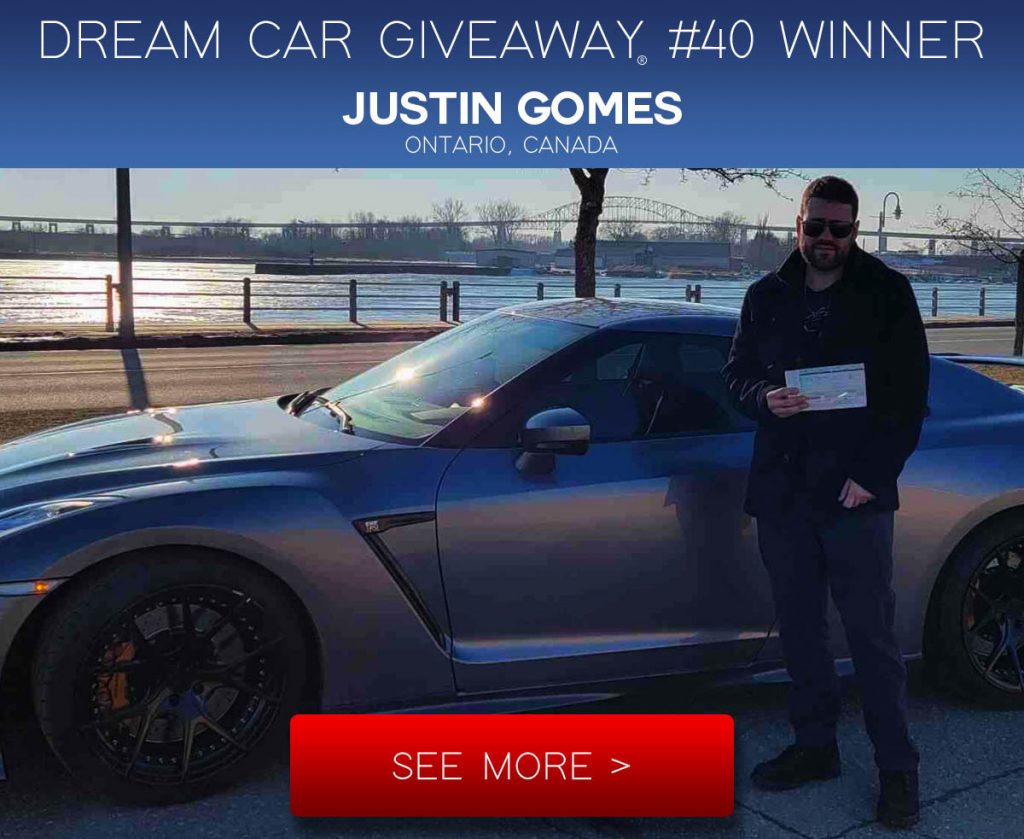 Ramiro from California won a Lamborghini Aventador Roadster LP700-4 + $60,000 CASH
Robert from Georgia won an 2017 Acura NSX + $30,000 CASH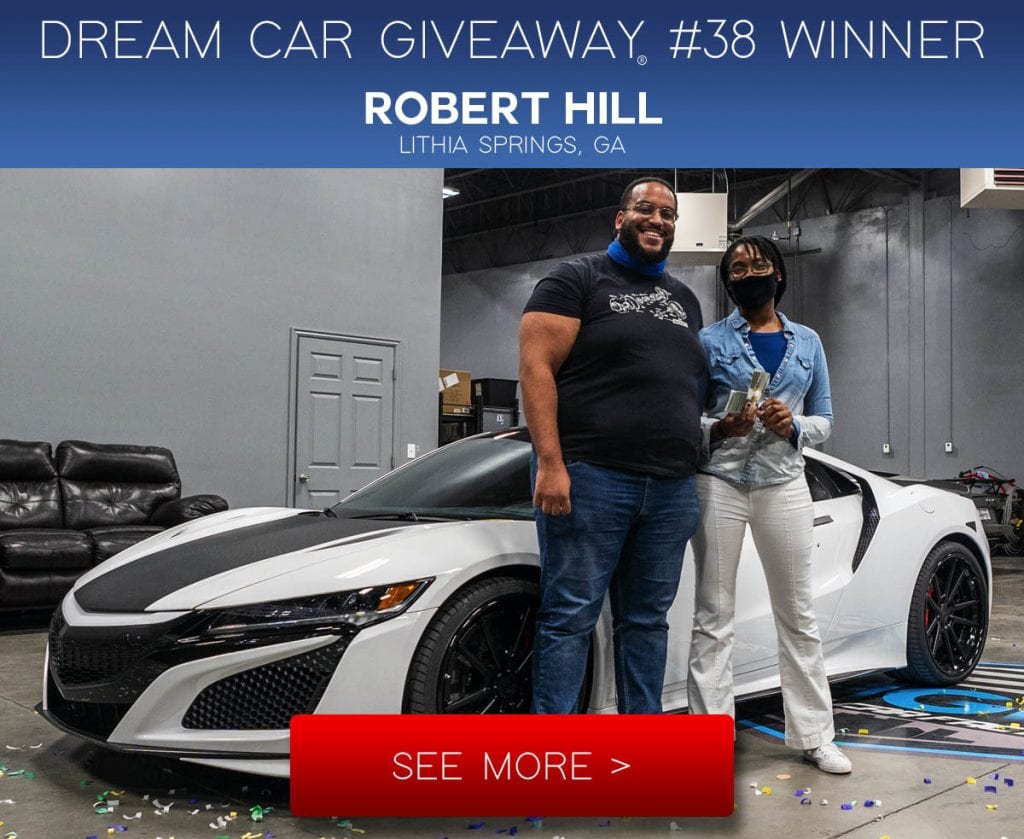 ---
Jonathan from Oregon won a 2018 McLaren 720S + $60,000 CASH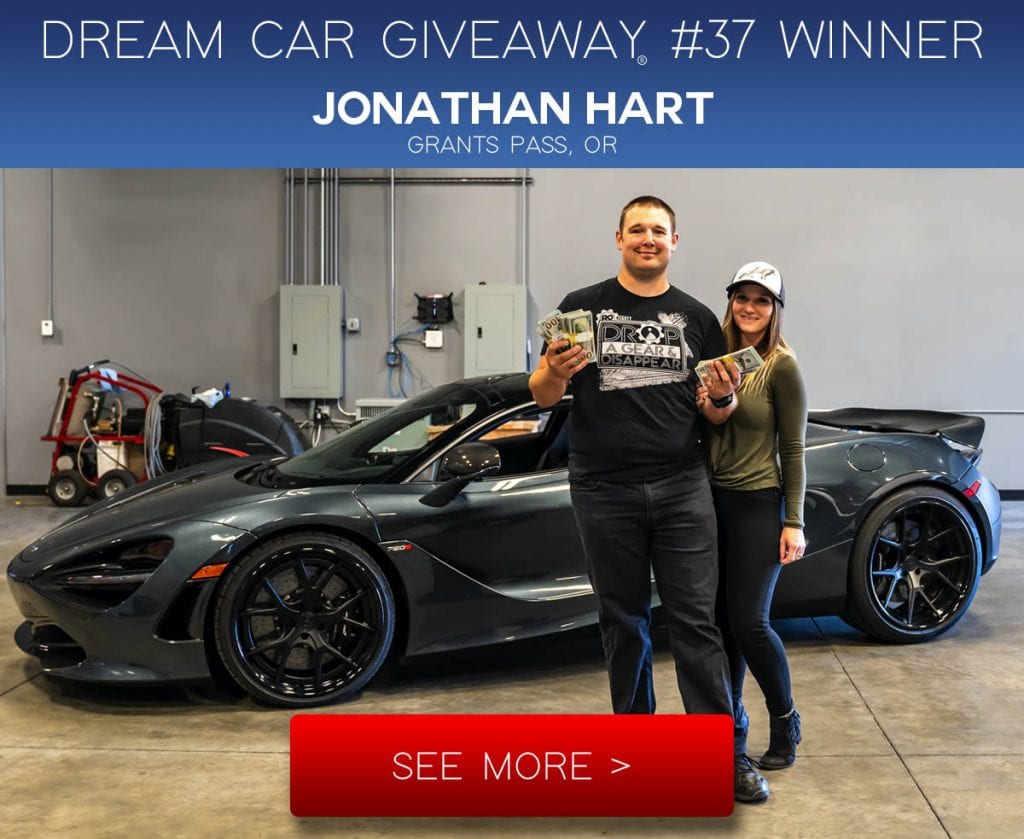 ---
Oliver from Virginia won a 2016 Nissan R35 GTR + $30,000 CASH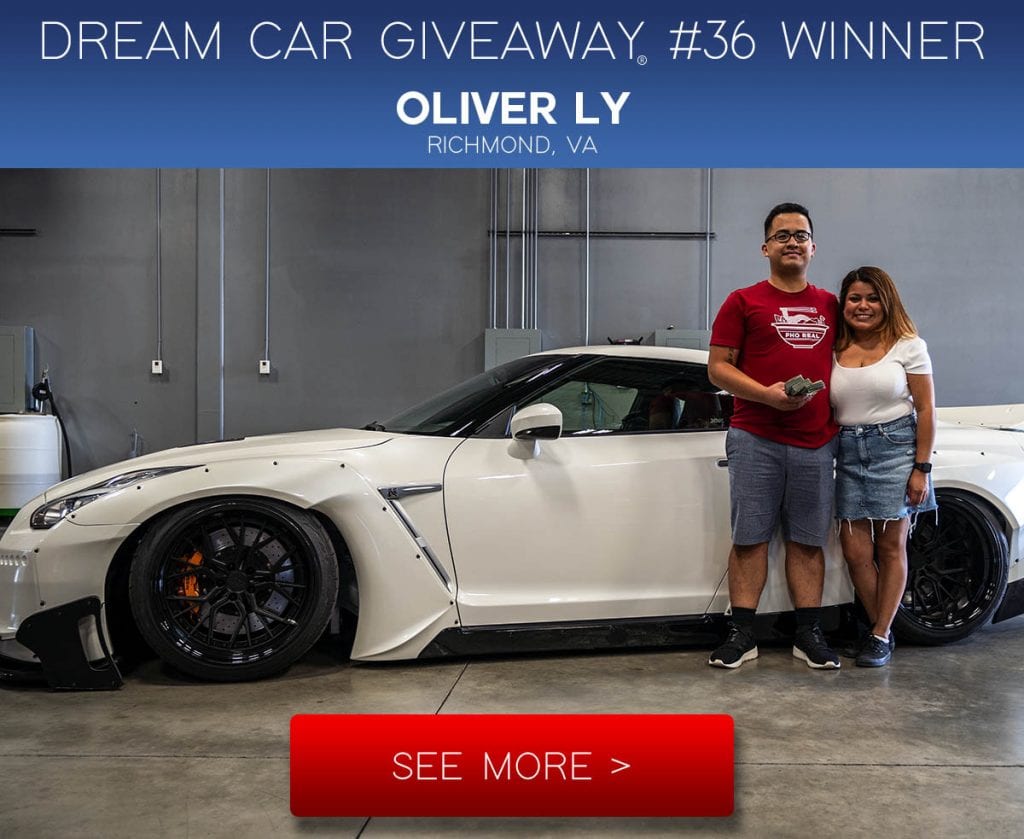 ---
Justin from North Carolina won a 2015 Lamborghini Huracan + $60,000 CASH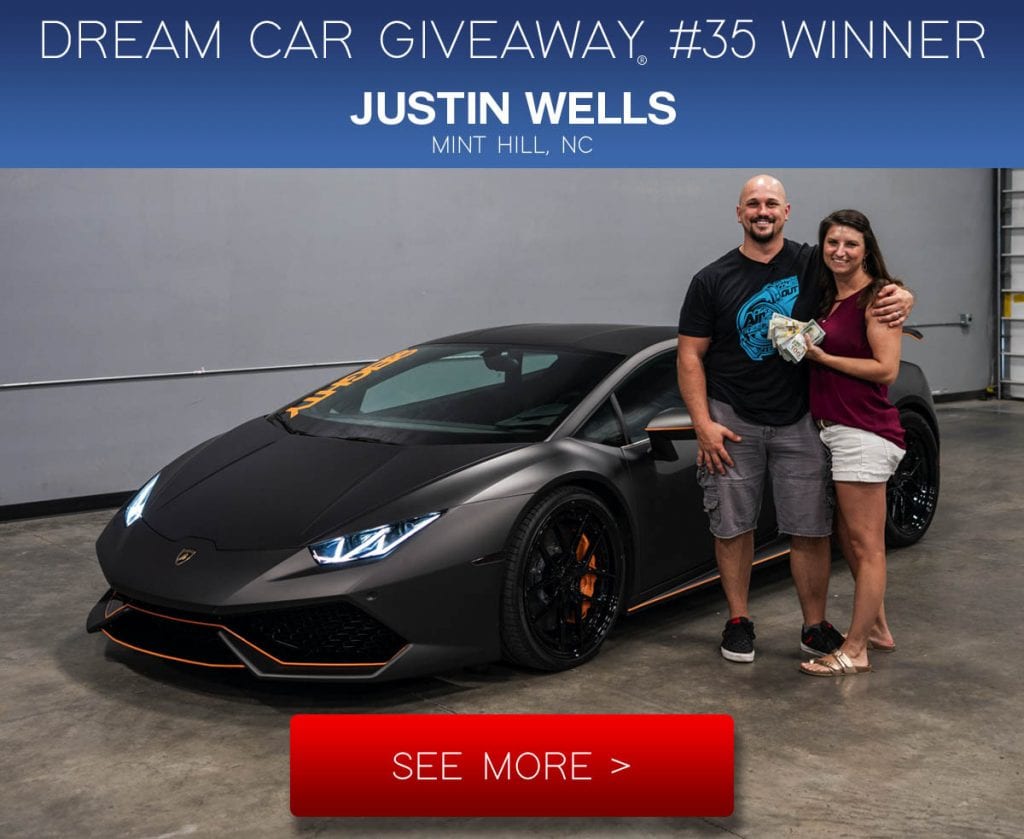 ---
Brian from Florida won a 2020 Toyota Supra GR + $30,000 CASH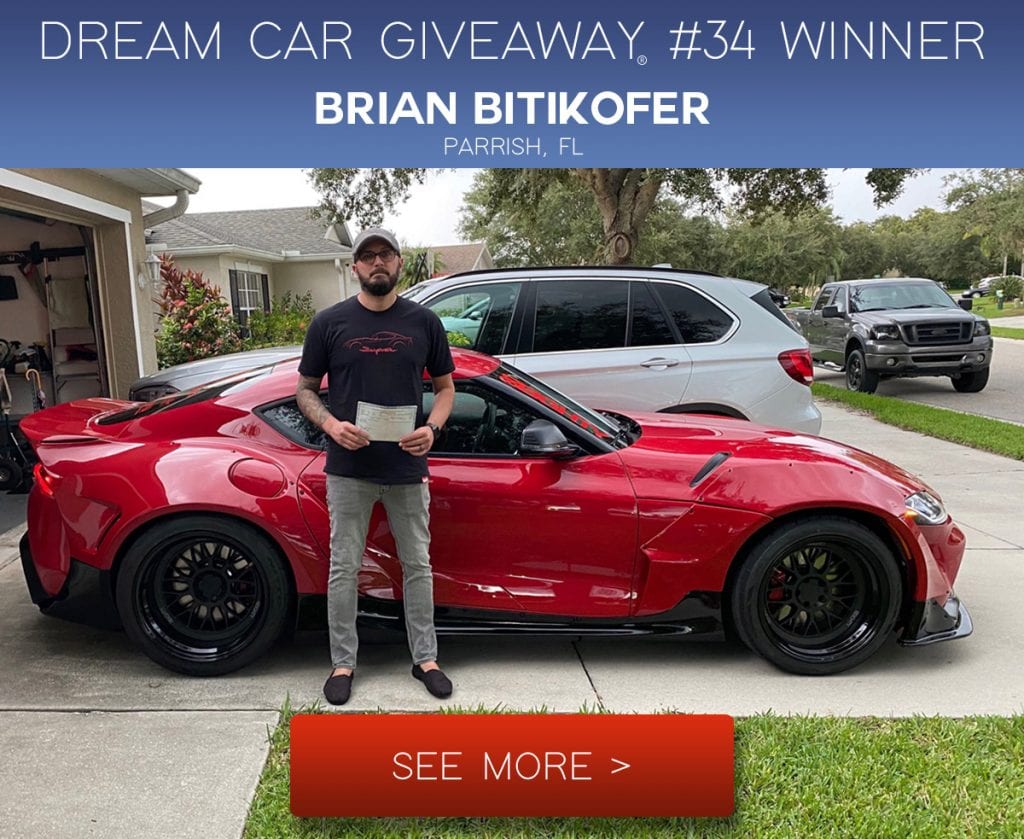 ---
Cameron from Pennsylvania wont a 2012 Nissan Widebody GT-R + $30,000 CASH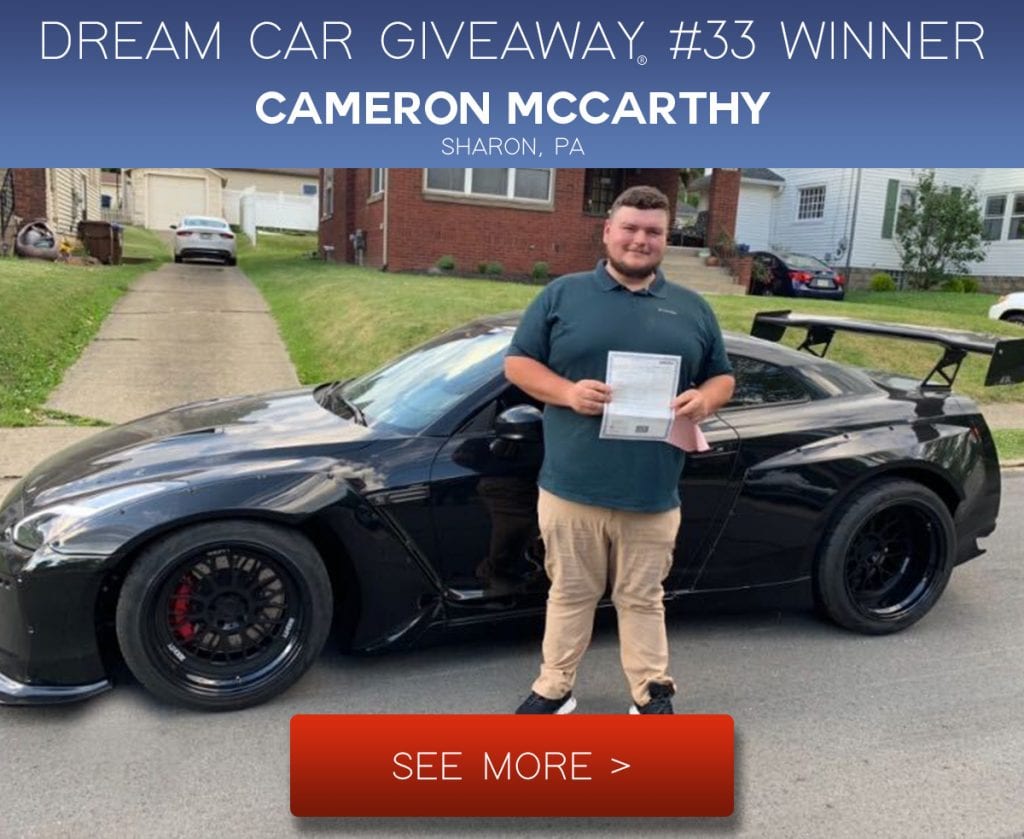 ---
Tyler from Washington won a 2020 Toyota Supra GR + $30,000 CASH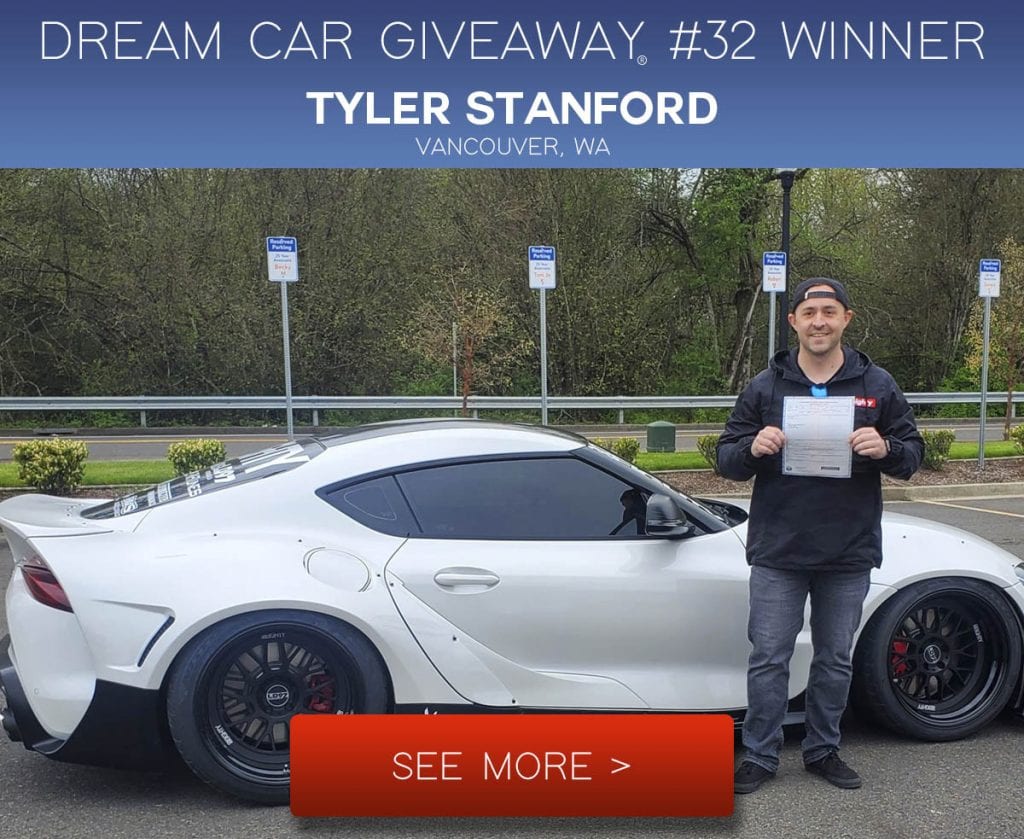 ---
Brittany from Kentucky won a 1993 Premier Edition 500+HP Supra + $30,000 CASH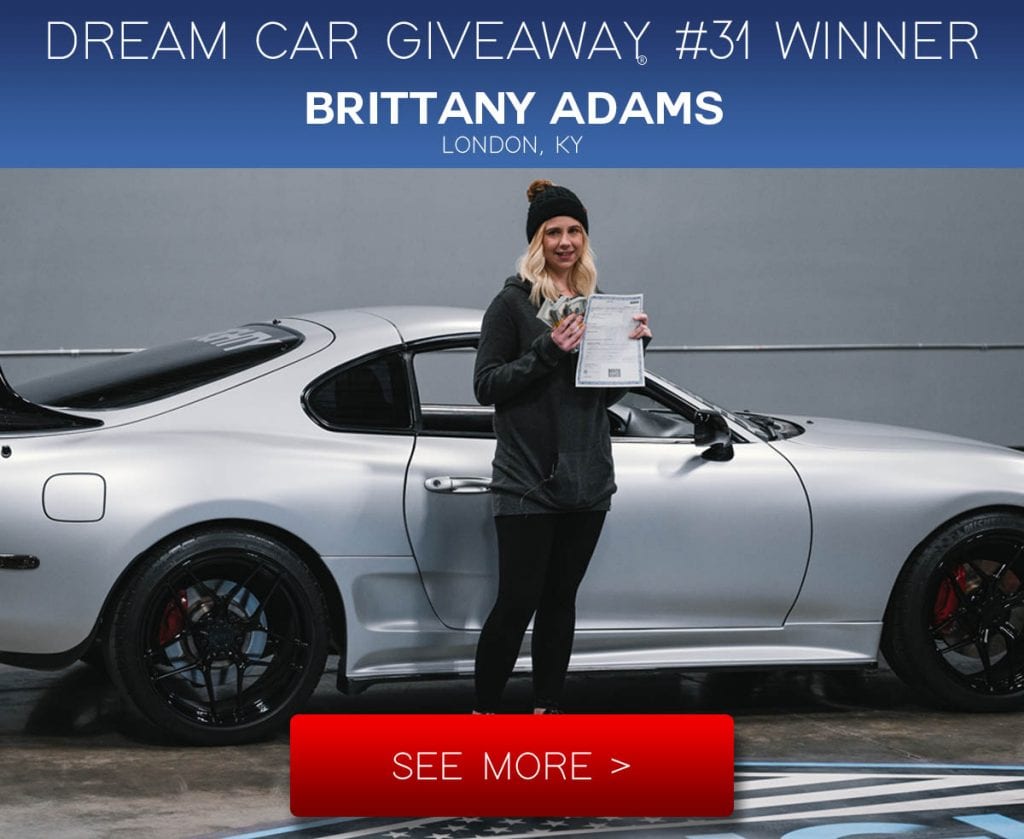 ---
Jacob from Canada won a 2017 Nissan R35 GTR + $30,000 CASH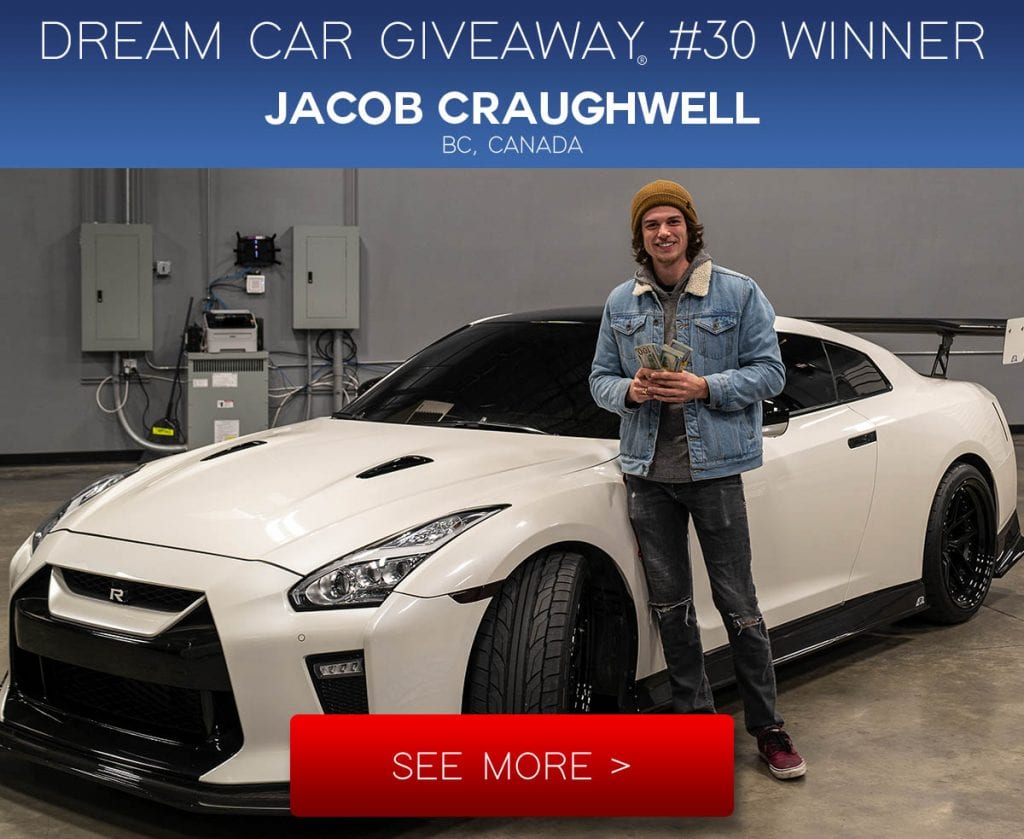 ---
Trevon from Texas won a 2020 TOYOTA SUPRA GR WIDEBODY + $30,000 CASH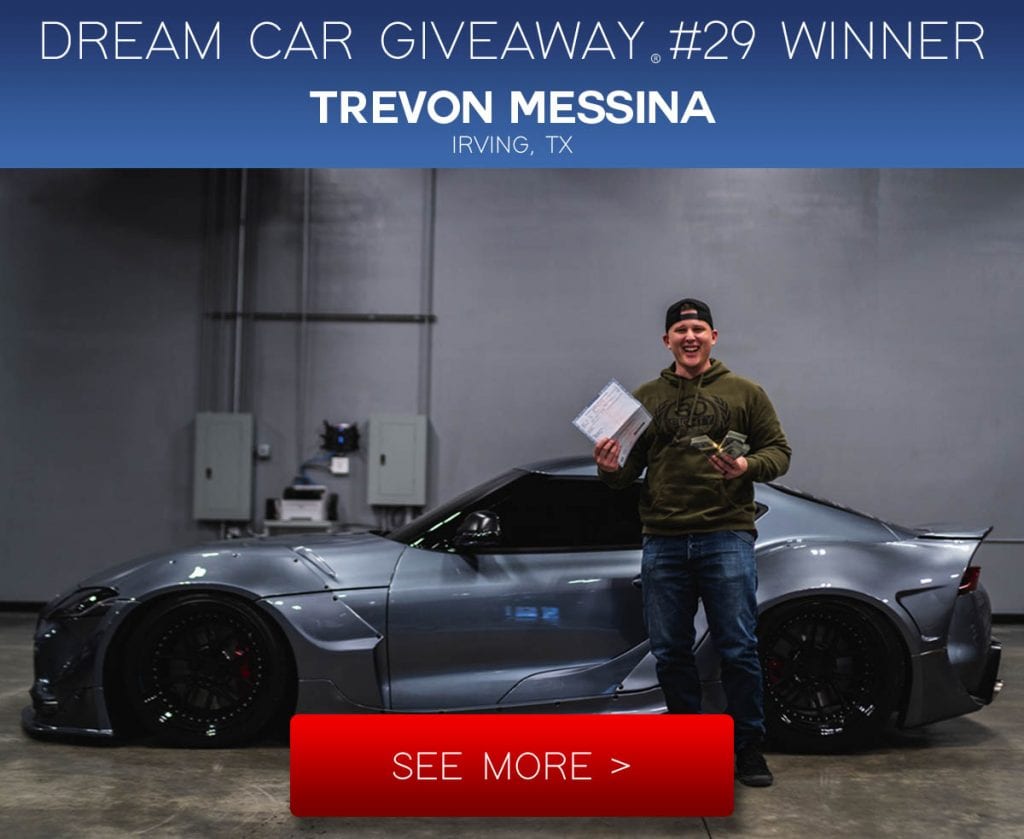 ---
Cristian from New York won a 2010 NISSAN 590 HP GTR + $30,000 CASH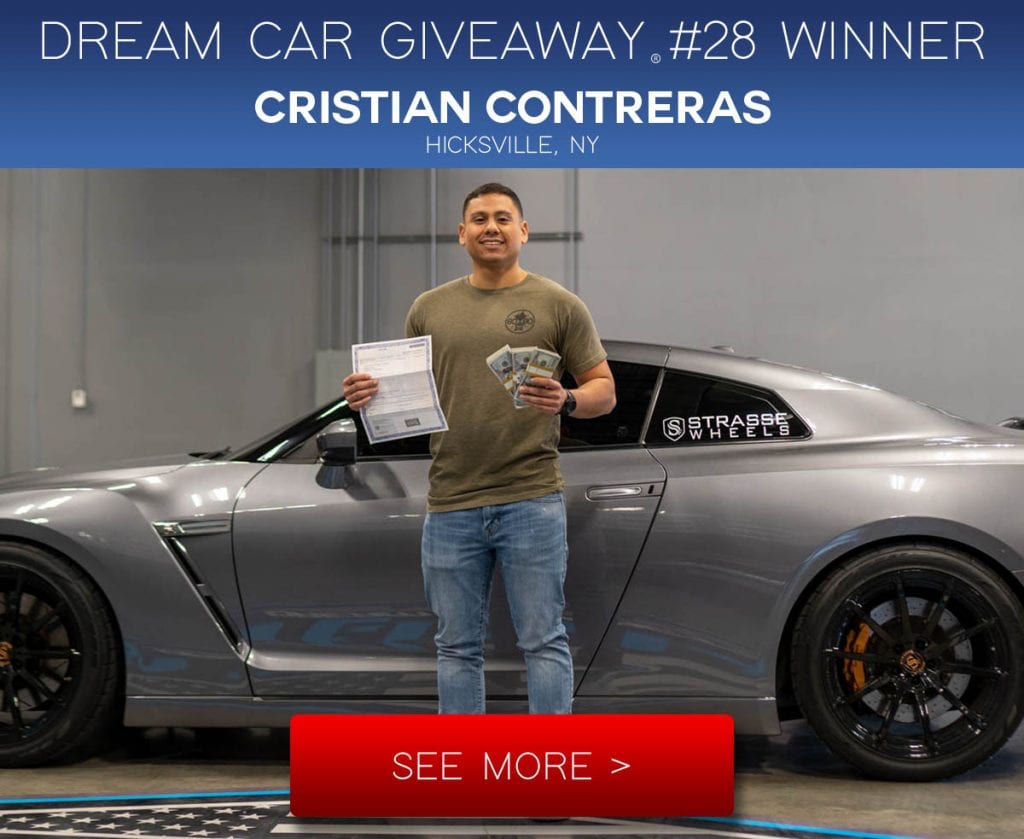 ---
Daniel from California won a 2017 WRX STI LIMITED + $30,000 CASH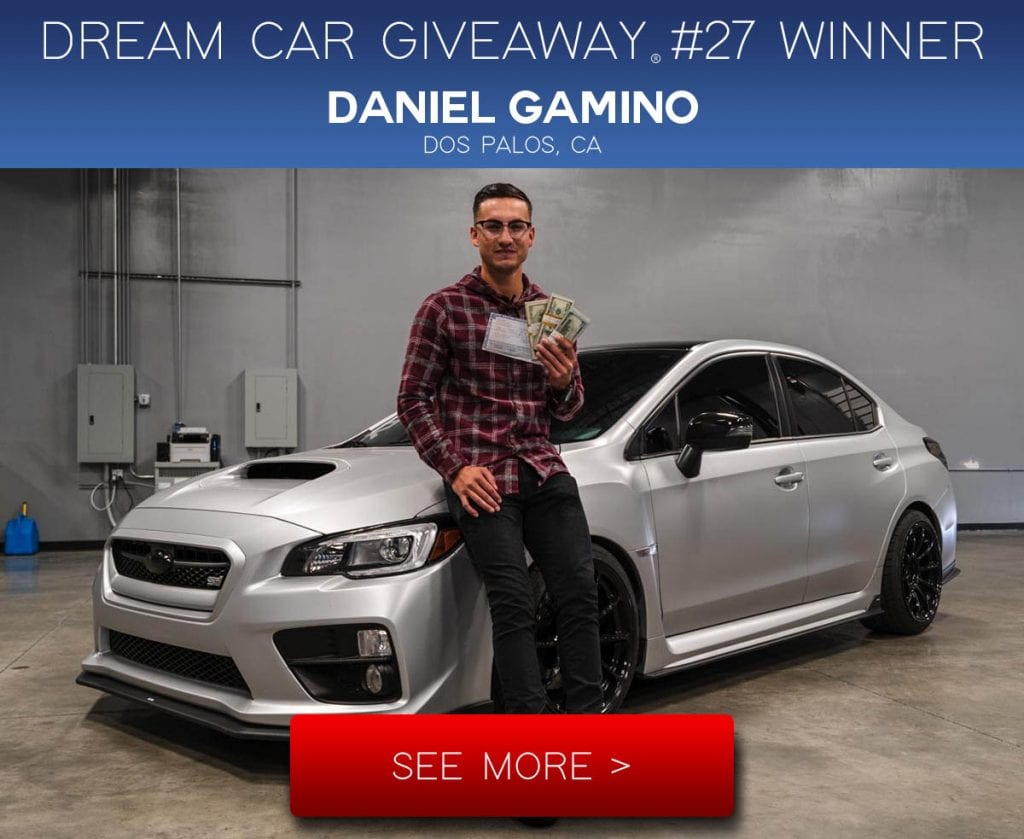 ---
Kenneth from New Jersey won a 1998 TOYOTA SUPRA + $30,000 CASH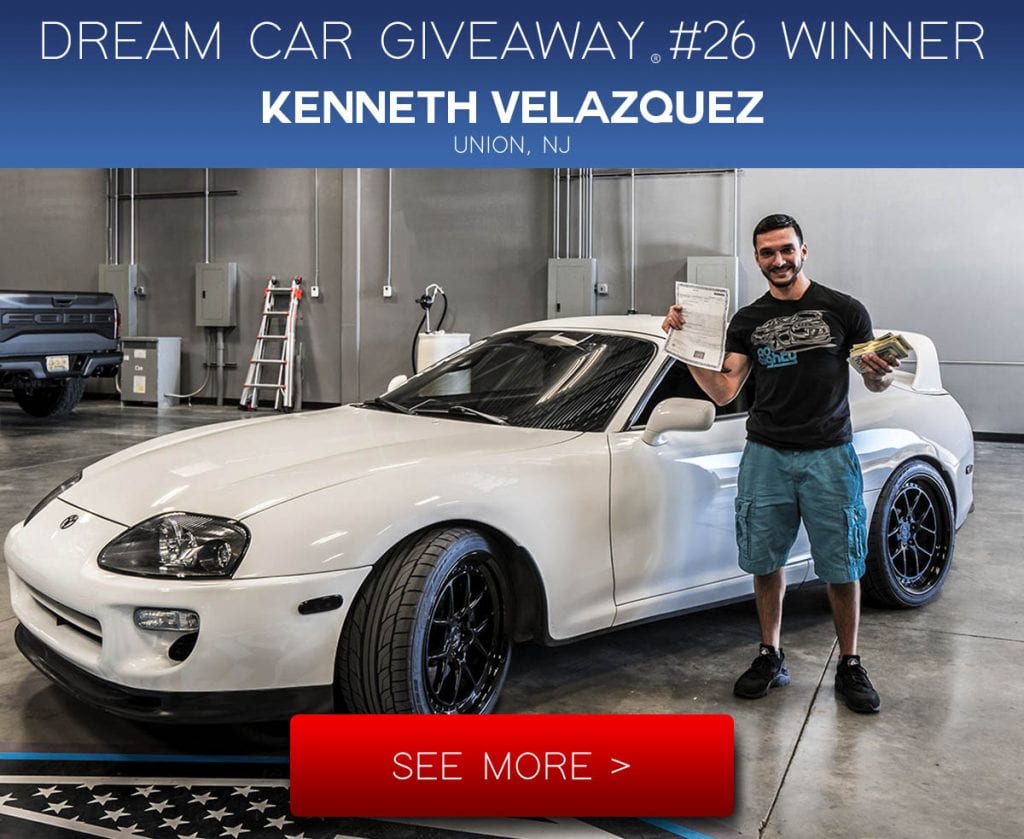 ---
Mark from Idaho won a 2013 NISSAN GT-R 625+ WHP + $30,000 CASH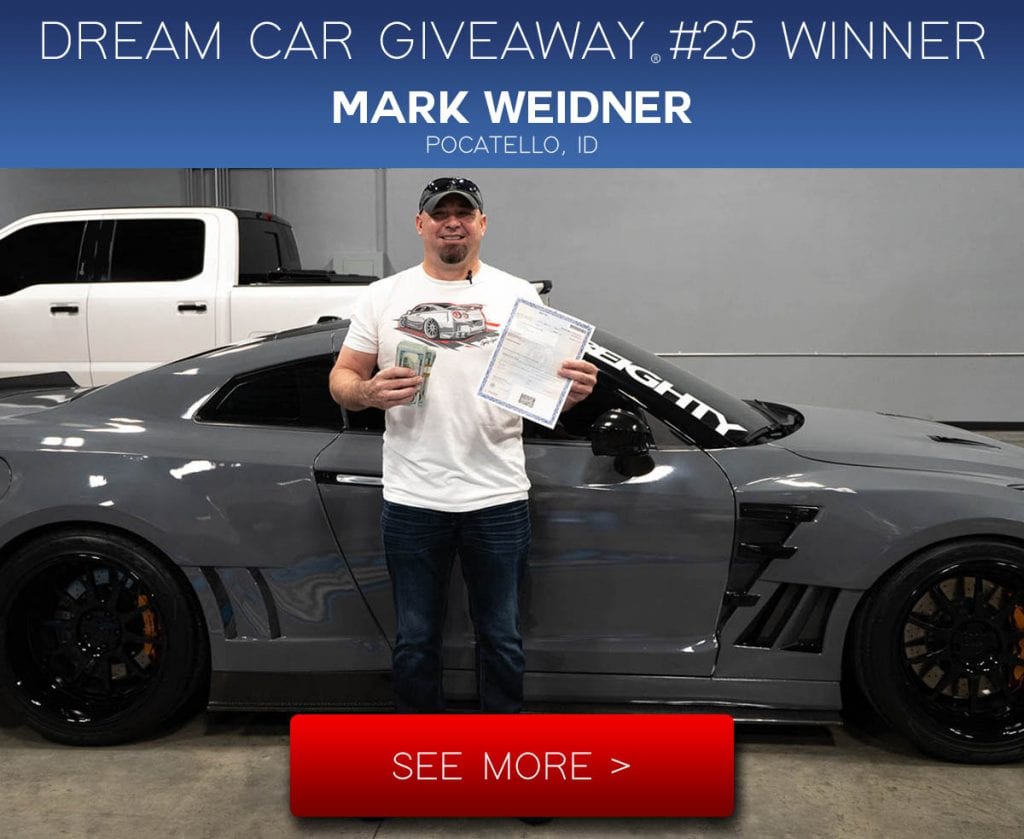 ---
Rouchan from Tennesse won a 1996 Nissan 2JZ Swapped BOSS 240 + $30,000 CASH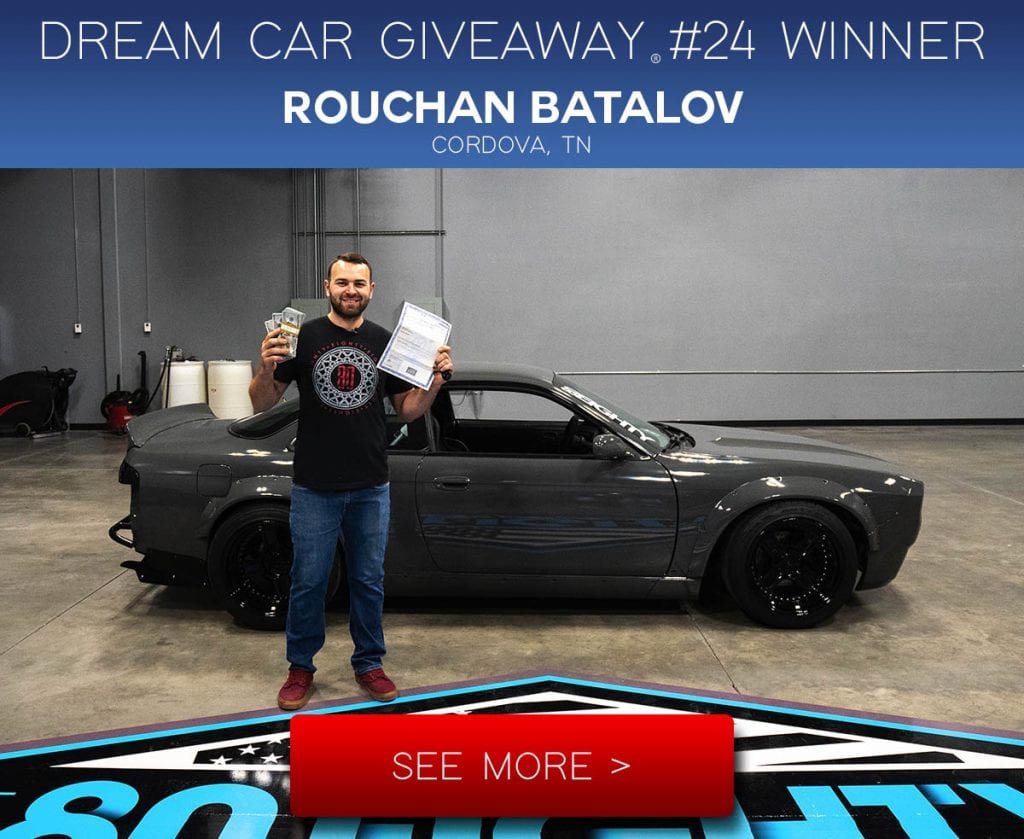 ---
Amanda from Nevada won a 2017 Nissan GT-R + $30,000 CASH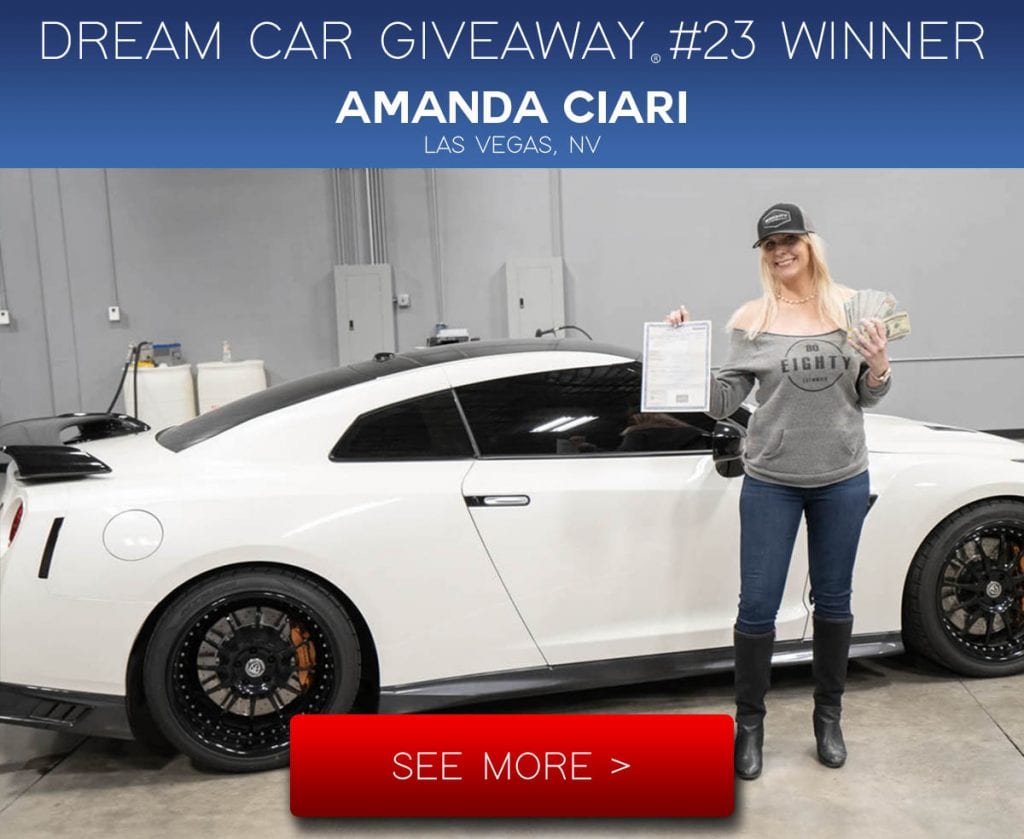 ---
Jacob from Michigan won a 2007 Subaru STI Limited + $20,000 CASH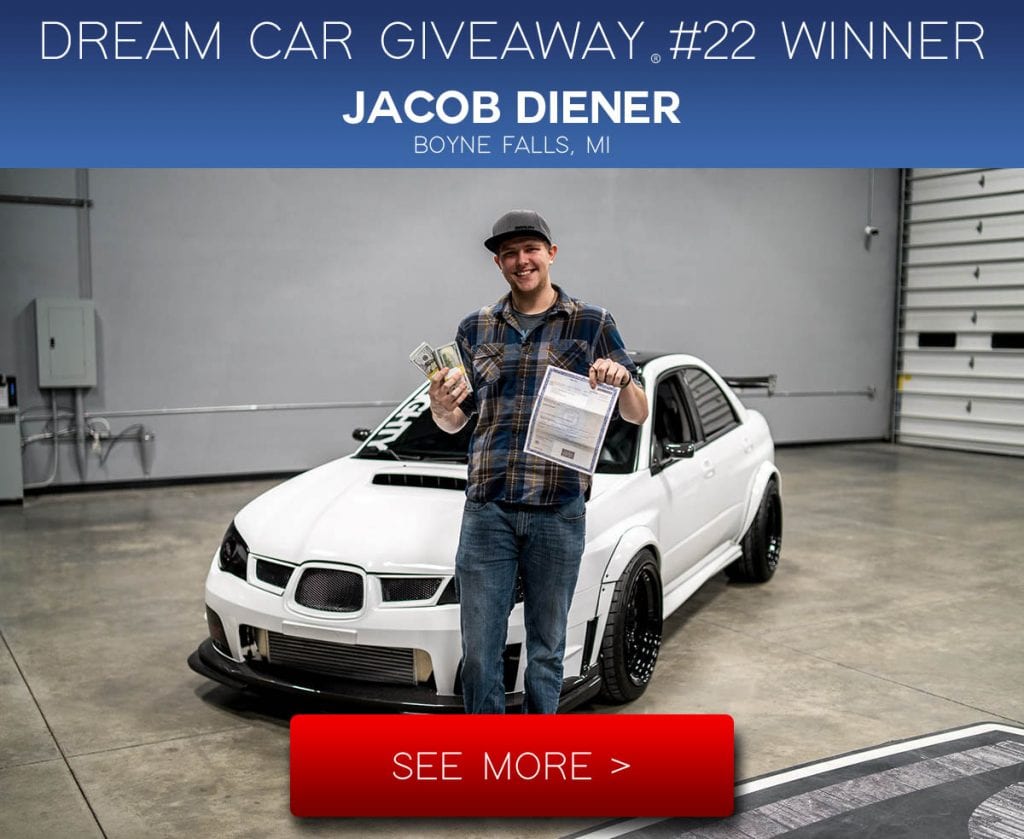 ---
Trysten from Iowa won a 1993 Nissan Skyline R32 GTR + $20,000 CASH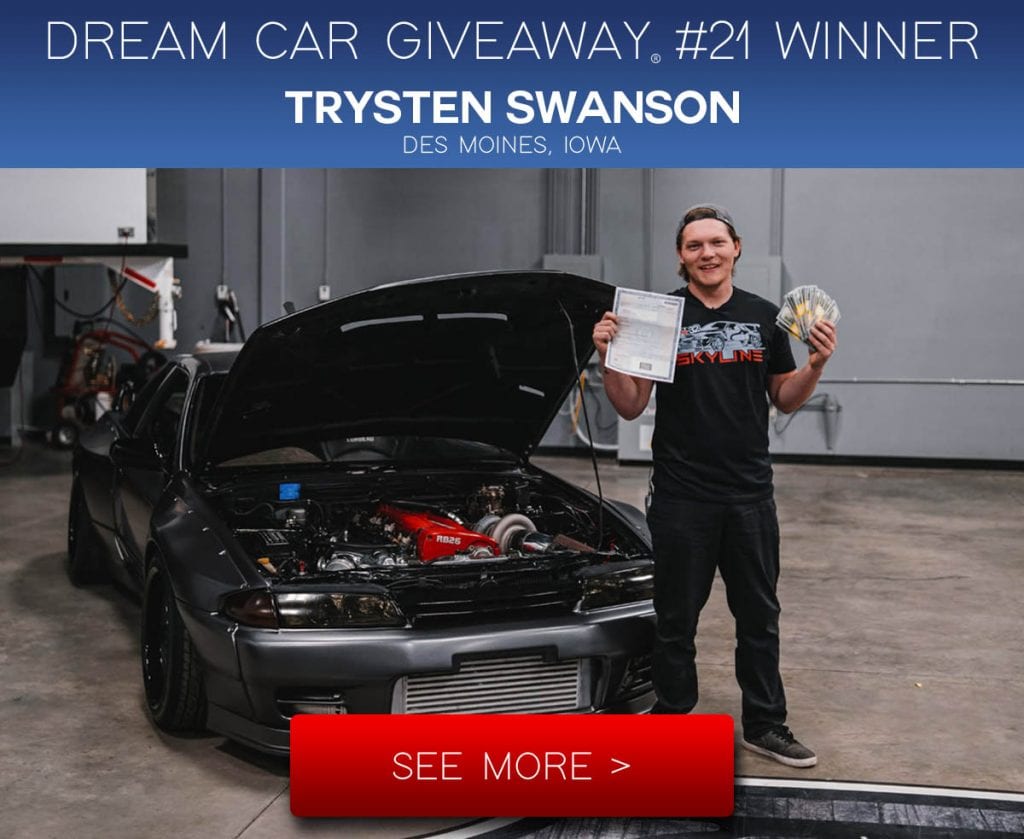 What 80eighty isn't telling you.
A while back when 80eighty was first started it was tedious to get free entries. Sometimes it was difficult to find just exactly how to enter without paying. This is why multiple sites started making posts about what 80eighty isn't telling you.
Although, 80eighty listened to its customers and decided to become more transparent. The steps in their official rules tell you exactly how to enter the giveaway without purchasing merchandise. You can enter for free or get automatic entries.
Wrap up
If you are wanting to win the car of your dreams you no longer have to ask "is eighty legit?". Get your entries today into this REAL car giveaway for your chance to win. Like the others above you would be driving away with a brand new supercar.