Gearwrench 35720 ratcheting wrench set review
If you work on cars you know having the right tool can be the difference of working on the car for an hour or for a day. You might have to take a trip to the store to get a tool which is time you could be working on the car. With the Gearwrench 35720 ratcheting wrench set you have all of the wrenches you'll ever need.
| Image | Name | Features | Price |
| --- | --- | --- | --- |
| | GEARWRENCH 20 Pc. Ratcheting Wrench Set | 20 Pieces, Multiple sizes, Easy to use | |
Features
20 – Piece set
This Gearwrench 35720 ratcheting wrench set comes with 20 different sizes. It includes SAE 1/4, 5/16, 11/32, 3/8, 7/16, 1/2, 9/16, 5/8, 11/16 and 3/4 in and Metric sizes: 6, 8, 10, 12, 13, 14, 15, 16, 17, 18 in millimeter. You will have the most common wrench sizes to suit any job.
72 tooth set for better fastening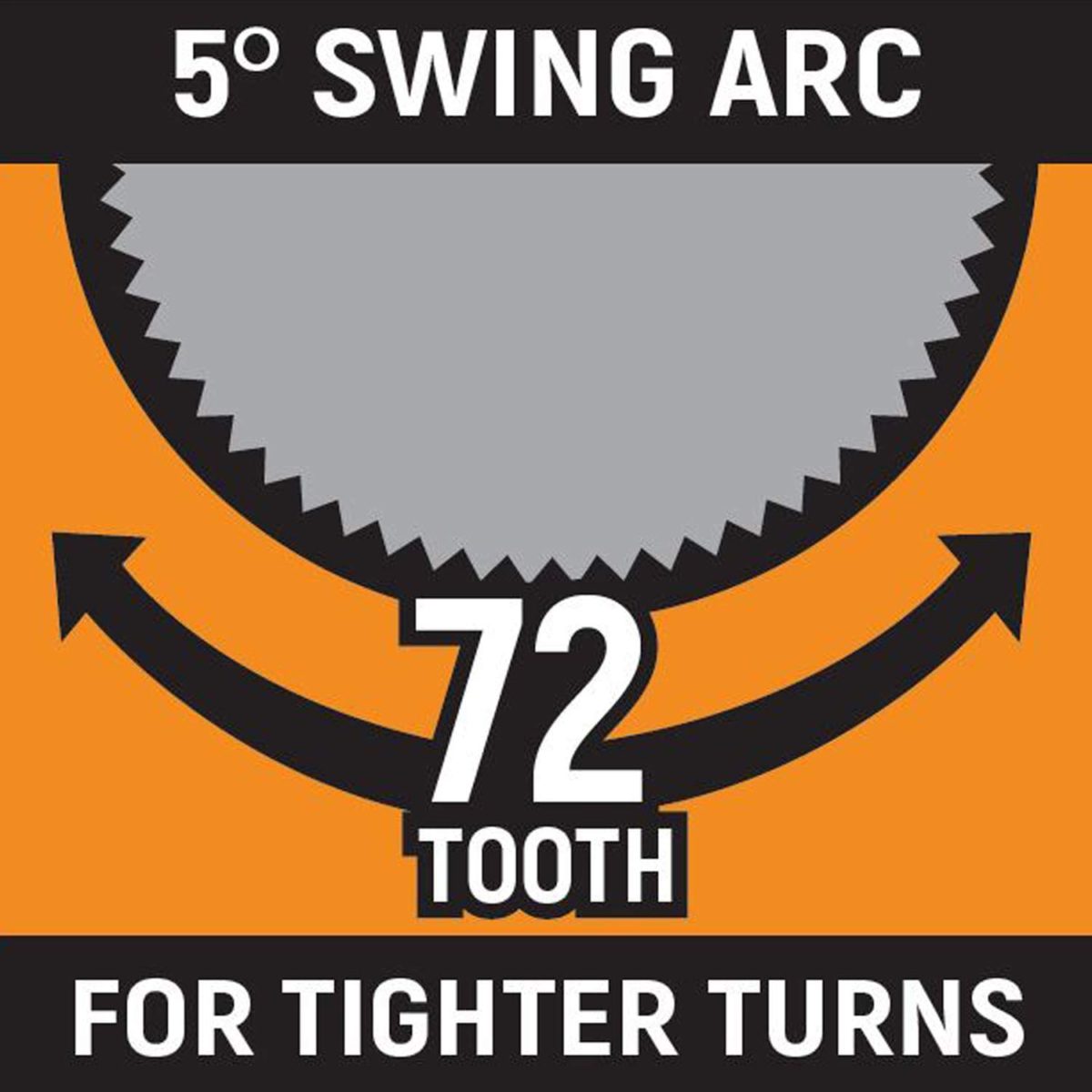 Most standard ratcheting wrenches need 30 degrees of turning to move the fasteners. These wrenches only require 5 degrees. That means even if you have limited space these wrenches can do the job. They require a minimal amount of turning to move the fasteners
Off corner loading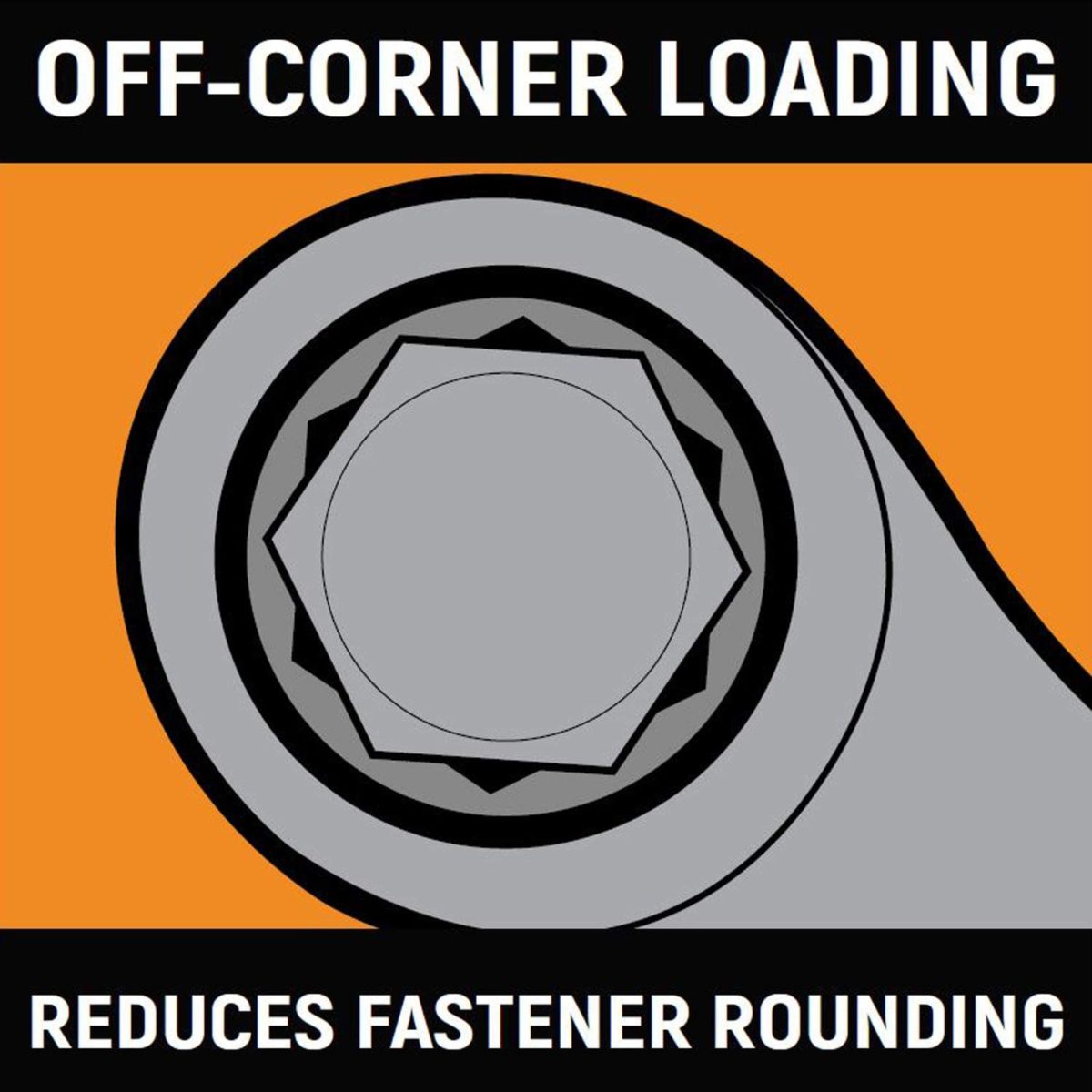 With off corner loading the Gearwrench 35720 set has better strength than others. It provides stronger grip on fasteners, as well as, reduces fastener rounding. There is nothing like rounding a bolt and adding time to a job. With this set you can have peace of mind.
Pass Through Design
These wrenches have a pass through design. This is great for longer bolts. Maybe your bolt is longer than any sockets you have. With these wrenches you can easily pass the bolt through the hole and tighten or loosen your bolt.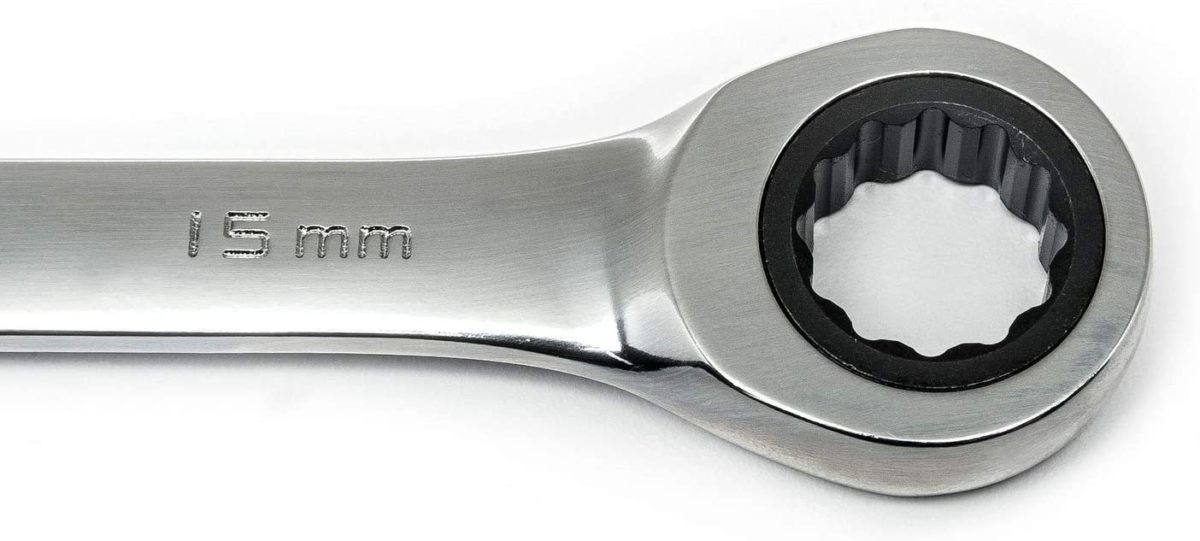 Pros
Gearwrench 35720 Lifetime Warranty
After some time tools start to wear down. Although this set comes with a Standard Lifetime Warranty. Get your tools replaced free for life!
Better design
With the 72 tooth design your job can become much easier. Even when working in small areas these ratchets give you the ability to turn a bolt little by little. No need to worry about having to move the wrench far just for it to lock.
Multiple sizes
Get the most common sizes when your purchase this set. Whether your need your wrenches in SAE or metric this kit has them all. It includes SAE sizes: 1/4, 5/16, 11/32, 3/8, 7/16, 1/2, 9/16, 5/8, 11/16 and 3/4 in, Includes metric sizes: 6, 8, 10, 12, 13, 14, 15, 16, 17, 18 millimeter.

Quality
These come with the upmost quality. That's why they can offer a lifetime warranty. Manufactured from alloy steel they last longer and have better strength. They are bright and have a full polish chrome finish. In addition they resist rust and corrosion
Cons
Gearwrench 35720 Box Angle
The wrenches in this set don't have an angled box-end. That being said if you need to work on something at an angle you may want to purchase the angled set instead.
Closing
If you are looking for a good reliable ratcheting wrench set the Gearwrench 35720 would be perfect for you. It has amazing quality and features. Plus with the lifetime warranty you can count on these year after year.