What are the best Fiesta ST mods?
Do you own a Fiesta ST? Maybe you want one but you aren't sure what the best Fiesta ST mods are. The Fiesta ST is a fun little pocket rocket. It has a decent amount of power at 197hp and 202ft/lbs of torque. Granted the car only weighs 2700lbs so it's great to drive.
Although what if you want a little more out of your Fiesta ST? By adding some mods to your FiST you can get even more fun out of your car. We are going to focus more on performance upgrades for the Fiesta ST.
Rear Motor Mount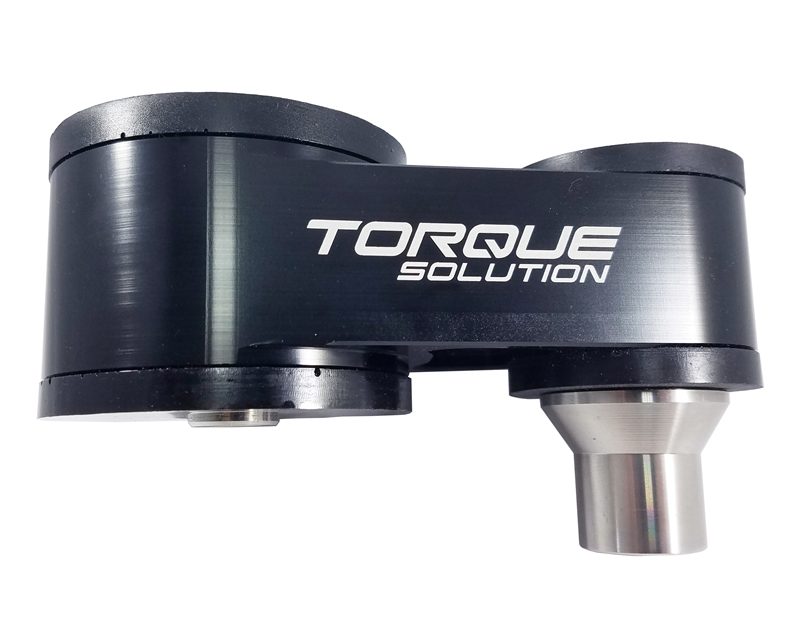 While it might not seem like the most fun modification to brag about to your buddies it is essential. The Fiesta ST comes with a rather torqie little engine. As a matter of fact, the engine in the Fiesta ST is the same one in the Ford Escape.
With that being said the engine under load likes to jerk around sometimes. This is probably because they are using standard motor mounts. The engine in the Fiesta actually produces enough torque to make it knock back and hit the firewall.
With an upgraded rear motor mount you can stiffen up the support. In turn you'll get more power to the ground and less wheel hop. The install is pretty easy and can be done with a small set of tools. The only downside is the vibrations. Now it really depends on what motor mount you opt for. Some mounts are stiffer than others. It really depends on what you're looking for.
Granted we have solid motor mounts in our car so a little vibration from a rear motor mount is nothing in comparison.
The Torque Solution Billet Aluminum Rear Engine Mount is what we use in our car. It adds some stiffening but leaves out that teeth chattering nonsense.
Cobb Accessport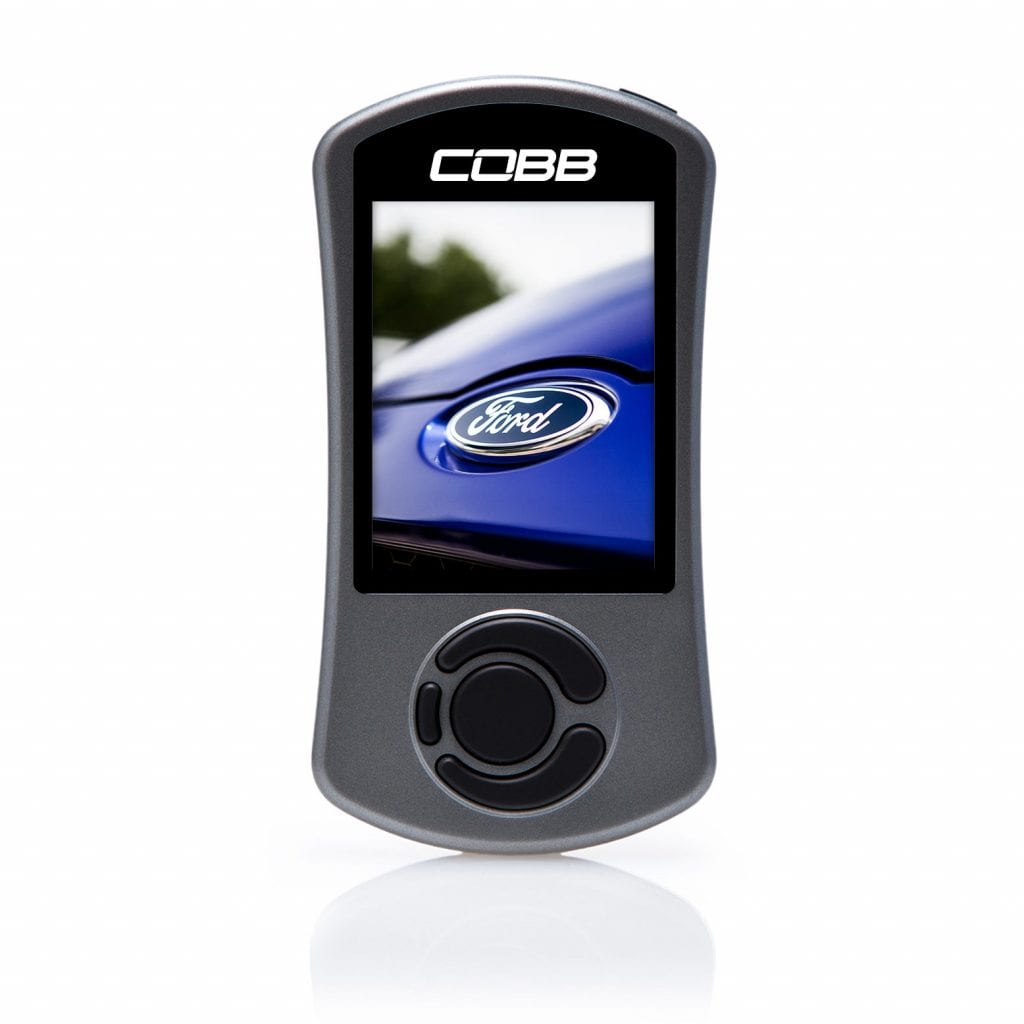 Another great Fiesta ST mod is the Cobb Accessport. This access port plugs into your car and helps free up some ponies. You don't even need to pay for a tune with the off-the-shelf-maps. Although if you do start modifying more you might want to look into getting a custom tune from a company like Stratified.
You can typically get a used Accessport for the cheap on Facebook or Ebay. Just make sure that the Accessport is unmarried. Otherwise, you'll have to send it to Cobb and they will charge you a reset fee
Downpipe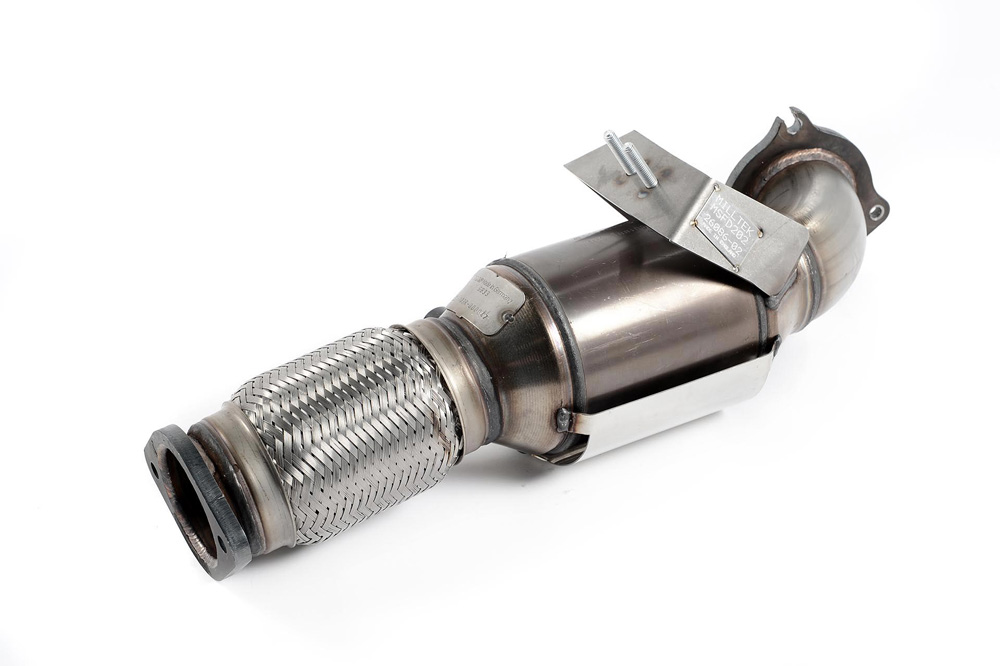 Installing an upgraded downpipe will help you get more fun out of your Fiesta ST. You could get a catless or catted downpipe. Just make sure you know your local state laws. The stock downpipe is somewhat restrictive. With a downpipe you get better flow and help your spooly boi make more boost.
Intake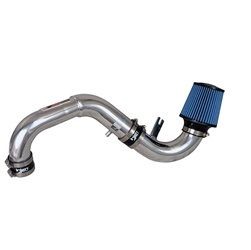 While the fad is to always install a cold air intake people don't always do it right. It's one thing if you are able to draw in cooler air. It is another if you are just sucking in hot air from the engine bay. With a decent intake you can get lower temps which will help you make more power.
If you are looking for an easy install cold air intake then you could install something like the Injen. If you want to go full-send then the 2J racing cowl intake makes the most power for money. Although just like thy list on their website, the intake is loud, Imagine driving around with a vacuum on whenever the pedal is down. Trust me. I have one.
It is at the point now that I've completely drowned it out. Personally, I love the intake. Just depends on what you're looking for.
Exhaust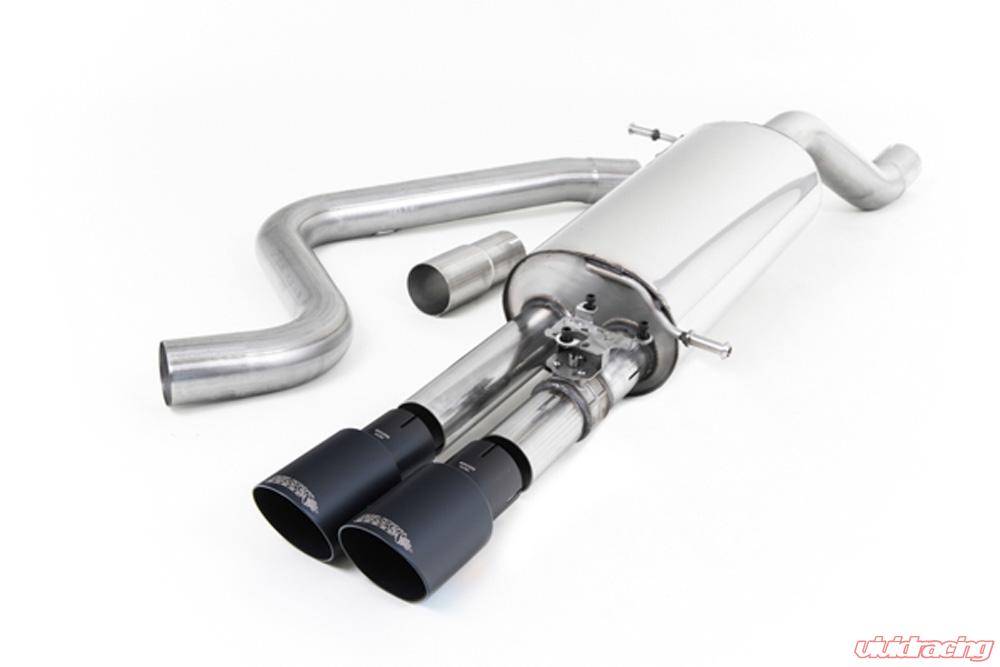 People usually opt for wheels, tires then exhaust. Although the OEM Fiesta ST exhaust is pretty good already. If you are looking for some more sound out of your car then the next on our list of Fiesta ST mods is the exhaust. There are plenty of different exhausts on the market for our car. You could Get the Miltek, MBRP, or even the wicked 2J racing side exhaust.
The most power for your buck is going to be the 2j Racing side exhaust. Although it does require some cutting of the reinforced pinch welds. This exhaust has a pretty good sound, especially with the Stratified pops and crackles tune.
Suspension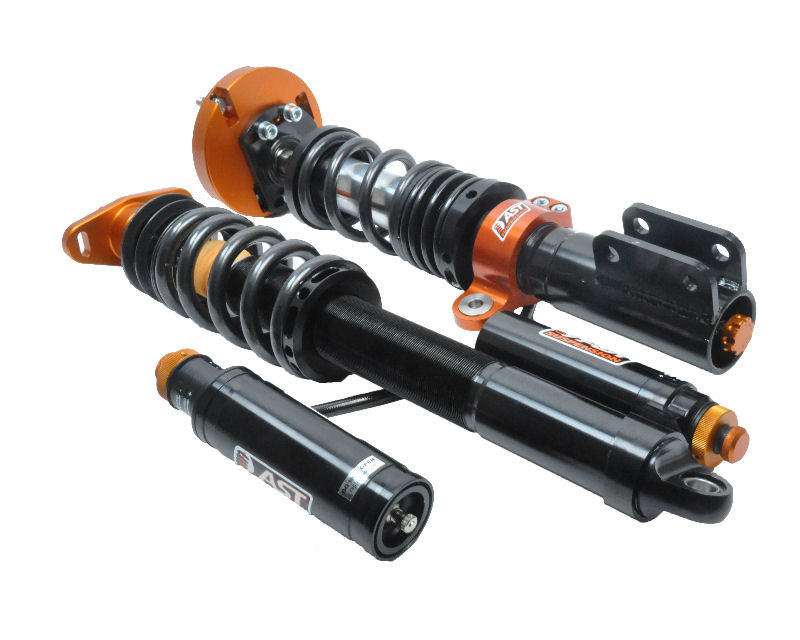 The Fiesta ST already handles like a dream. If you want to increase your handling and improve the styling of you car you may want to consider investing in some lowering springs or coilovers. Lowering your car will lower your center of gravity.
With the lower center of gravity, the car will hug the road better and provide an even better driving experience. You could fo for the top-of-the-line coilovers like the AST Suspension 5300. Or if you want to go for something a little more modest there are the Godspeed lowering springs. No matter what you choose lowering your car an inch or two can improve the overall look and handling.
Intercooler
Who doesn't like more boost? Well with cooler air temps you can make even more power. By investing in an upgraded intercooler you can get your intake temps down and make your car perform better. While intercoolers don't typically add power to your car per se they do help cool the air which allows you to add more fuel and get more power.
The install on an upgraded intercooler is pretty straight forward. At this point you have reached stage 3 of your Fiesta ST journey, Other than a hybrid turbo upgrade or other major modifications you are at the top 20% of the Fiesta ST scene.
If you enjoyed this and want to hear more about Fiesta ST mods or Fiesta content please let is know in the comments below.