Are you a mechanic or car enthusiast? If you love automotive inspired decor you're going to love this tire coffee table. There nothing like have some car stuff that fits into your everyday life.
IMAGE
NAME
FEATURES
PRICE
Tire Coffee Table

Perfect for any mancave
Genuine racing wheel and tire
Conversation starter
Car inspired furniture can be a conversation starter. In addition this big tire tread coffee table will work great in your garage or living room.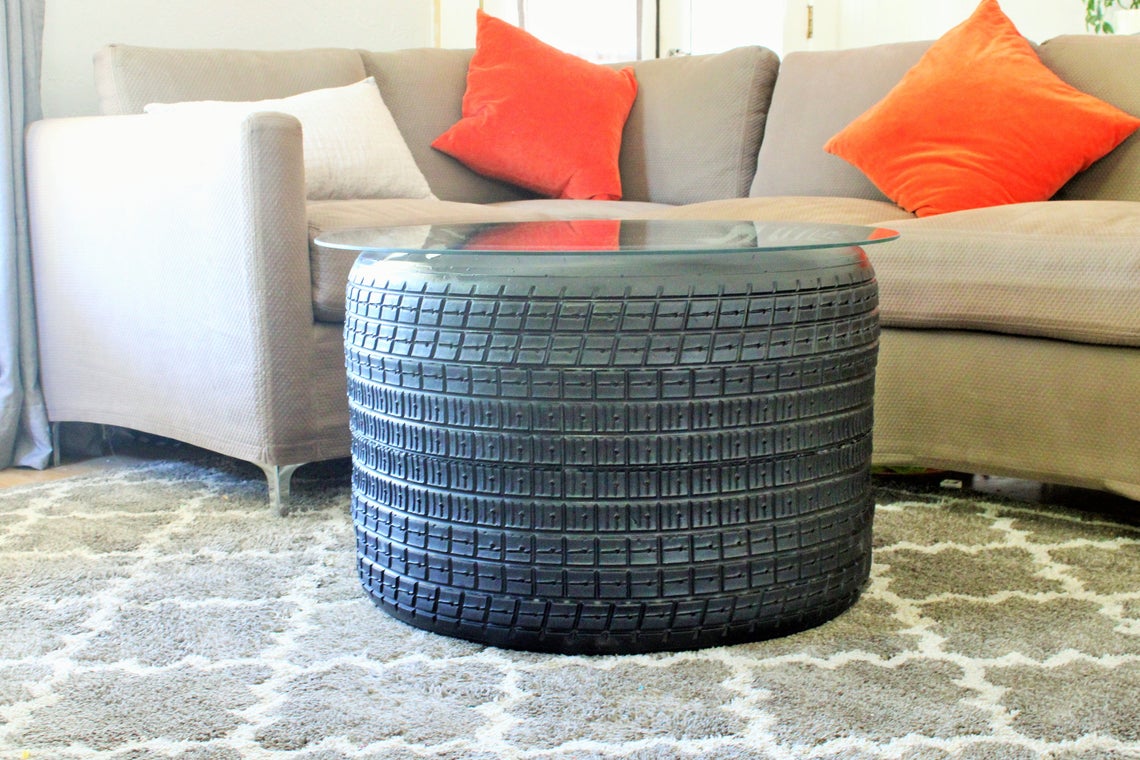 Features
Genuine wheel and tire
The table is made with a real wheel and tire. The two come from a stock car and showcase the Hoosier brand. As you can see from the photos the wheel is a weld style which shows its authenticity.
Talking point
This is a unique piece that will always start a conversation. The tire coffee table is designed around the automotive scene. Anyone who is interested in the automotive industry will appreciate this table.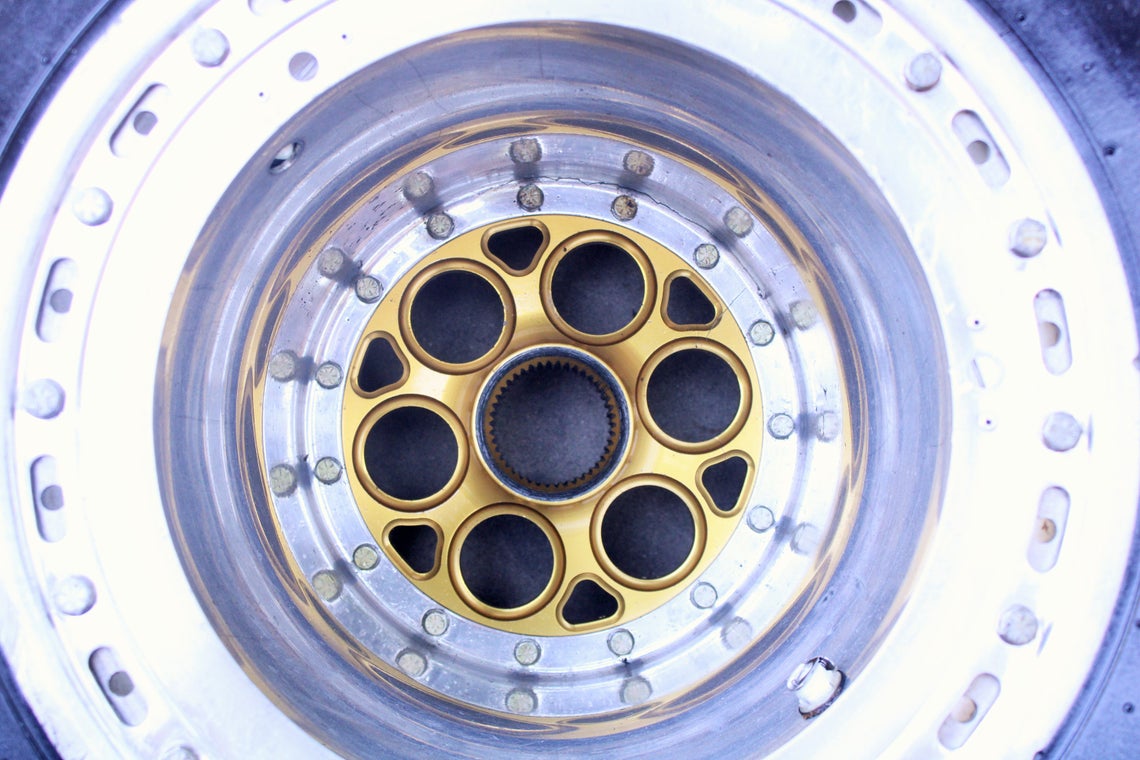 Size
This is a full size tire and wheel. You can make this table the center of any great room. It will also work in your den or man cave. The table has a height of 20 Inches a width of 30 Inches and a depth 30 Inches.
Pros
Customizable
This tire coffee table can be customized. Although you can request a different size glass top based on your preference.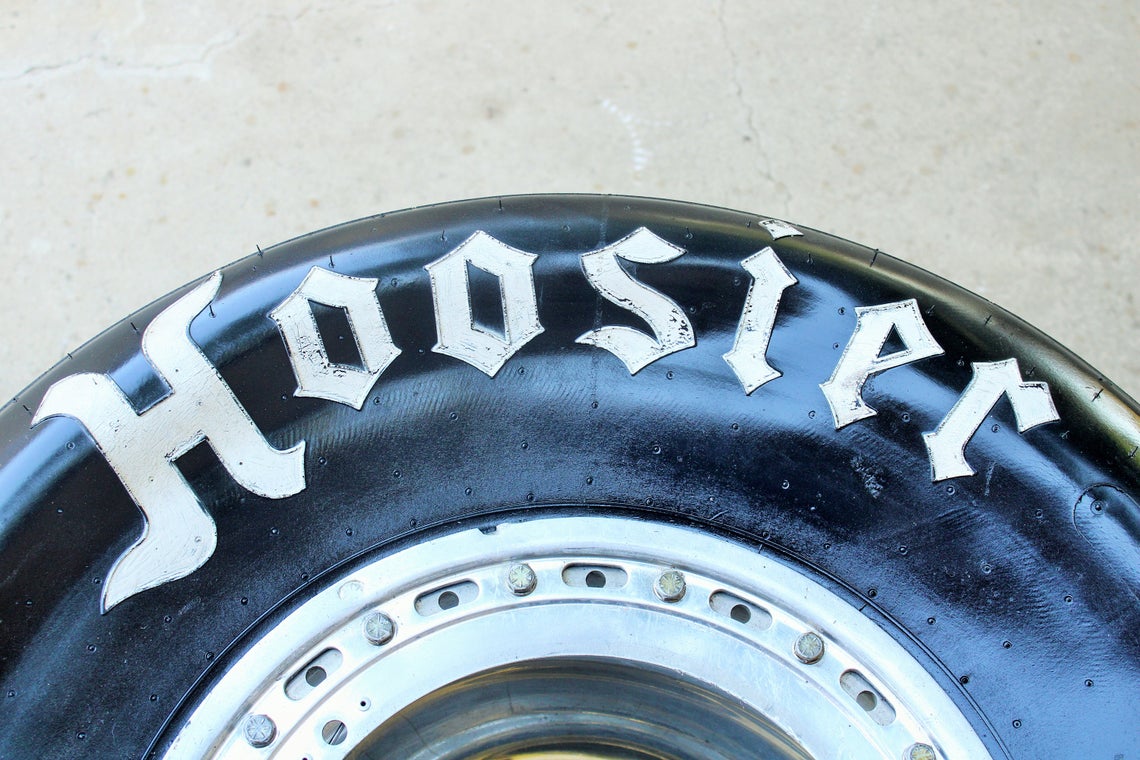 Perfect Center piece
Above all this table is perfect for any man-cave or garage. It showcases that you are interested in cars. In addition the tire table provides a nice place to set down items.
Shipping
This tables are ready to ship. There is no wait time on construction. Everything is ready to go right when your order.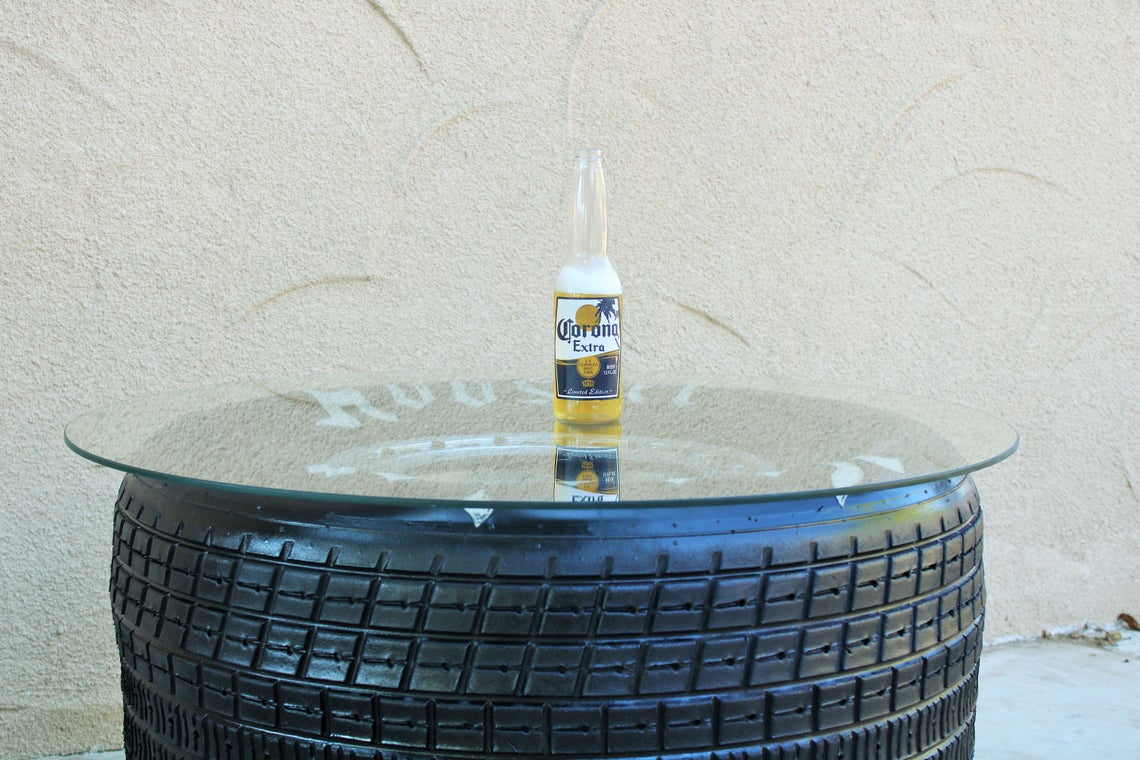 Cons
Tire brand
If you aren't a fan of Hoosier Tires you may not want this in your front room. The branding can't be adjusted.
Closing Thoughts
In conclusion if you are looking for a tire coffee table for your garage then look no further. This tire tread coffee table provides you with a place to set your drinks. It also a unique piece which is sure to spark up a conversation. Plus you have to admit it looks pretty cool!