How to build a gasket with gasket material
Having gasket material nearby can be handy. If you are working on an engine you typically have to replace gaskets. What if you can't find a pre-made gasket anywhere? Did you know that you can make one?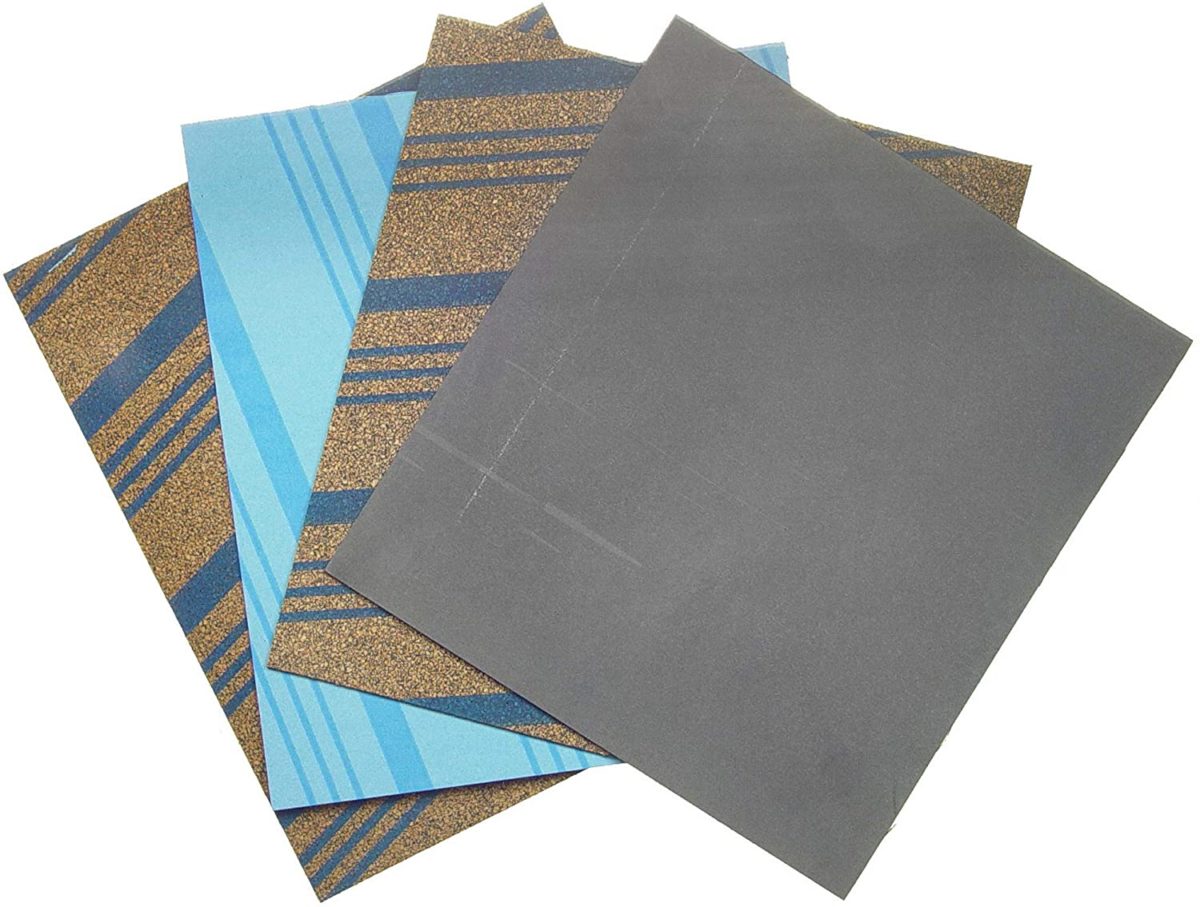 Older or more rare cars don't always have gaskets readily available. Sometimes part stores are out of stock. So what if you need to get your car back on the road as soon as possible? Gasket sheets can be bought on Amazon. There are rubber and cork style sheets. Depending on your application what you need might vary.
Image
Product
Details  
Price
Gasket Material
– Sheets are usually large enough for multiple uses
– Simple to make the gasket you need
Check Price
Heavy Duty Scissors
– Heavy duty industrial shears
– Easily cut through thick material
Check Price
How to use gasket material
Start by getting some gasket seal material. You can order some here. It also helps to have a good pair of scissors. Start by placing a piece of paper on the area you need the gasket for.
Trace the outline with a pencil until you have your gasket shape. From there you can cut out your design from the paper. Transfer the stencil over to the material. Trace the stencil onto the gasket sheet.
From there you can use your pair of scissors or x-acto knife to cut out your gasket. If you have bolt holes in the gasket you can either cut them out or use a socket to hammer them out.
There you have it. Even if you can't find a pre-made gasket you can get your engine put back together with gasket material. Check out the video below for a visual guide of how to make a gasket out of material.