Autel scanner MK808 OBD2 review
Looking at getting a Autel scanner? Having an advanced OBD2 scanner can help you with multiple issues. Whether you just work on cars for fun or professionally having a scanner can save you time and frustration.
There is nothing like trying to diagnose a car's issues. The last thing you want to do is throw a bunch of money at it. Why not invest in an Autel maxicom mk808. This high tech scanner has tons of features. In addition it can help you diagnose and fix your car.
Features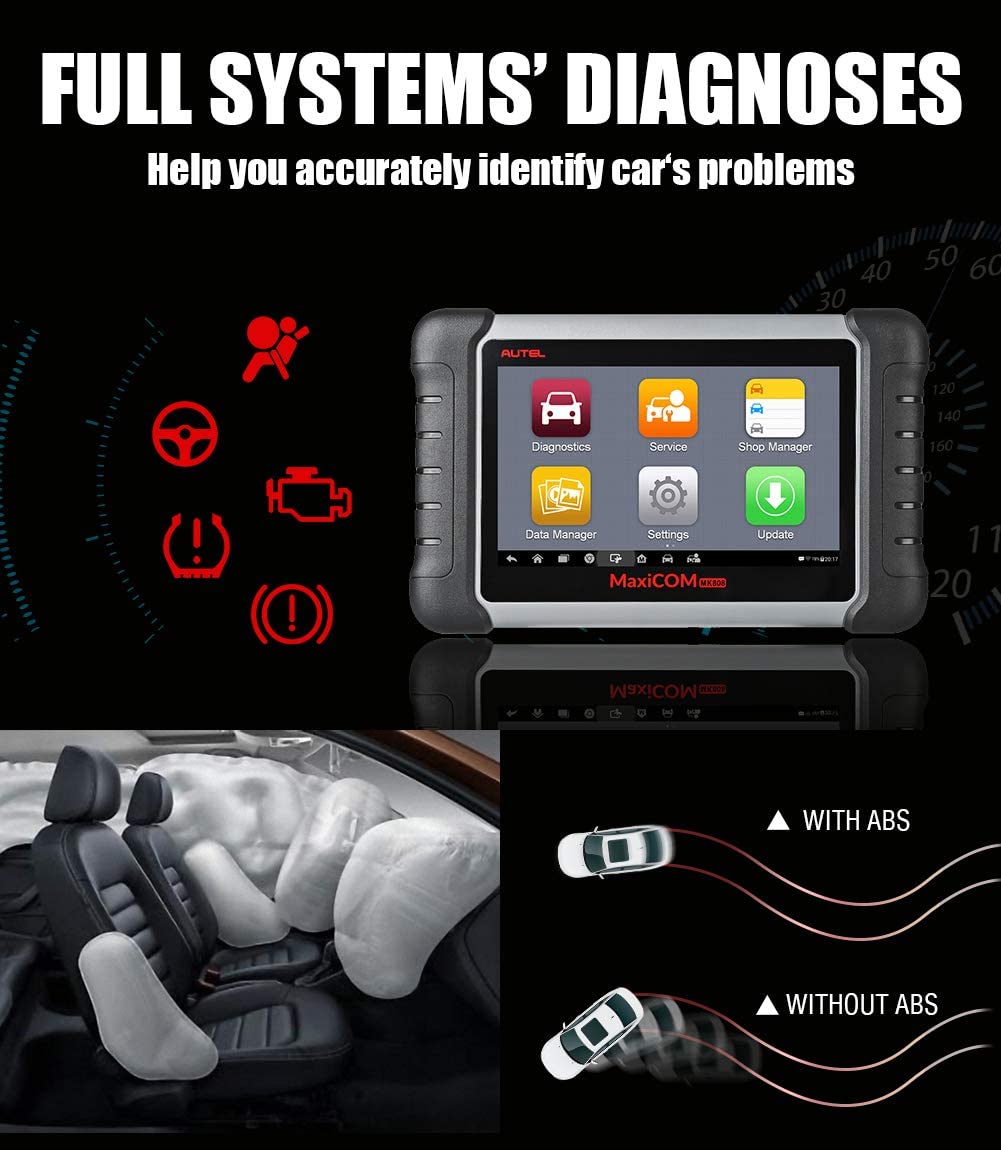 Multi-function
Some scan tools are simple. They only check for engine lights. This Autel scanner supports multiple functions. You can do things like reset the oil light on multiple vehicles. You can also service EPB/BMS/SAS/ DPF and Basic TPMS systems.
Advanced Diagnostic
The Autel maxicom mk808 can do more than pull engine codes. Maybe you are having a transmission or ABS issue. You can pull the codes for the ABS, SRS, engine, transmission, brake system, emission system, fuel system, light system,and wiper systems.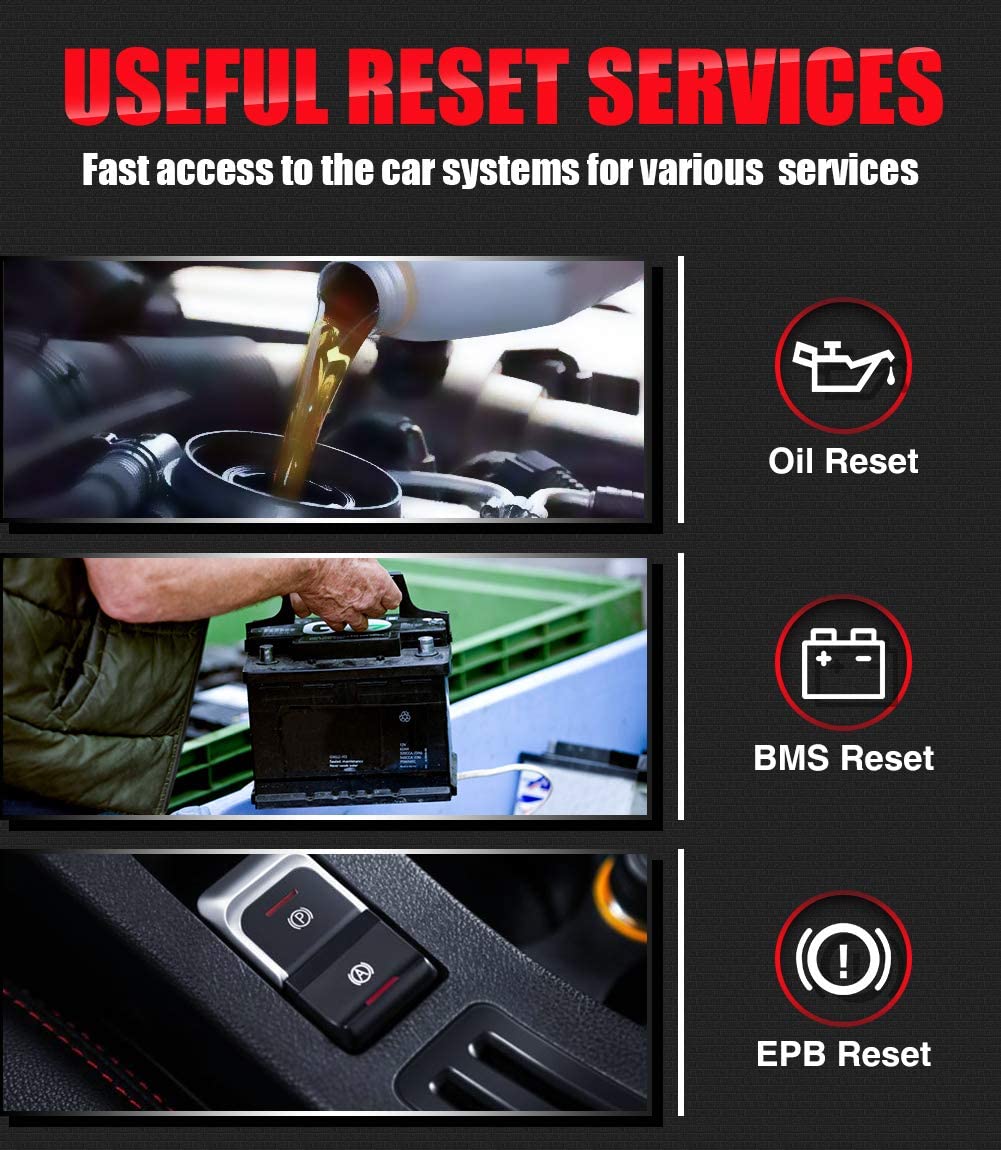 Works with most vehicles.
This scanner works with most vehicles on the road today. US-based vehicles from 1996 and EU-based vehicles from 2000 to the present are covered. You can do things like pull and erase codes. Live data is also available with this device.
User Friendly
The Autel scanner is very easy to use. It comes with a large 7″ touchscreen. It gives good feedback and has great finger detection. On the inside there is a quad core processor. The processor allows the unit to give quick and precise information.
Pros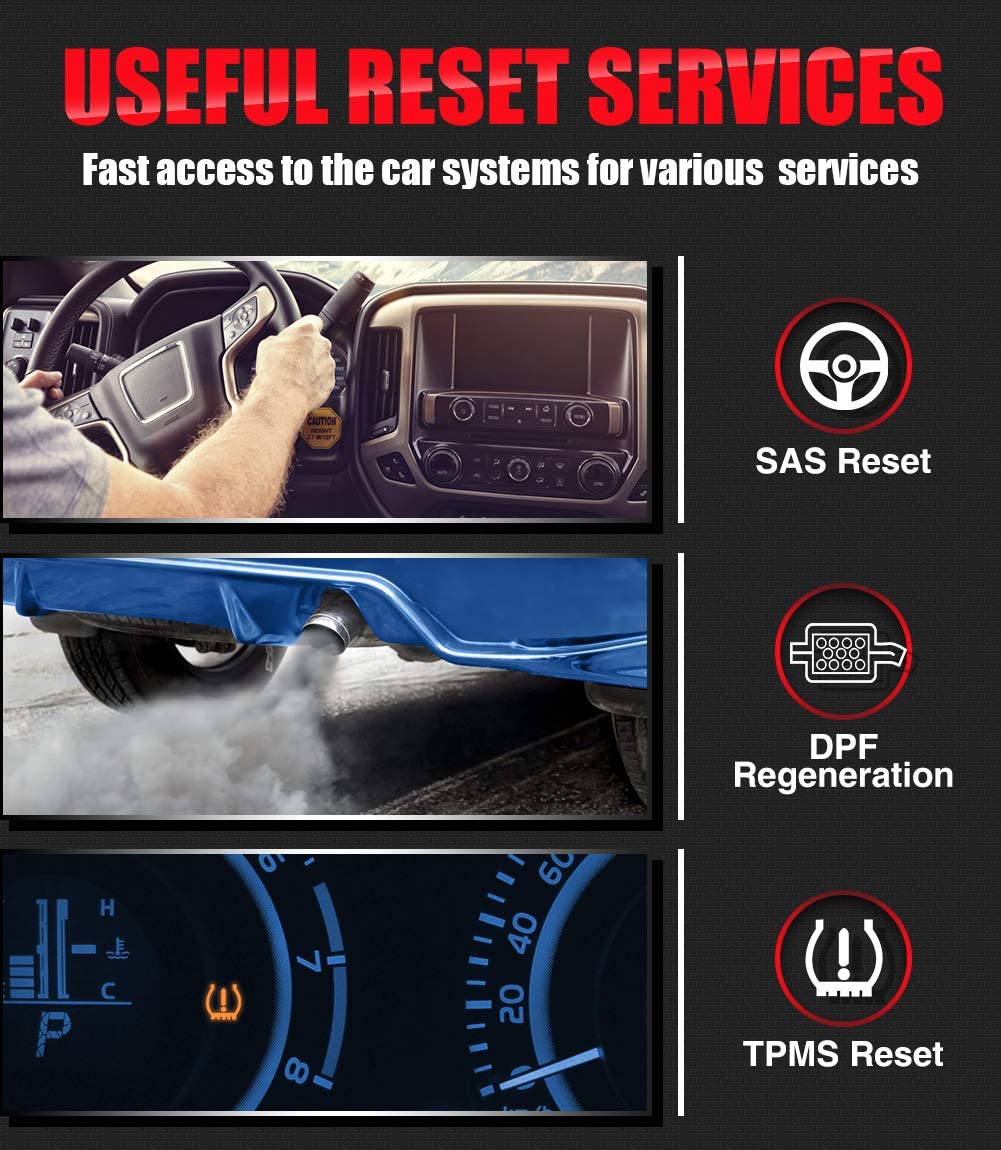 Price
Compared to other scanners with similar features on the market the price for the Autel is far lower. For less than half what they charge for the big name scanners you can get the same features.
Features
For this price range you get tons of features. You can diagnose vehicles like a master tech with this scanner. Multiple systems are covered. Systems can be reset and serviced to get your vehicle up and running again.
Warranty
In addition to a 30-day free return service you get a 1 year warranty. Feel at ease knowing that your autel scanner is covered.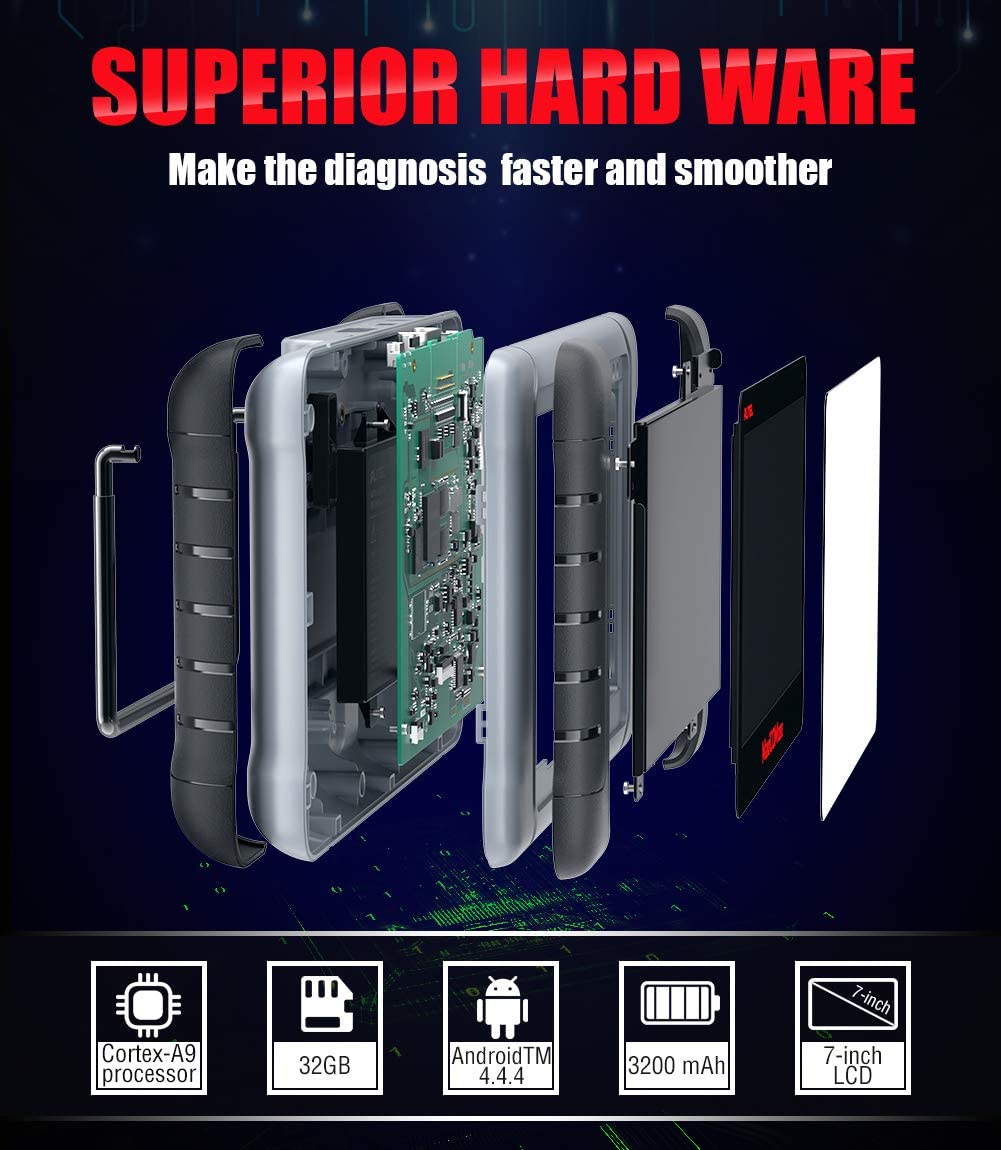 Cons
Updates
While the device will work fine without periodic updates there is a fee if you want a year of updates.
In Closing
If you are in the market for a professional quality scanner then the Autel MK808 OBD2 scanner would be perfect for you. It offers tons of features. In addition it works with most vehicles. It read things like the ABS or transmissions codes. Last but not least it's backed by a warranty. If you purchase this Autel scanner you won' be dissatisfied.