How much are drag racing tires?
Depending on your vehicle the price to run racing tires can vary. Smaller cars usually require smaller tires where bit tire cars require more meat. How much are drag racing tires? You could be looking at $200+ wach.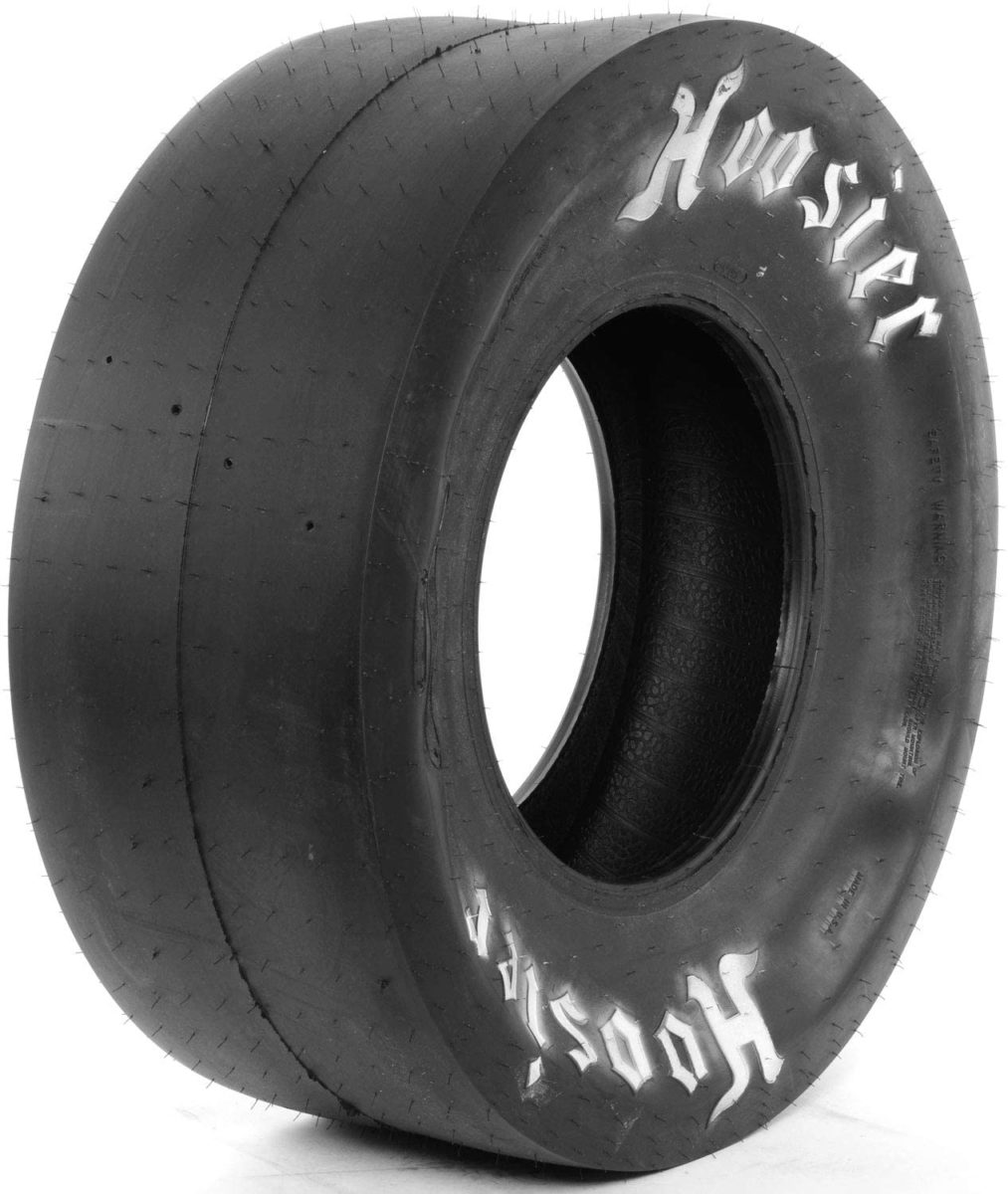 A set of these Hoosier Racing Tires can run you near $410. Check first if they can fit your vehicle. Although this price is well within reason.
The Mickey Thompson ET Street S/S are pretty popular choice for drag racing tires. They can run you $196 per tire. They come in many popular tire sizes. In addition to working on the strip they give you a good amount of traction on the street. Although we probably wouldn't recommend running them in the rain.
The Mickey Thompson ET Drag Racing Bias Tire is a perfect drag racing tire. They are usually around $200 a tire. Thery provide optimal grip for racing applications. You can't go wrong with a Mickey Thompson.
How much are drag racing tires? As you can see from some of the examples above most drag racing tires can start around $200 and move upward. Let us know in the comments what you've favorite tire is to run when you're racing. Maybe some Firestone Indy 500.