1.2 Million vehicles recalled – Audi Recall – Fire risk.
391,000 cars in the US and Canada and another 1.2 million cars have been recalled by Audi because of a fire risk. There is an issue with the electric coolant pumps. This Audi recall states that if there is enough moisture in the pump it can cause an electrical short.
There was a similar Audi recall last year. Evidently the issue hasn't been totally rectified. There have been reported fires, Audi spokesperson stated.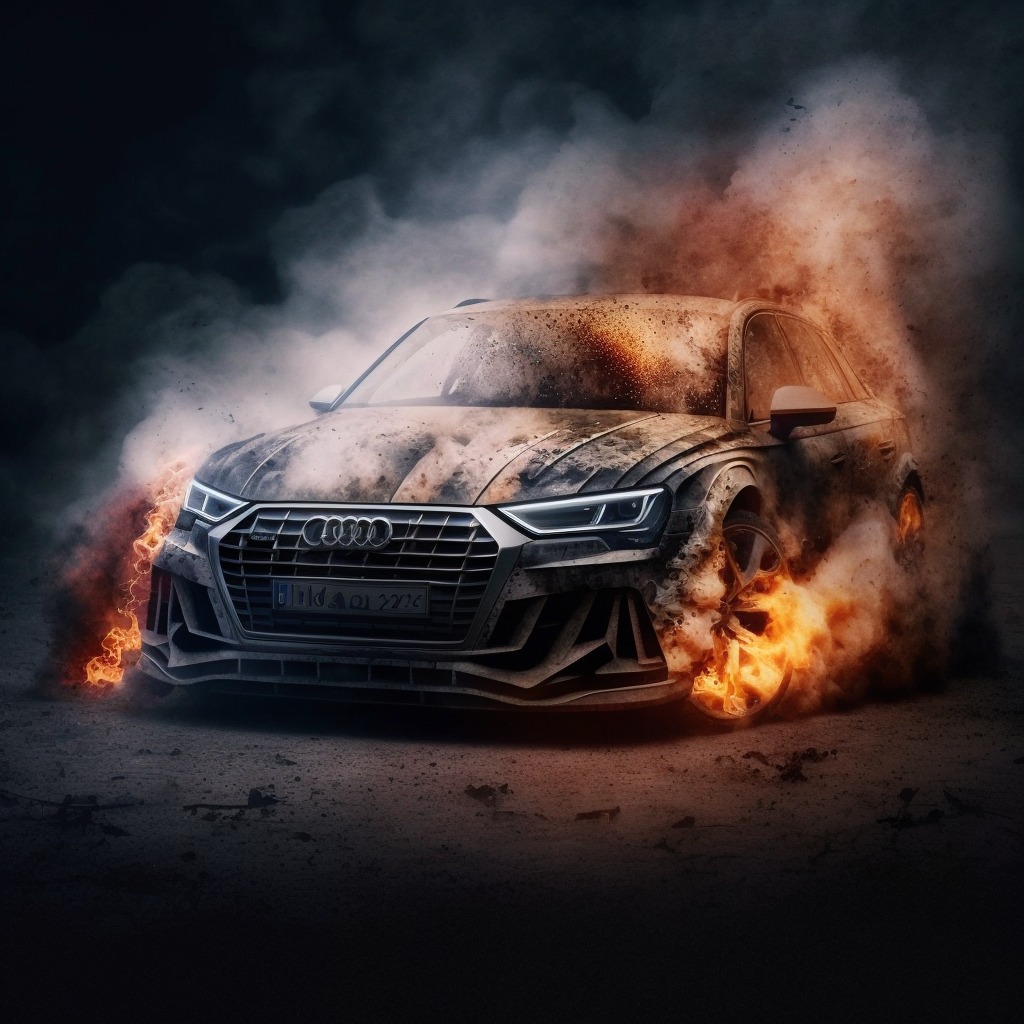 Audi owners should receive a letter if their vehicle is affected. Dealers will replace the pumps free of charge. Are you affected by this Audi recall? Comment below!