Where to buy Raptor Liner? Raptor liner review
Do you want to make your truck more rigid? By reading this Raptor liner review you should be able to see that you are making a wise purchase. We want our trucks to last as long as they can. By adding things like a truck bed coating you can prevent your truck from taking damage or rusting.
| Image | Name | Features | Price |
| --- | --- | --- | --- |
| | U-POL 0820V-GUN BLACK URETHANE TRUCK BED LINER KIT | Full kit, Quick Dry, Protects your vehicle, Easy to use | |
| | CALIFORNIA AIR TOOLS 10020C | 6.40 CFM at 40 PSI, 10 Gallon Air Tank with Wheels, Oil-Free Pump | |
| | U-POL PRODUCTS ACID#8 ETCH PRIMER | Promotes paint adhesion, Primes bare metal surfaces | |
You can typically get some cheap rattle can bed liner at your local auto store. Although if you want something to last you may want to invest in a more known brand. The Raptor liner is different from the cheap stuff. It resist stains, abrasion and protects against multiple forms of damage.
Features
Full Kit
Depending on the of your truck you can typically get a complete kit. It usually includes a hardener, the bed liner base and a application spray gun. If you aren't using the spray gun then this is all that you need to get the job done.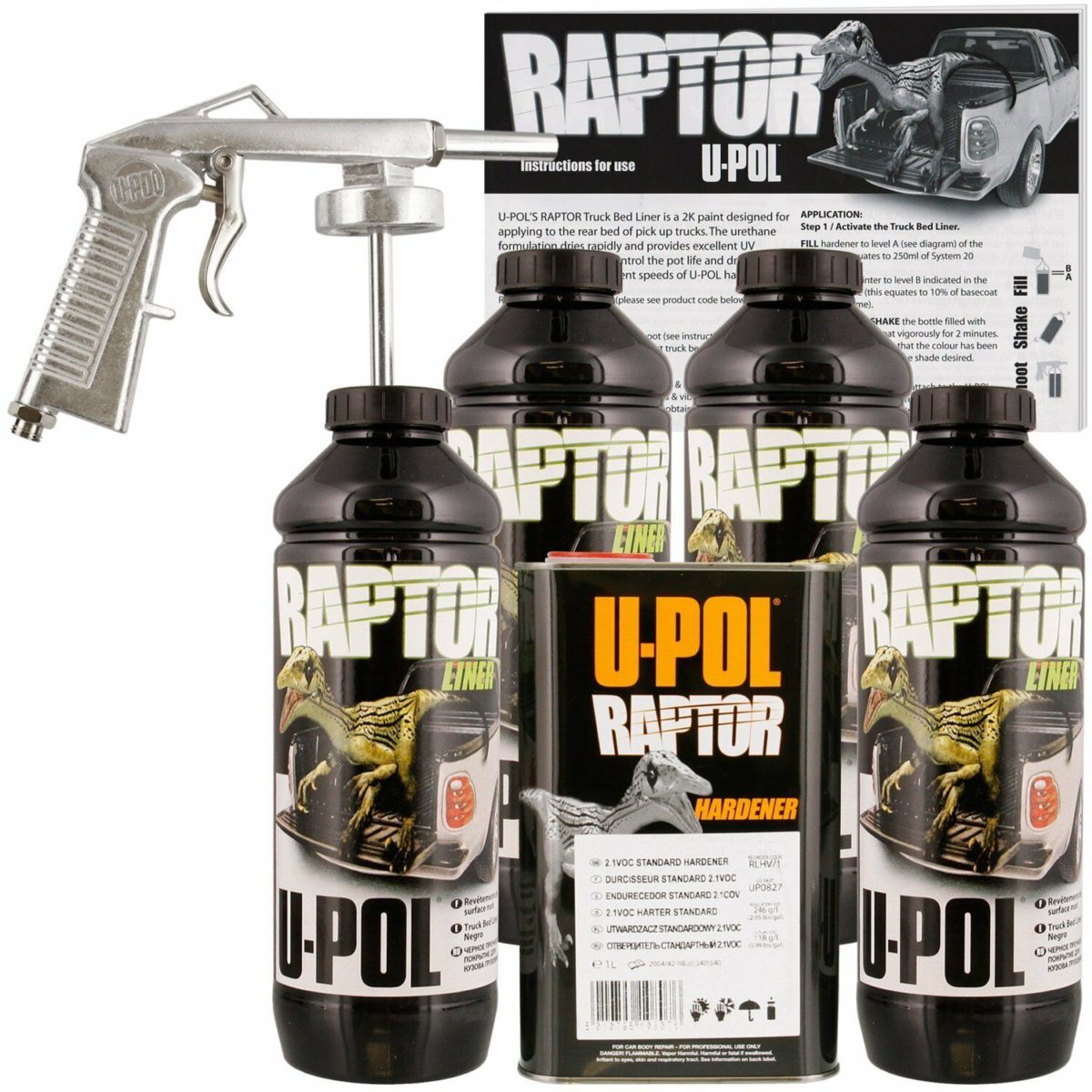 Quick Dry
One of the worst things about painting any vehicle is waiting for the paint to dry. If you go to fast then the paint starts pool up. This Raptor bed liner dries rapidly. Therefore you can get the job done in a quick amount of time.
Multiple uses
Not only can you cover your entire bed with this liner but you can also paint things like frames, the chassis and the undercarriage. This is a very versatile 2 component urethane system. It's designed to be sprayed right on manufacturer paint.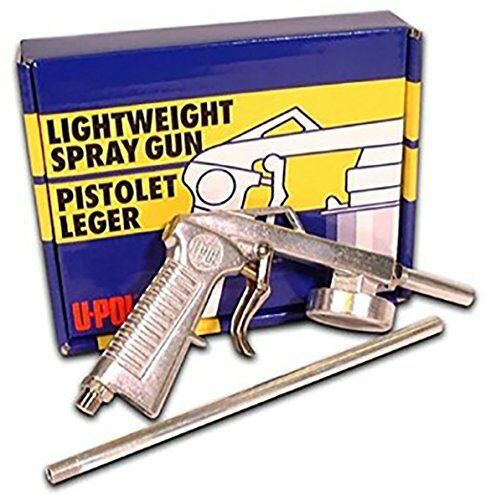 Sound Deadening
This Raptor liner helps cut down on the road noise. The liner under or inside the vehicle can decrease the sound. Decrease the cabin noise by installing this liner in the louder areas.
Pros
Protection
The Raptor Liner protects your truck from damage. By having a good covering of the liner you can keep your vehicle from getting corrosion, UV damage, and rust. In addition the it protects from abrasion and stains. This liner provides great protection from the elements.
Easy To Use
This kit makes it simple to install liner on your bed. Simply mix some of the hardener in the liner base, shake and spray away. Just make sure that you are spraying the liner evenly for your desired texture.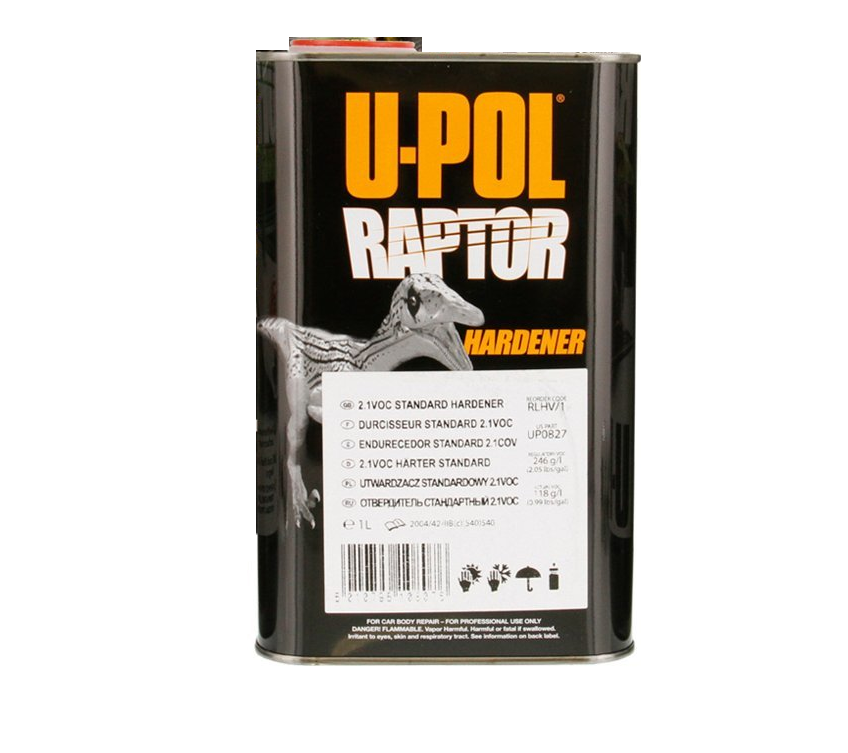 Cons
Required tools
If you are using the spray gun a air compressor is required. Make sure that you air compressor can supply an ample amount of pressure for a consistent spray.
Bare metal
If you are working with bare metal it is best to use an Acid Primer. This u-POL#8 Acid Primer helps increase paint adhesion.
Final thoughts
Hopefully this Raptor Liner review gave you some insight into the liner. Adding the Raptor Liner to your vehicle is a wise decision. Where to buy Raptor Liner? You can order a kit on Amazon or Ebay You truck will thank you in the long run. Have you used Raptor Liner on your truck? Let us know in the comments below!