What's the best place to get a garage clock?
If you are a car guy or like wrenching you know that when you get working on something time can fly by. Whether you're doing simple maintenance or trying to get that seized bolt off you can spend hours in the garage.
Why not change up your space with a new clock. Find a cool clock that shows your interest. Maybe you are a big Pontiac lover. You could get a cool red and black GTO clock.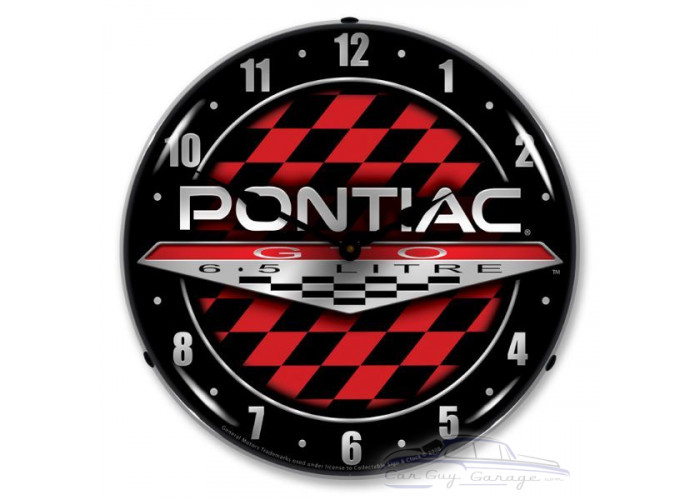 Maybe you're more of a Ford guy and you want to represent that blue oval. You could consider getting a genuine Ford clock.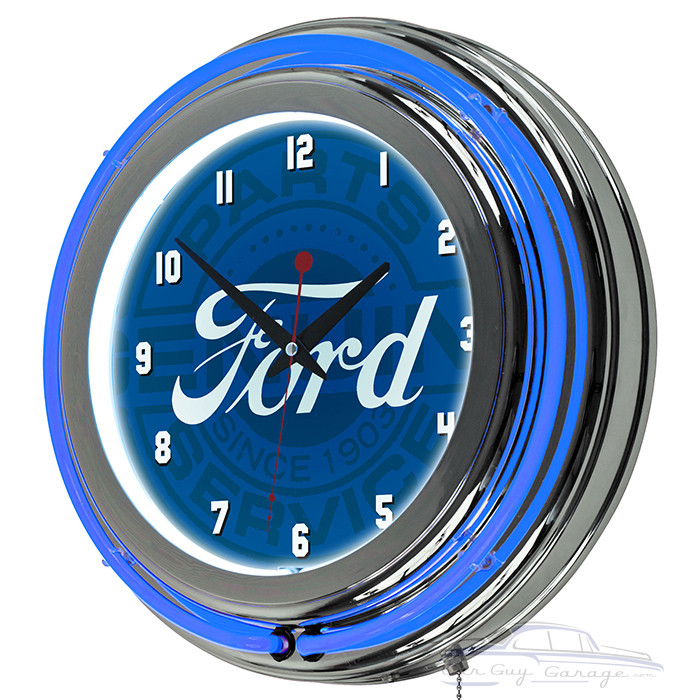 You can find these clocks and a lot more here. Find the perfect garage clock for you!