2018 Cobra Jet Mustang 5.2L Supercharged V8
In 1968 the 428 Mustang Cobra Jet was introduced. Through the joint efforts of racer Bob Tasca and a Ford Dealer, this beast of a car was created. With 2018 being the 50th anniversary Ford is releasing an all-new 2018 Cobra Jet that runs 8s in the quarter-mile.
On Wednesday Ford teased the new 2018 Cobra Jet. As stated before, Ford is promising a quarter-mile time of mid 8s. The car will also be able to exceed 150mph in that time. That's quick!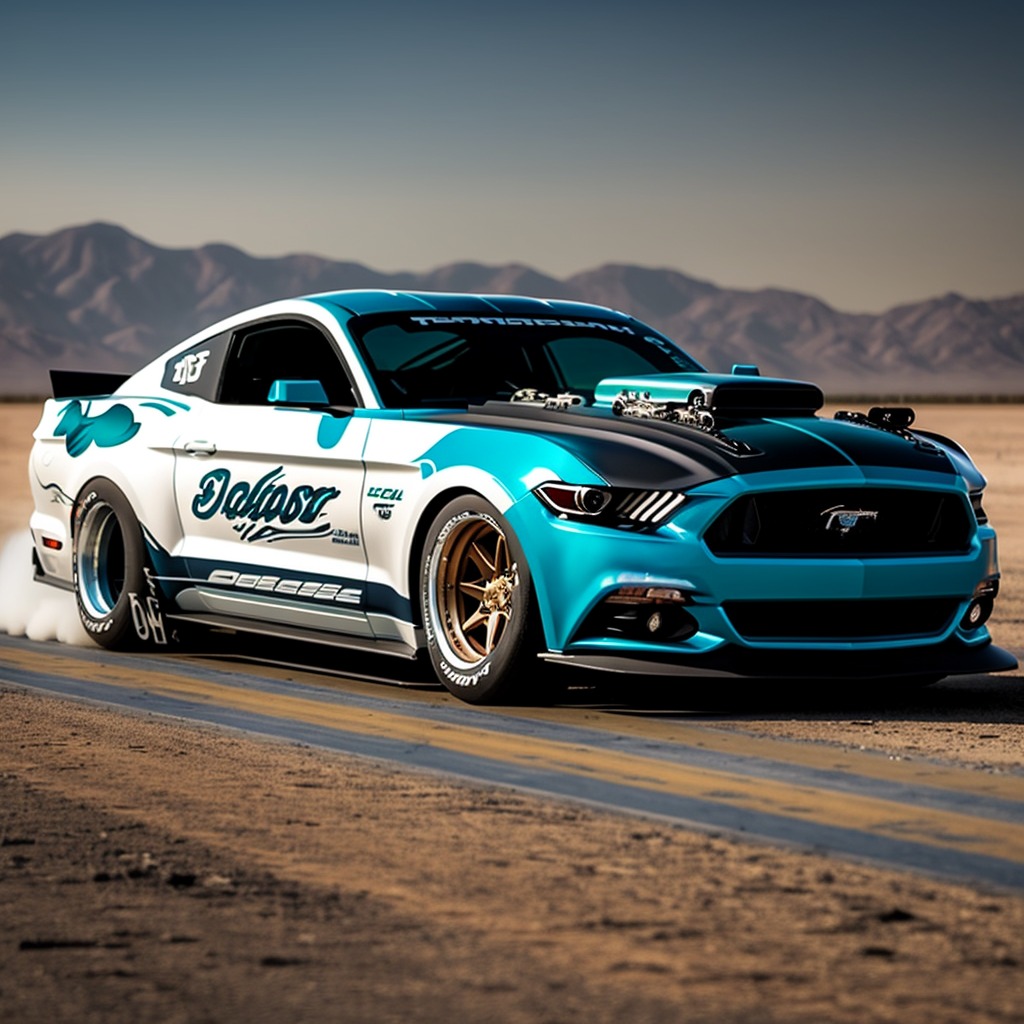 The car will be fitted with a 5.2L supercharged v8. It will also be equipped with a 9-inch solid rear axle, NHRA qualified roll-cage, a four-link rear suspension, racing seats, coil-over suspension, and Weld racing wheels. Ford will be paying homage so as the car was first built in 68, only 68 will be made! Better pre-order yours!
Hopefully, you get a chance to see one of these beasts in action! Or maybe even own one. What do you think about this new 2018 Cobra Jet? We'd love to hear from you so comment below!