Lamborghini giveaway. Is everyone gets a car.com legit?
Photo Credit: Jiří Rotrekl
If you've seen the influencer MrBeast you know that he has a lot of giveaways. From giving away tons of money to cars to a real-life squid games challenge his content is pretty well known. Recently he promoted a Lamborghini giveaway with his partner MSCHF.
You may be wondering, is everyone gets a car.com legit? While fake giveaways do run rampant online it looks like this everyonegetsacar.com giveaway is real. The giveaway is promoted by a real company and appears to have all of the legality in order. Although, we must note that this isn't legal advice.
What is the Everyone Gets a Car Giveaway?
This giveaway promoted by MrBeast and MSCHF is a way to win a car. As a matter of fact, they state on their website that,
Every purchaser actually receives a dope collectible 1/64 diecast Lambo. Some will also get an RC Lambo, or a Ride'On Lambo. Oh, and did we mention the full-size Lambo?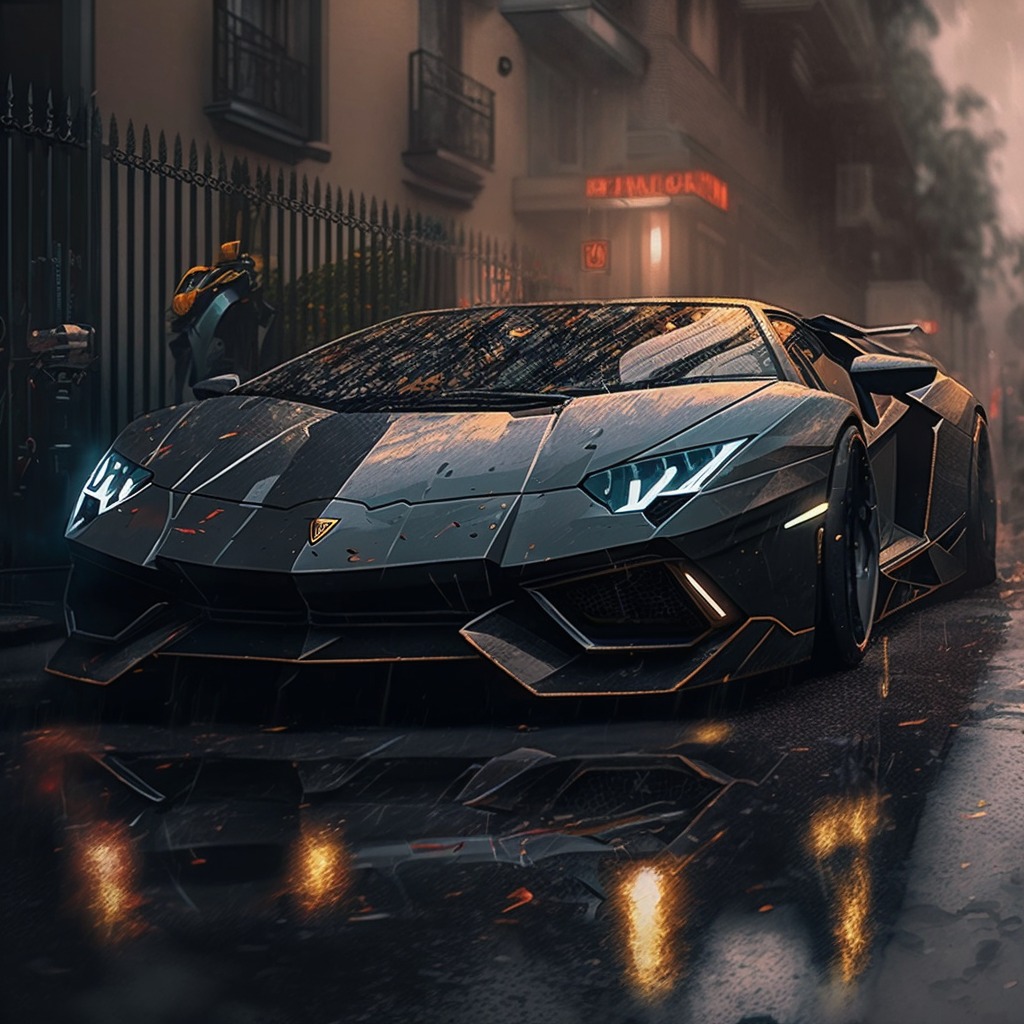 While not everyone will win the Grand Prize of a real Lamborghini you still manage to walk away with something. This offers more than just some giveaways where you just buy tickets and get nothing in return. By entering you get the chance to win different types of prizes.
While most will just get a small-scale model of a Lamborghini five lucky winners will drive away with the real thing.
How do you enter the Everyone Gets a car Giveaway
You can enter the giveaway by first downloading the MSCHF app. From there you can scroll through their drops and find the Everyone Gets a Car drop #62. You can get automatic entries by purchasing items on their site. The more you purchase the more automatic entries you get.
If you don't want to make any purchase you can mail in a card with the correct information by following their giveaway rules. Either way, you are entered to win one of the prizes. The giveaway ends on the 10th of January so if you want to get your chance to win then enter today.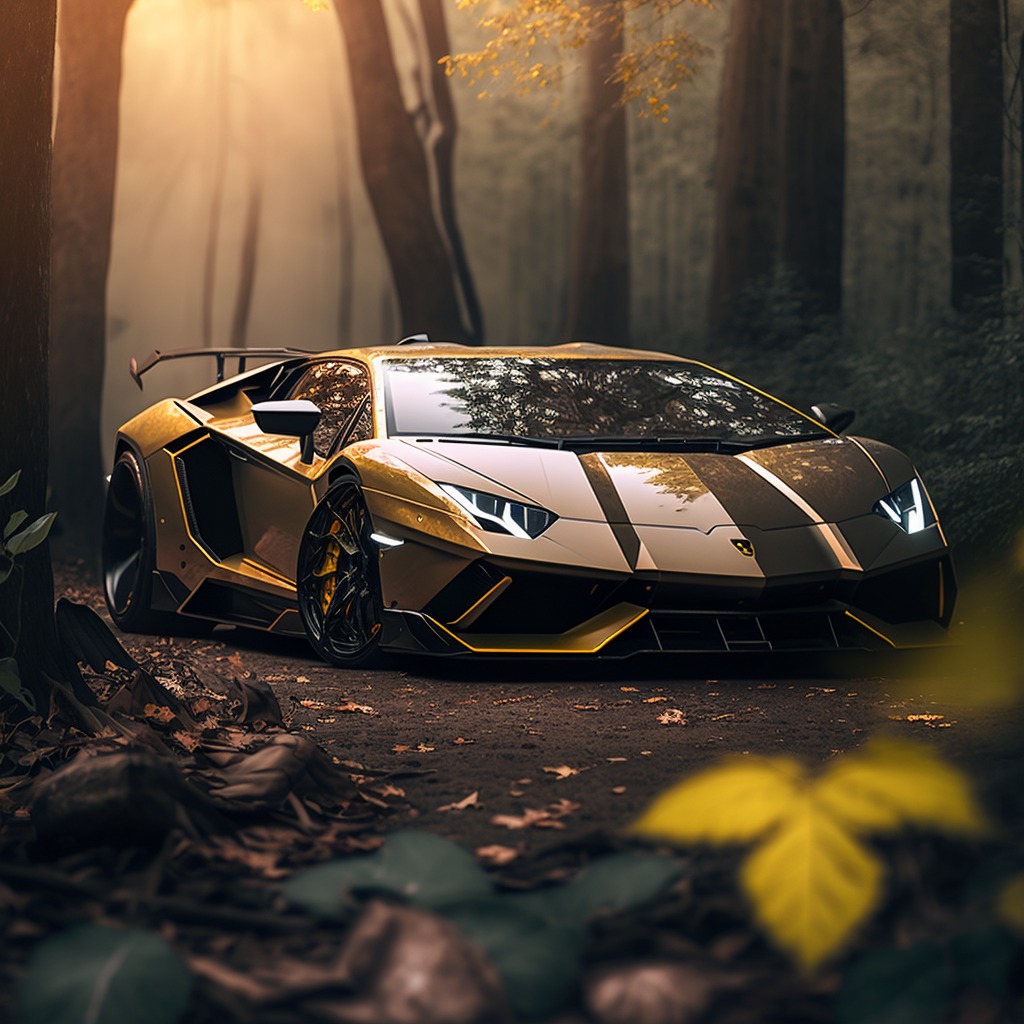 Is everyonegetsacar.com legit?
Yes, this giveaway is real. You can enter for your chance to win an actual Lamborghini. While some will only win an RC car 5 winners will drive away with a real supercar. Would you enter this giveaway? Sign up today and get your entries.