If you're a car guy like us then you know that keeping your car clean is a must. When it's summertime you want to ride around with your car looking the best. That's why washing your car the best way can give you great results.
Is Chemical Guys good? Yes, Chemical Guys products are top-of-the-line. From cleaning tools to wash and wax they have the materials to get your car show-ready. Gone are the days when you'd wash your car with some standard dish soap. With the complexity of paints, it's no wonder that cleaning your car has become an art form.
If you wash your car on a regular basis then you know that there are a lot of car cleaning brands to choose from. From Meguairs to Adams there are more brands for a car wash than there are for men's shampoo. Most car guys in the end will take better care washing their cars than their own bodies.
With our cars being our passions we want them to look the best. Chemical Guys products give you the opportunity for your car to look like new.
Why Chemical Guys is good?
Chemical Guys is a one-stop shop
Chemical Guys doesn't just sell car washes. If you browse their site they offer car washing tools like snow cannons, buckets, towels, polishers, and more. If you are just looking to do a quick wash there are waterless cleaning options that can be done anywhere.
Going to a car meet? You can get your car clean with their wash and waxing products. No matter the color of your car there are options to really bring out the shine.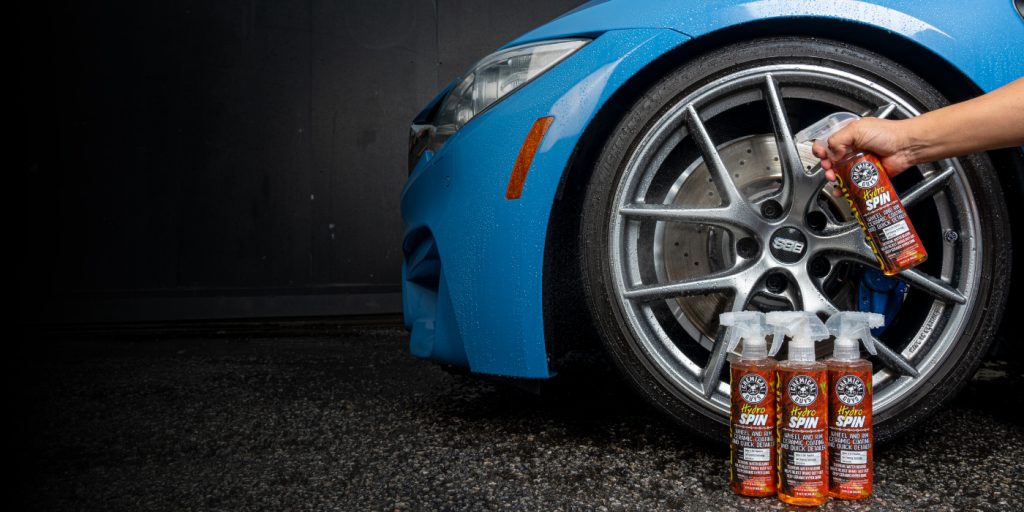 With car season starting back up we know that there are going to be opportunities to show off your car. There are advanced products that allow you to get the most out of your vehicle. From polishing, wheel cleaning, and other accessories you can get your car better than a dream. Walk away with the trophy at your local car show when you roll up in your sleek race car. If you want to get a more advanced level clean then Chemical Guys is a great choice
Get tips
Chemical Guys offers great guides to getting your car clean. They have articles that list what is the best product for each job. If you are washing a black car it may be better to use a black car cleaner than if you were to be washing a red one. Chemical Guys gives great information on how to get your specific car clean.
If you are less of a reader and prefer to watch videos Chemical Guys has a large collection of videos on Youtube. Get the best tips and tricks for washing your car. Did you know that washing a car with dish soap isn't good for the paint? Information like this and more are available on their site.
Perfect the art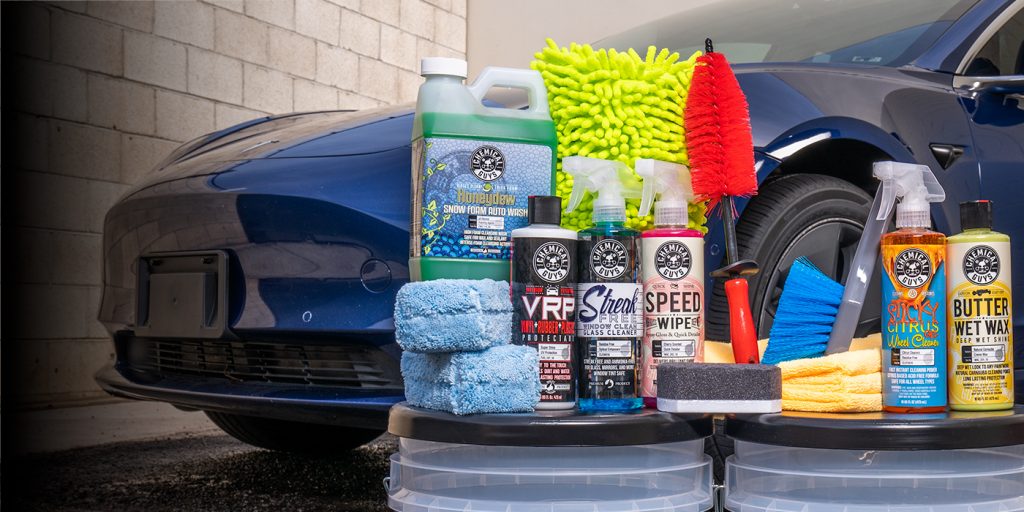 Washing a car is not what it was years ago. Paints have different compositions and need to be cared for correctly. That's why Chemical Guys is good. They provide all of the tools you need to get the job done. From buckets with dirt traps to specialized cleaners, you can really perfect the art of cleaning your ride.
Good as new
While cleaning your car with Chemical Guys products won't make your car brand new it will help you to get it in the best condition it can be. Renew the shine of your paint and get rid of those swirls. They even have products to rejuvenate your trim.
If you want your car to look its best then using these products will make it a piece of cake. Just head over to the Chemical Guys website and check out the options.
To Sum Up
Chemical Guys is a good car cleaning brand. They offer a wide arrange of cleaning products to get your car just right. From deep cleaning to cleaning on the go you can find all that your need on their site. If you're not sure where to start you can check out our Chemical Guys wax chart.