How to repair cracked leather car seats
When a car is brand new the leather seats are a great choice. They show the quality and time that went into making the car. Although over time you can get cracked leather.
Rather than paying a shop thousands to repair your car's leather seats there are some things you can do to bring back the luster of your leather. Depending on how much you want to spend you can get leather repair kits. Here are some ways to repair cracked leather.
Leather Repair Kit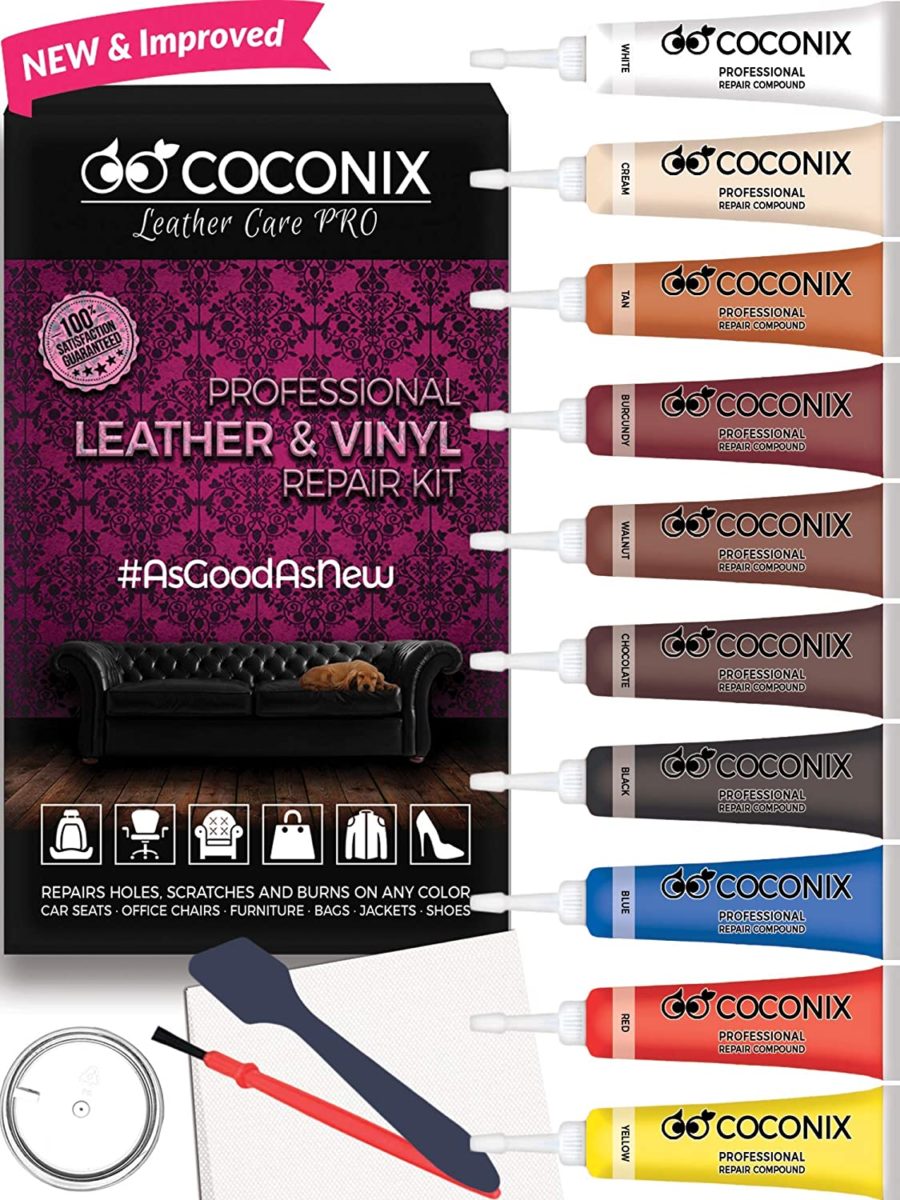 A leather repair kit can be a great option for repairing cracked leather. The kits typically come with everything you need to get the job done. Things like adhesive, paints and tools are just some of the items most kits include. By following the instruction sent with your leather repair kit you too can fix your seats and make them like new.
Cracked Leather Repair Tape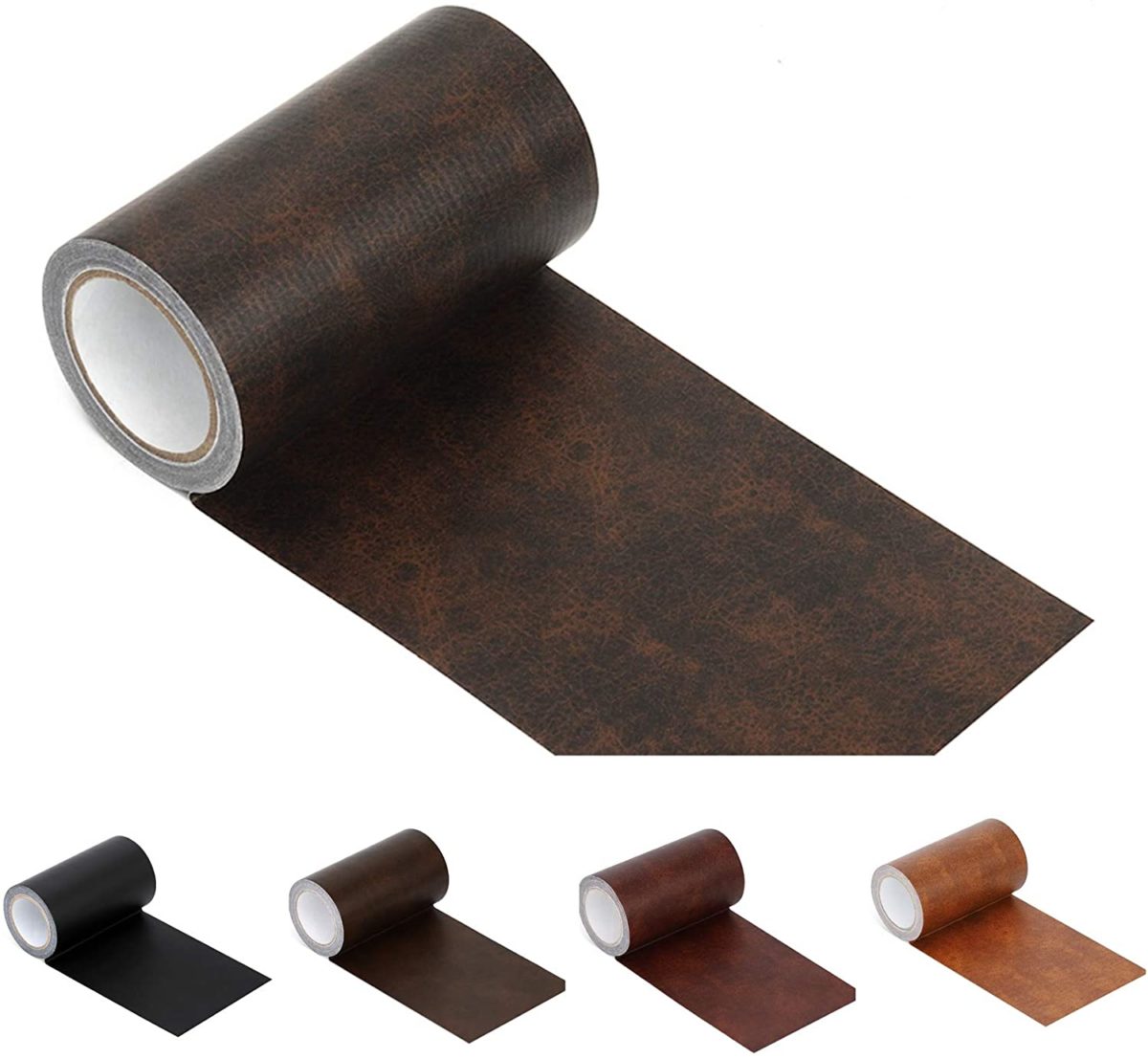 Next is leather repair tape. While this won't always have the best results it provides a temporary repair that looks decent. You can find your color match here. The closest color will provide the best results. You then cut the size that you need and apply it to the damage. After it adheres to the leather you are left with a repair you almost can't see.
Painting
Another option is using paint to cover the damaged leather. With some matching paint, a rag and some lacquer thinner you can fix your leather. You simply spray the paint on the rag.
After that you apply the lacquer thinner to the rag, The lacquer will draw some of the color out of your leather so it can better match. Rub the cloth over the cracked leather and before you know it your leather will look much better.
Depending on the severity of the cracks you can apply multiple coats. After that you are going to want to seal and protect the leather. Use a leather protectant like the ones here.
You can follow along with the video below if you are thinking about using paint to repair your leather.