What kind of car decal?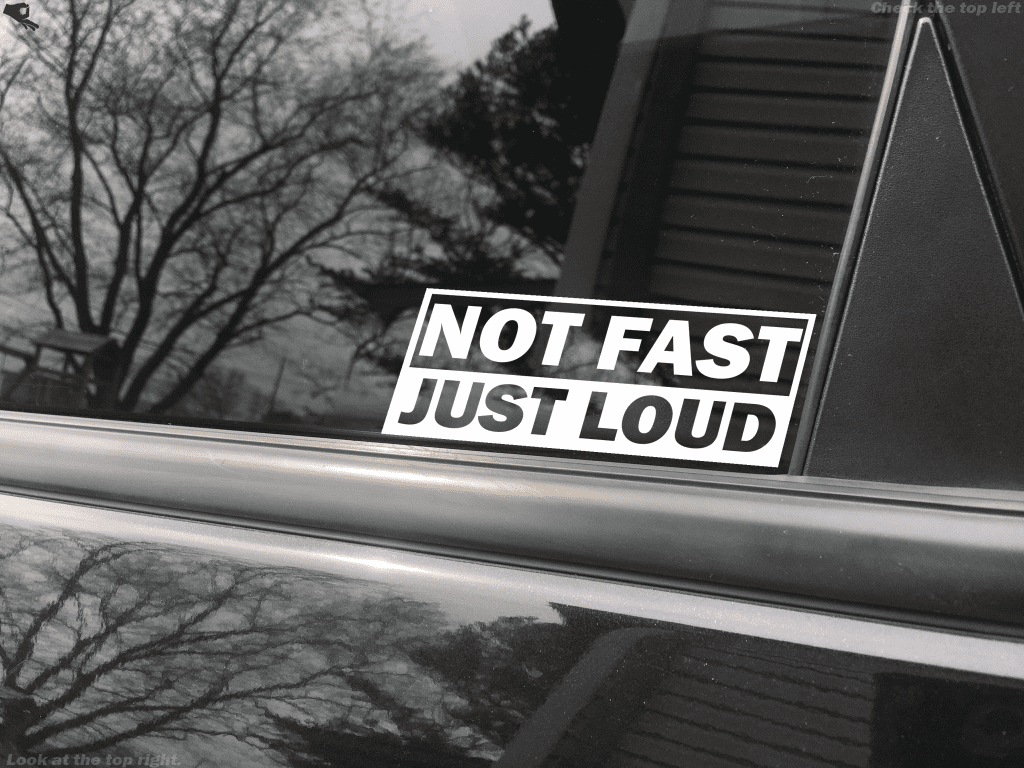 Get Your FREE decal Today!
Plus by signing up with our newsletter you get the best car content sent right to your inbox!
Some of our posts and emails may contain affiliate links. This means Forged n Fast may make a small commission if you click a link and complete a purchase. You won't be charged more and you will help support Forged n Fast.