Ford GT split in half during a fiery crash
The ealrier 2000s Ford GT is one of the most iconic cars ever made. It was set to resemble the GT40 which beat out Ferrari in Le Mans from 1960 to 1965. The car payed homage by having a sleek design and a big 5.4L V8. With that 550hp it might be overwhelming for new drivers.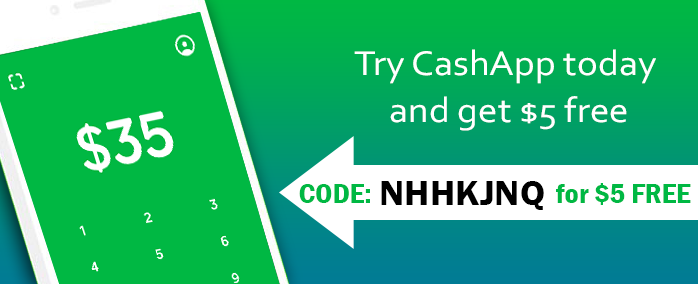 One Ford GT race recently in a fiery crash. The car, which had temporary tags, was split in half before catching fire. The crash happened in front of the Beverly Hills Plaza Hotel & Spa on Wilshire Boulevard. The car was occompanied by a BMW X3 and Alfa Romeo Giulia Quadrifogli.
While it's not yet known what caused the crash street racing was suspected. One of the occupants was ejected from the car. Both were transported to a nearby hospital. No word yet on their condition.