Cummins Dodge Ram Explodes On Dyno at 2021 Ultimate Callout Challenge
Last year we shared an article about a 3000hp Diesel truck explosion. The crew at Daily Driven Performance LLC was chasing 3000hp out of their truck. Unfortunately for them the truck exploded on the dyno.
This guys are pushing these trucks to their limits. With high hp number there are a number of things that can wrong. Well less than a year later another crew on the scene, Power Driven Diesel, is chasing that same power number.
They took their truck to the 2021 Ultimate Callout Challenge which took place at the Lucas Oil Raceway in Brownsburg, Indiana. The event typically has drag racing, dyno runs and more. This year the team wanted to hit their 3000hp goal.
While they knew the engine was safe for 2700hp they wanted to bump those numbers up. With them trying to squeeze every ounce of power out of the diesel engine it's no wonder it exploded on the dyno.
The crowd was not expecting that they would have overcast that day with a chance of falling pistons. Ali Chaudhry who recorded the whole incident uploaded the video to Youtube. You can see that he nearly gets hit with a falling piston.
While many parts fell on in the stands it doesn't appear that anyone was injured. Although that truck is going to need a little more than a buff.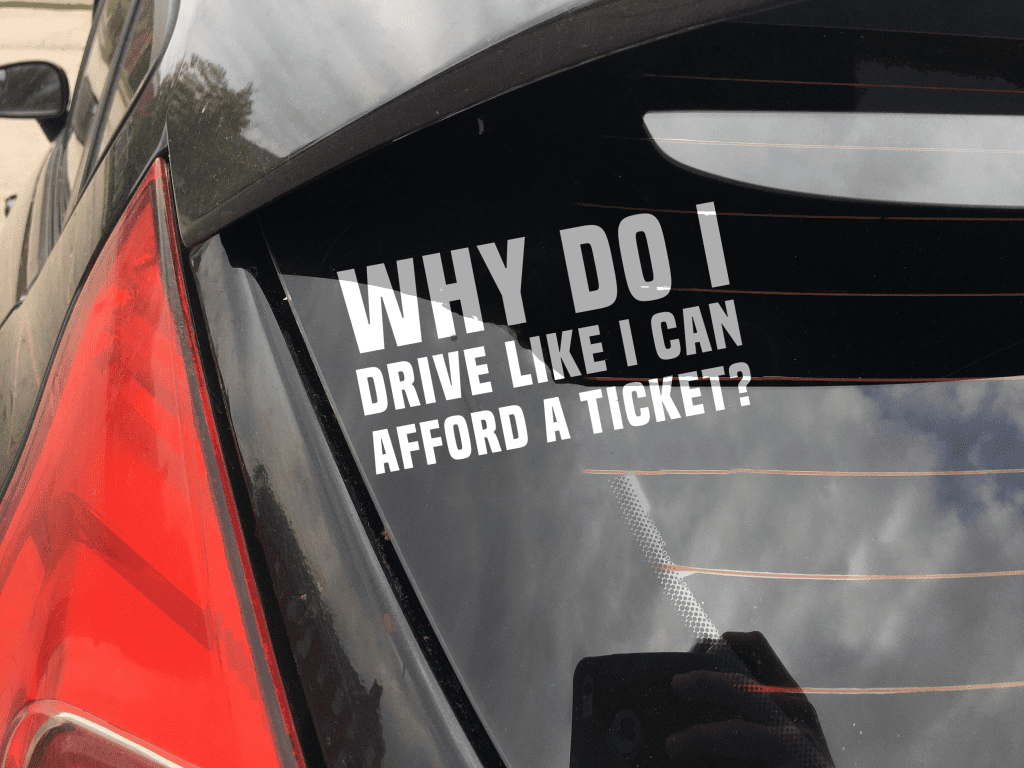 Why do I drive like I can afford a ticket? funny car sticker decal