Are Tirecockz the best way to prank a car guy?
Have you ever wanted to prank a car guy but just don't know how. Introducing Tirecockz. It's a simple way to prank your friends without causing damage to their ride.
| Image | Name | Features | Price |
| --- | --- | --- | --- |
| | TIRECOCKZ | Funny car prank, doesn't affect the balance | |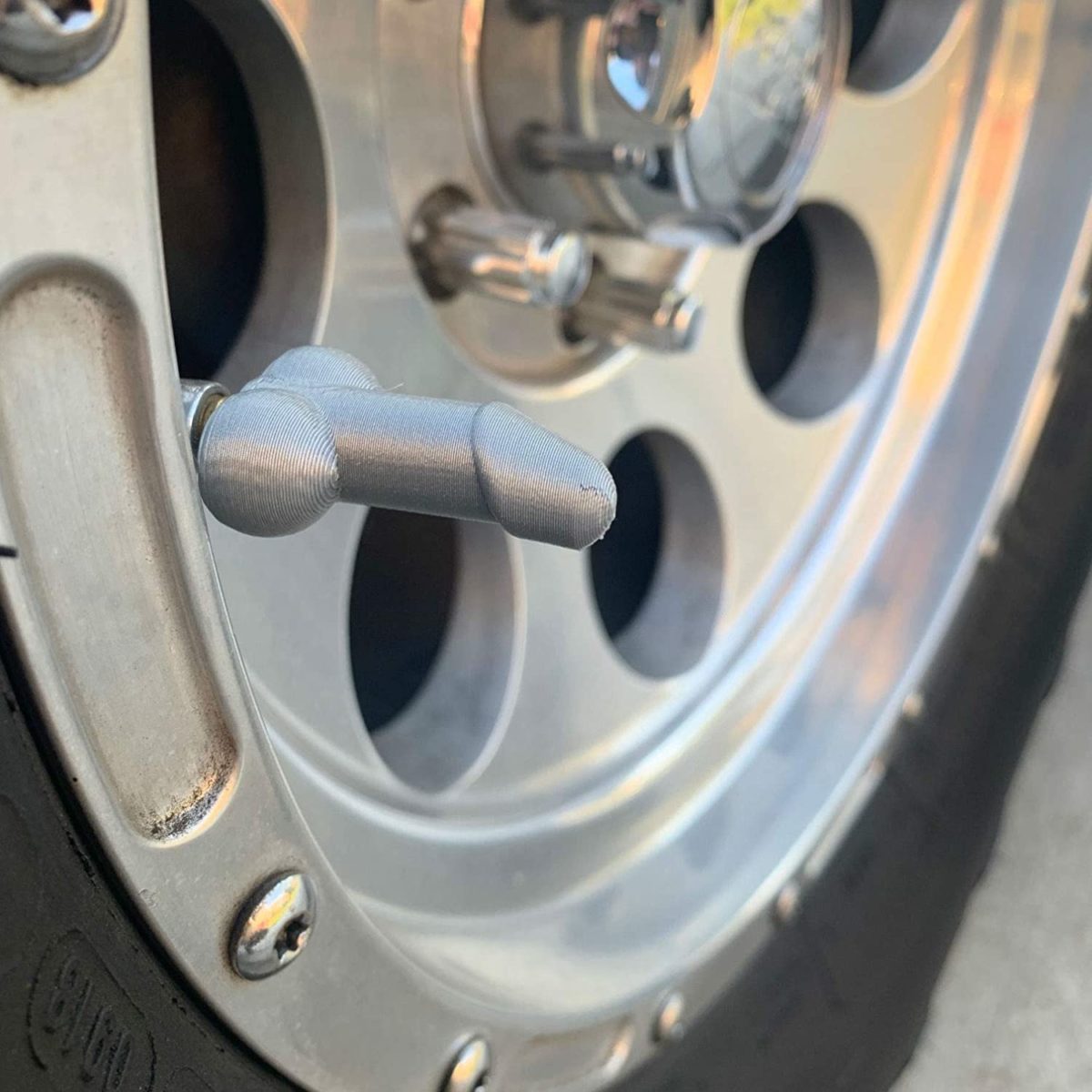 Tirecockz are made of a special formula patented design. The are tire valves in the shape of cockz. You can screw them on any vehicle and prank your friends.
These tire caps work for bikes, cars trucks and more. You don't have to worry about them damaging your vehicle or messing with the balance. They are simply for fun and will show any car guy you truly care.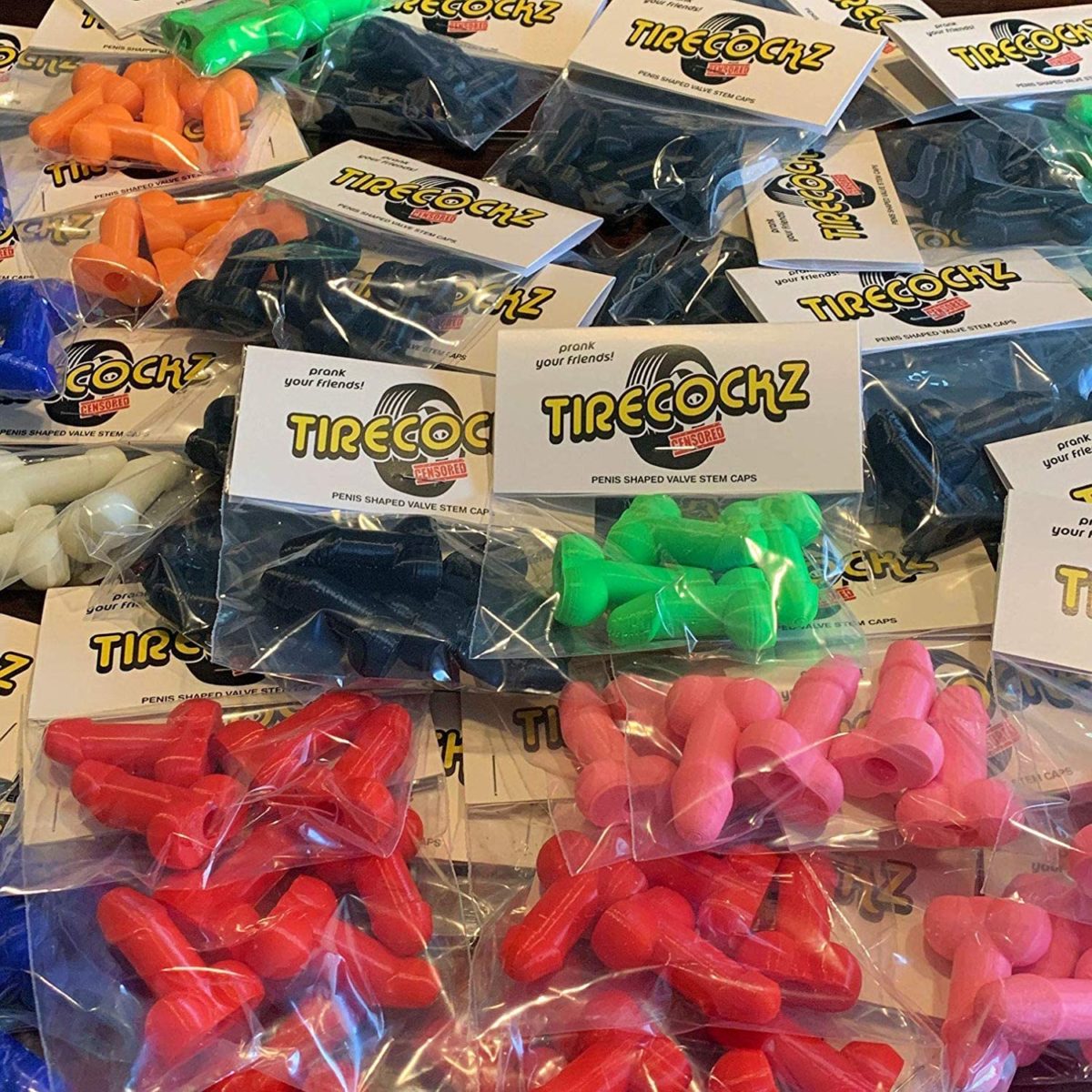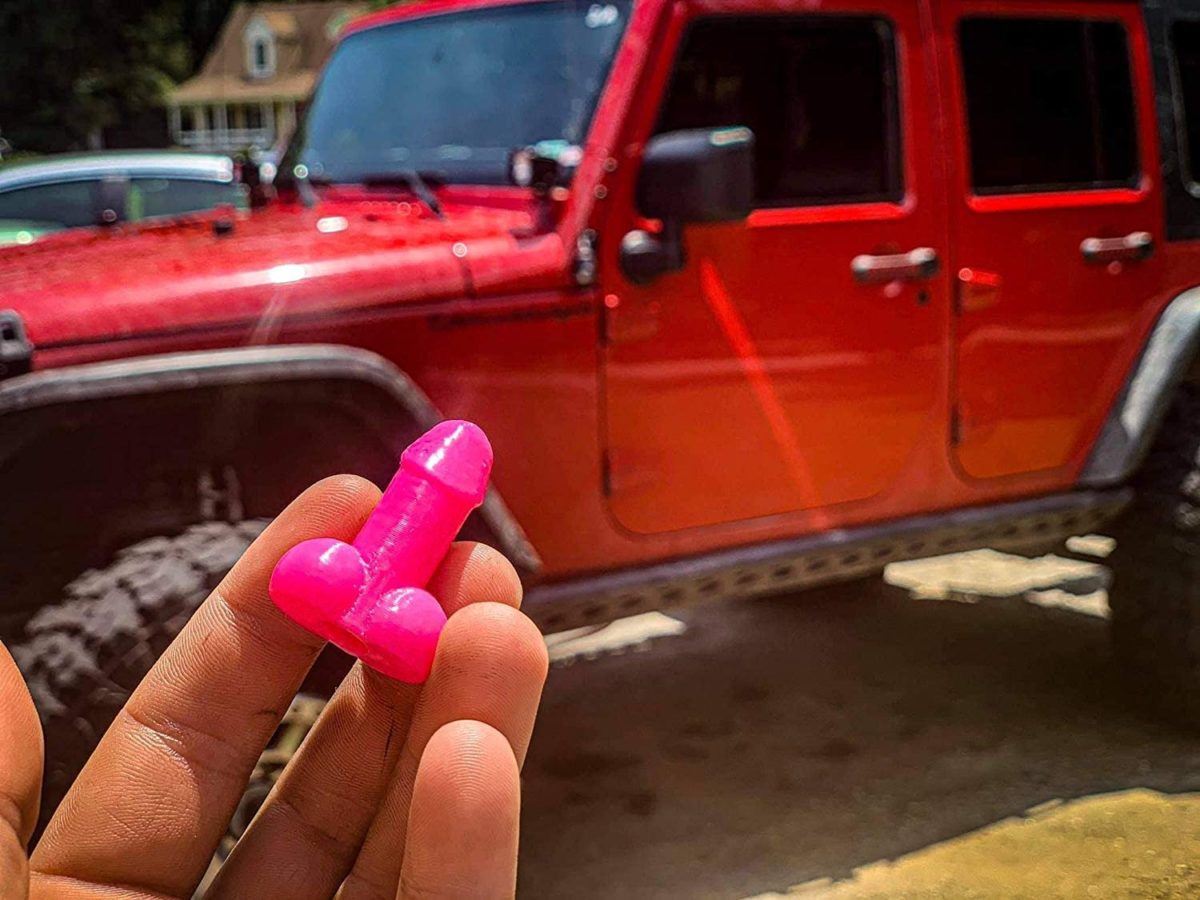 The Tirecockz are available in different colors. Whether you like them black or silver these tire valve caps can blend in with any vehicle. After a few trips your victim will probably notice them.
Get a set of these and prank a car guy or mechanic today!