80eighty clothing giving you that car you've always dreamt of!
Just like the title suggests, yes, 80eighty does give away cars to one lucky winner and it could be you soon.
80eighty is an online clothing and merchandise retailer with a life-changing catch. Shop for products on their website to be entered for the current giveaway. For every $5 you spend, you automatically get 10 entries in the drawing.
They also ensure the car has the best modifications like tunes and exhaust upgrades. Plus the dream car comes with some cash too.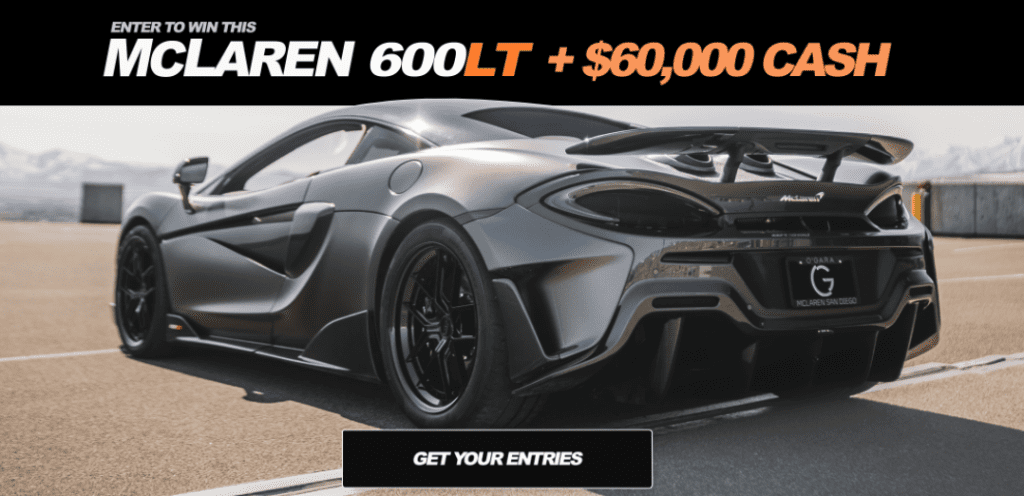 The current 80eighty giveaway is a McLaren 600LT with $60,000 in cash. It will be their 44th giveaway so far. 
Just imagine, not only driving your dream car home but also the crazy amount of cash it comes with! Here are a few examples of the previous giveaways;
A 2020 Subaru WRX STI Limited + $40,000 CASH. APPROXIMATE RETAIL VALUE ("ARV") of all prizes, $85,000
A Lamborghini Huracan LP610-4 + $60,000 CASH.APPROXIMATE RETAIL VALUE ("ARV") of all prizes, $260,000
Carbon WideBody Nissan GTR + $40,000 CASH. APPROXIMATE RETAIL VALUE ("ARV") of all prizes, $120,000
2018 McLaren 720S + $60,000 CASH. APPROXIMATE RETAIL VALUE ("ARV") of all prizes, $260,000
2016 Nissan R35 GTR + $30,000 CASH. APPROXIMATE RETAIL VALUE ("ARV") of all prizes, $245,000
Why enter?
There is no subscription to enter this promotion.
80eighty ensures they give you high-quality apparel and automotive products with a 100% satisfaction guarantee.
The data speaks for itself as 80eighty has had more than forty winners since they started and all of them are on their website hence showing our legitimacy.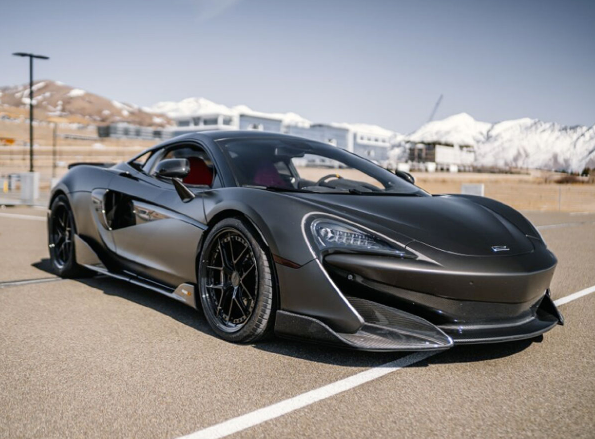 So far 80eighty has spent over $3000000 on our giveaway program and they would like you to enjoy these prizes just as our previous winners.
Drawings are done by a legitimate sweepstakes firm where Marden-Kane, Inc., an independent judging organization, supervises the random drawing and gives a final decision.
After announcing the lucky winner, they fly them to the shop in Salt Lake City, Utah and they get the chance to see and drive around in their new car.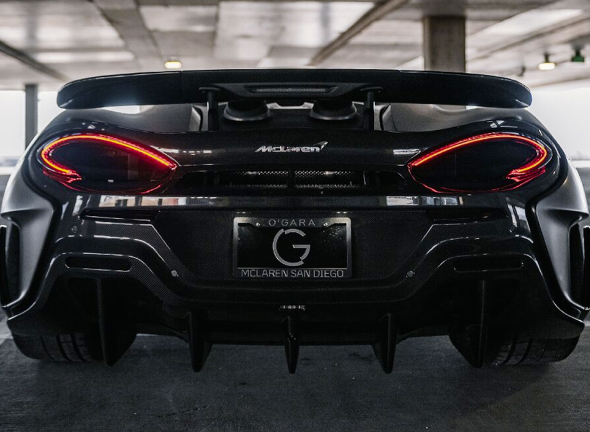 Once that is done, they fly the winner back home and ship the car to your doorstep. The other option is you could drive it home. Hey, it's your car now and we also understand that the car can be quite irresistible.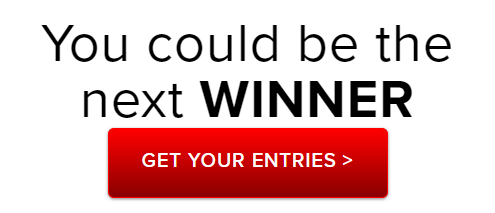 Their store caters to both men and women and they also sell in bundles. They have made sure to include accessories to make your life easier.
80eighty brings in new stock monthly and clear the rest with a sale so you can get that shirt or wallet you wanted at a cheaper price.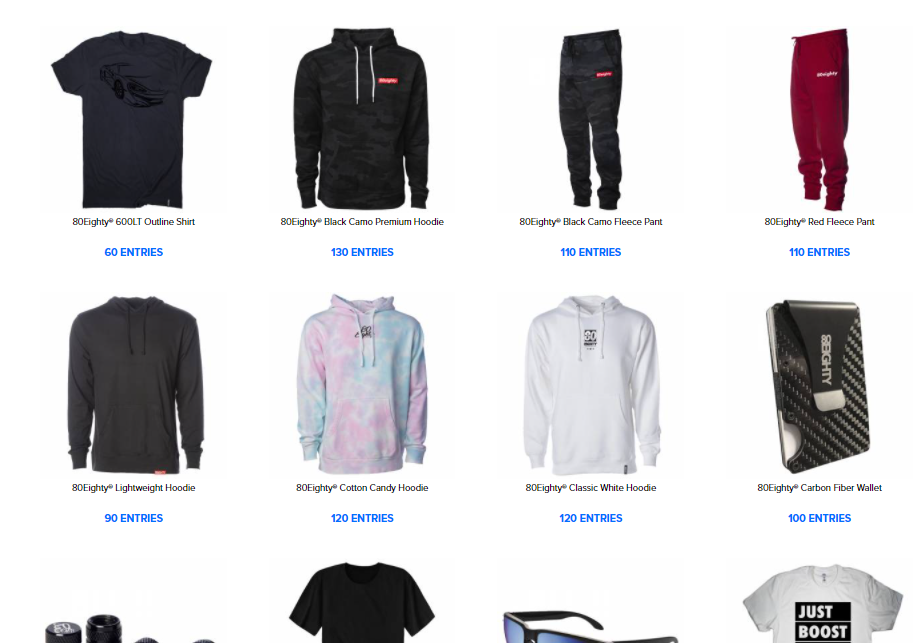 For men: 80eighty's stock includes shirts, long body, hoodies, long sleeves, bottoms, tank tops and grooming accessories for your beards and after you shave.
For women: They have a variety ranging from joggers, leggings, crop windbreakers, shirts and we have wallets and purses that go with your look.
Hardware: They include beanies, sunglasses and different style hats.
Accessories: They have quite a lot in this category and we did not forget your car either. For you, they have wallets, belts, water bottles, watches, purses, keychains, backpacks and travel blankets.
Some of the accessories for your car include turbo air fresheners, carbon fiber shift knobs and release bumper kits sold in bundles.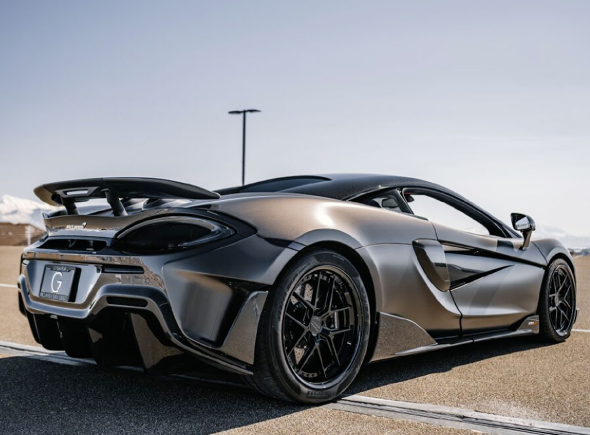 Aside from these, they also have auto detailing equipment for your car including cleaners conditioners and windshield protectors. You can purchase banners, posters, stickers and canvases of your dream car.
Since 80eighty sells this merchandise in bundles, you can have more than just one of those shirts you like from them or socks and keychains. All these items automatically give you entries to the promotion upon purchase.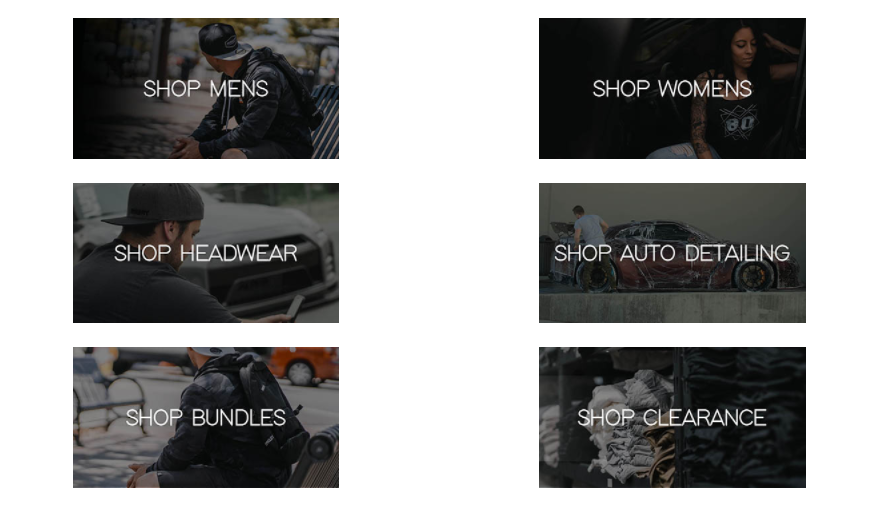 Such simple purchases and you could drive home your dream car.
How to enter
Eligibility
To enter the draw, you must be 18 years and a citizen from the United States, Canada [Quebec not included] and the District of Columbia.
You can enter the promotion without any payments or purchases. Here are three ways you can enter the competition.
One: Purchasing from our online store. $1 gives two entries. We have no limitation as to how many entries you can have and we send you an email to show you how many entries you've got so far.
Two: A handwritten mail. On a 3*5 card, write your name, address, city, state, postal code, email address, telephone number and date of birth on the back.
Once are done, in 20 words or more answer this question, "How winning Dream Car Giveaway® #44 would change your life?" and mail it to 80Eighty® Dream Car Giveaway #44 an exotic Custom Car + $60,000 cash, P.O. Box 33, Riverton, Utah 84065.
Three: Fan subscription. By subscribing to our 80Eighty® monthly TOP FAN SUBSCRIPTION, every monthly payment made gives you an entry. If you have a $30 subscription then you get 60 entries and so on. We only allow one subscription per eligible individual.
Bonus entries
The sponsor announces these opportunities throughout the promotion period. You can get 15 for $30 and $50 for 25 entries.
It is very easy to get an entry but as you do this, always be aware of scammers. If you are asked to increase your purchases for a high chance of winning or pay handling charges or any other kind of charges then this is illegal and it does not come from our team. We do not ask for such charges.
At 80eighty, they believe that when you work hard, you should play hard. Just like they say, "all work without play makes Jack a dull boy".
80eighty thrives in their diversity as their employees come from different backgrounds with the same passion and interest for motorsport. One car at a time they are dedicated to changing the life of that one lucky person by giving them the car of their dreams